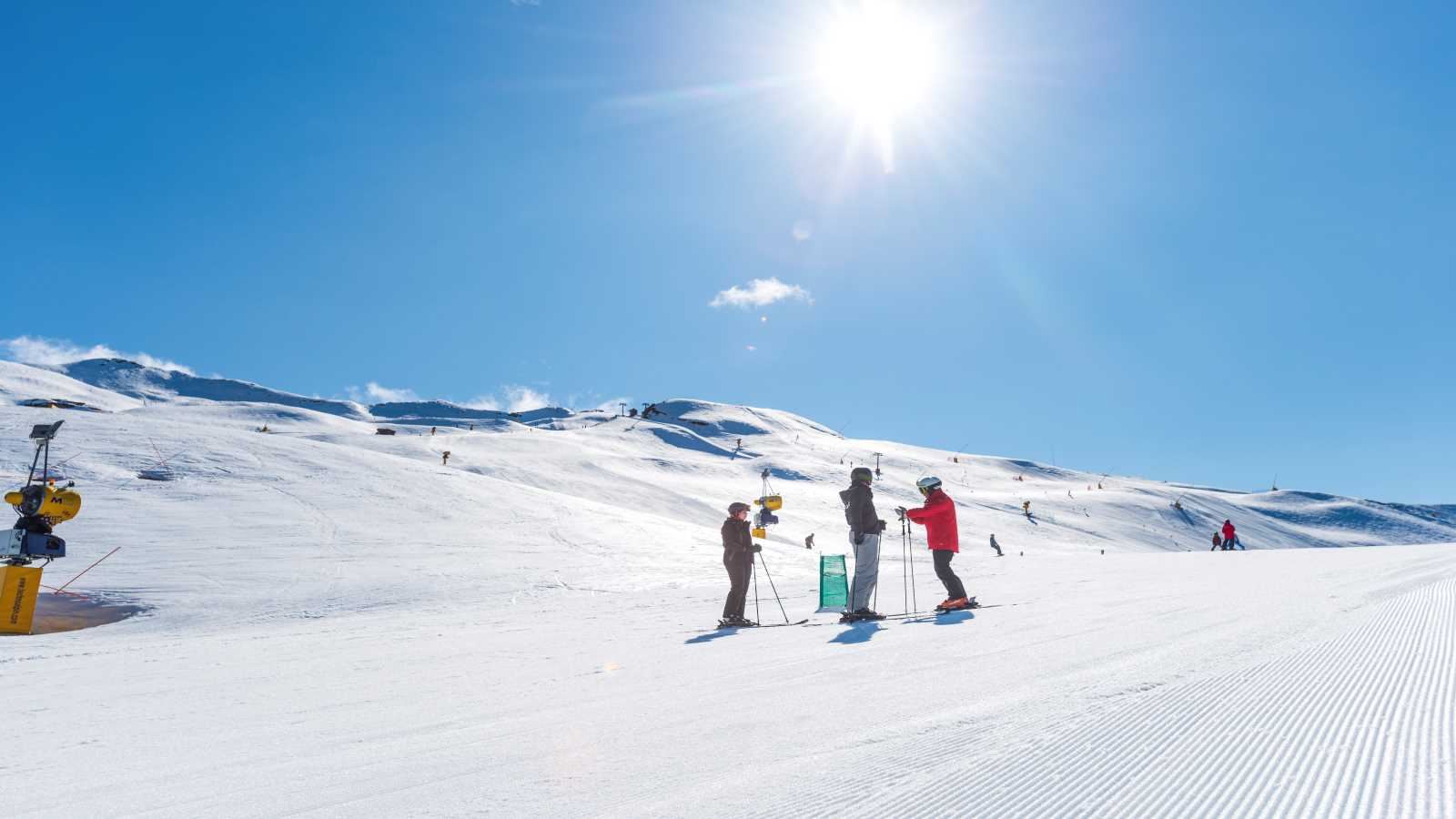 Five reasons to learn to ski this spring
Five reasons to learn to ski in Spring
As the days get longer and warmer the idea of visiting the slopes tends to fade away and get replaced with dreams of sun and sand. But don't be fooled, there's still some great skiing or snowboarding to be had during spring and the snow sticks around until mid-October giving you plenty of time to take up a new sport.  
We've listed five reasons as to why you should choose spring to learn to ski (or snowboard!).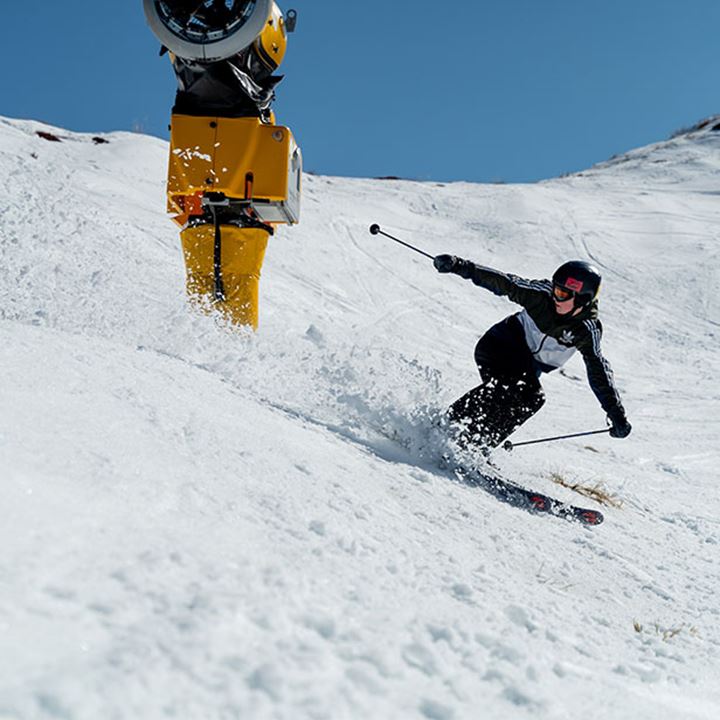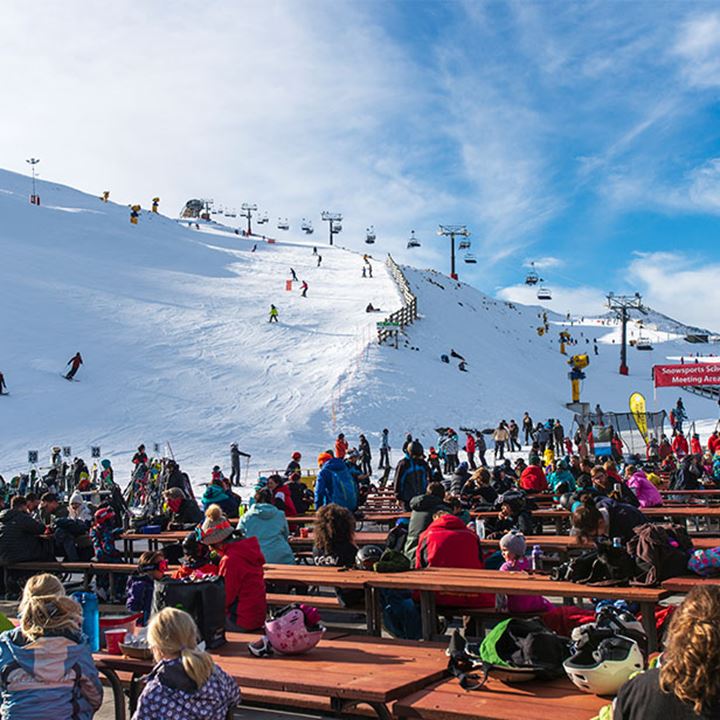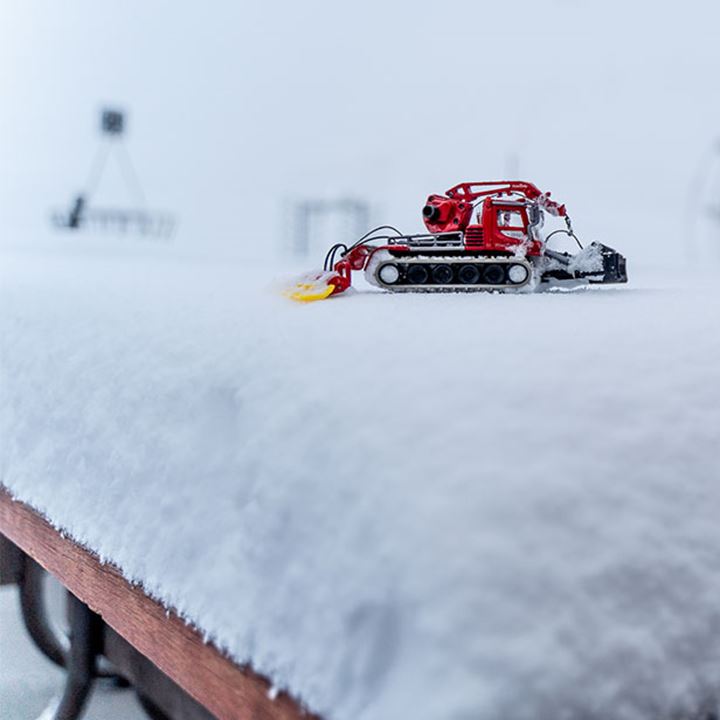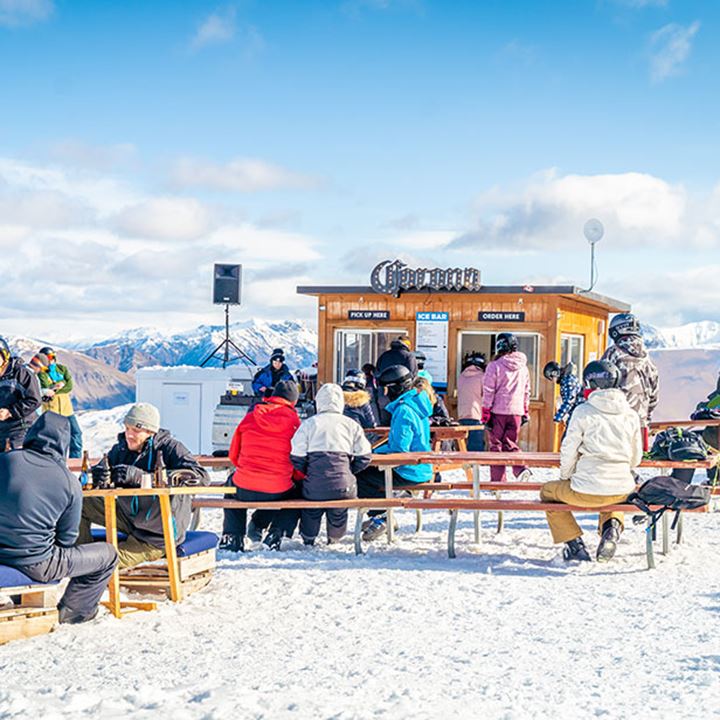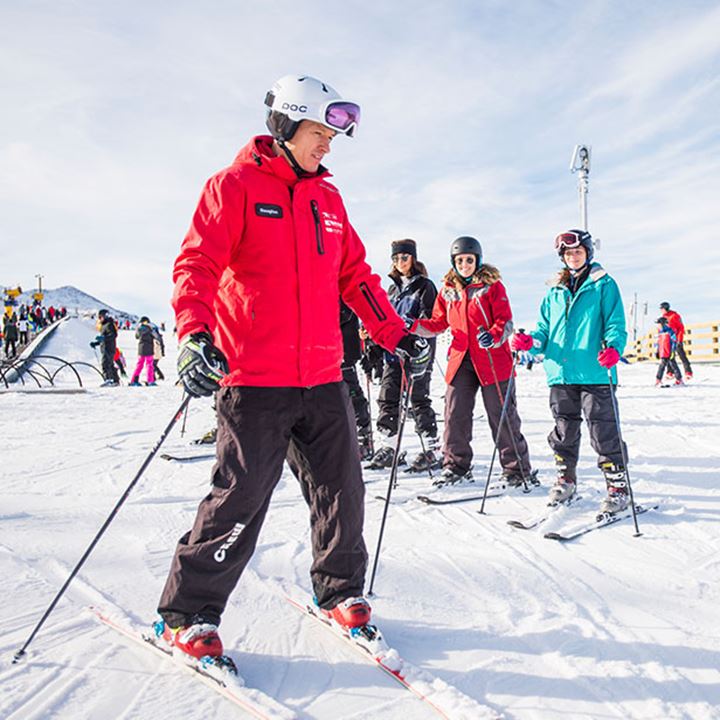 Five reasons to learn to ski in Spring
The snow
The snow in spring tends to be much softer and more forgiving, meaning fewer bumps and bruises when you fall! It's also a little stickier which means it naturally slows you down, giving you more time to master those turns and get the hang of things.
The Sun
Spring is all about those long, bluebird days. You will appreciate the warmer temperatures and won't have to worry so much about sourcing thermal and mid layers for you ski attire. Just make sure you have the sunscreen on hand to minimise that goggle tan!
The storms
While long, bluebird days are a key feature of spring, it is also the season that produces epic snowstorms that usually bring some of the best powder days of the season. This means the slopes are topped up with snow, so spring skiing lasts well into October.
The social vibes
There's nothing better than enjoying a warm spring day on the mountain with friends or family. In between your lessons you can soak up the rays on the deck while enjoying a cold beverage and sharing those hilarious 'learning to ski' moments.
The Sales
There will usually be some great deals to be had from spring ski passes to discounts on most of the ski and snowboard gear you might need to set you up for success.

Our spring ski pass offers discounted skiing or riding from the 1st September right through to the close of the season.