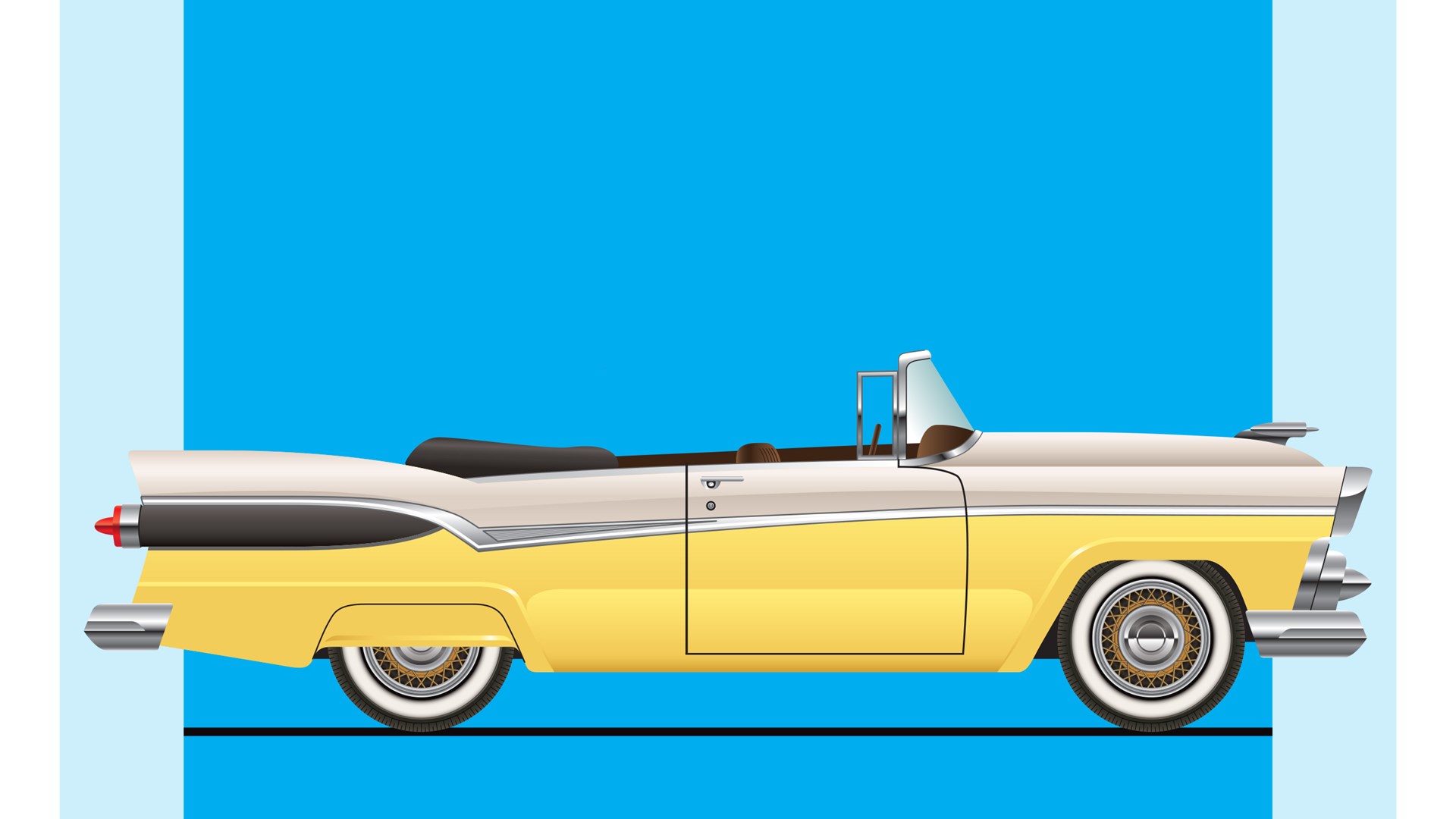 Coronet Peak Car-nival
January 31 | 10:00 AM - 4:00 PM
Calling all automotive enthusiasts!
Coronet Peak is hosting some of the most impressive classic, race and electric cars, motorbikes and unusual vehicles from around the lower South Island.
It's set to be a day out for the whole family with a car boot sale, bouncy castle, giant slip and slide, gondola rides and more.
Free event entry
Gondola: $30 Adult / $15 Child
Slip and Slide: $5
Car boot sale: If you'd like to take part in the car boot sale please see here for registration. Cost is $15 to secure a spot.
Classic car interest: If you are interested in bringing your car along please email mark@coronetpeak.co.nz
Our Cafe & Bar will be open at Coronet Peak.