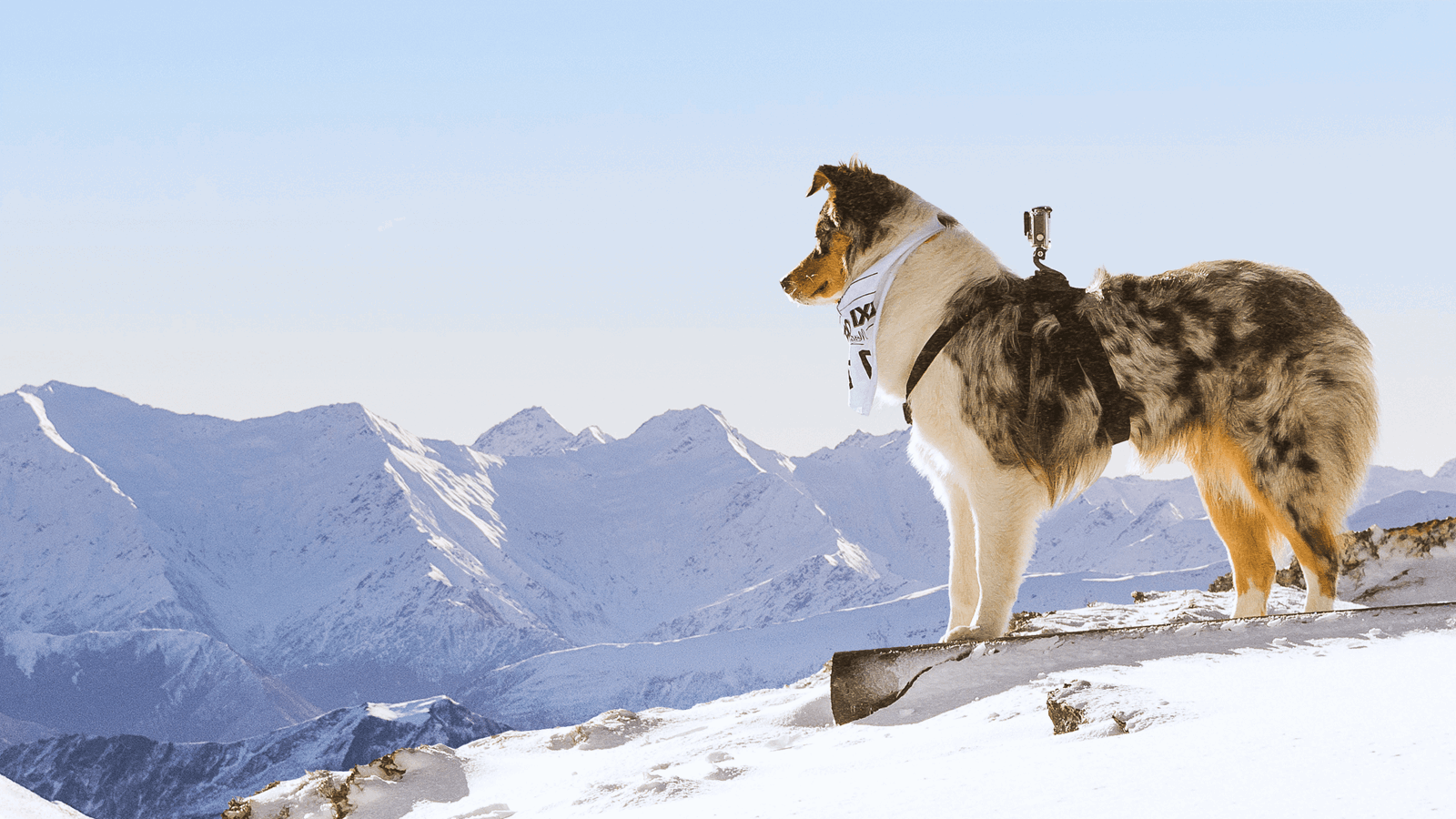 The Meadow Fresh Dog Derby
15 August
11 AM - 4 PM
The Meadow Fresh Dog Derby is BACK and is the perfect opportunity to get up close to some doggo action and take a few cute videos for the 'gram!
Back for the 46th year in a row, you can showcase your dog handling skills as you traverse the mountain in either our Country Dog, Townie Dog or new for 2020, a KID division.
This will be an amazing day for family and friends to spectate and take part!
Dog Derby Conditions of Entry 2020
Dog Derby has a $20.00 entry fee, with the proceeds going to SPCA.

A free drink and sausage sizzle will be given to all competitors, and everyone will walk away with a goody bag courtesy of Meadow Fresh.

Attendance at the safety briefing is a condition of entry. Any competitor missing the safety briefing will not be permitted to compete.
Dog Derby participants must complete the correct course, or you will be disqualified.
All dogs must be kept on a leash until the race begins. Country or Townie Dogs may be off-leash during the Derby. Dogs in the Kid division will remain on a leash for the race. 
The Dog Derby requires owners and dogs to load onto a chairlift – if you or your dog are not comfortable riding a chairlift, you should not enter the Dog Derby.
Dog Derby competitors must have suitable footwear for running on snow. Shoes with sturdy soles and high ankle support are recommended. Appropriate footwear can be hired from Coronet Peak if required.
Register Now