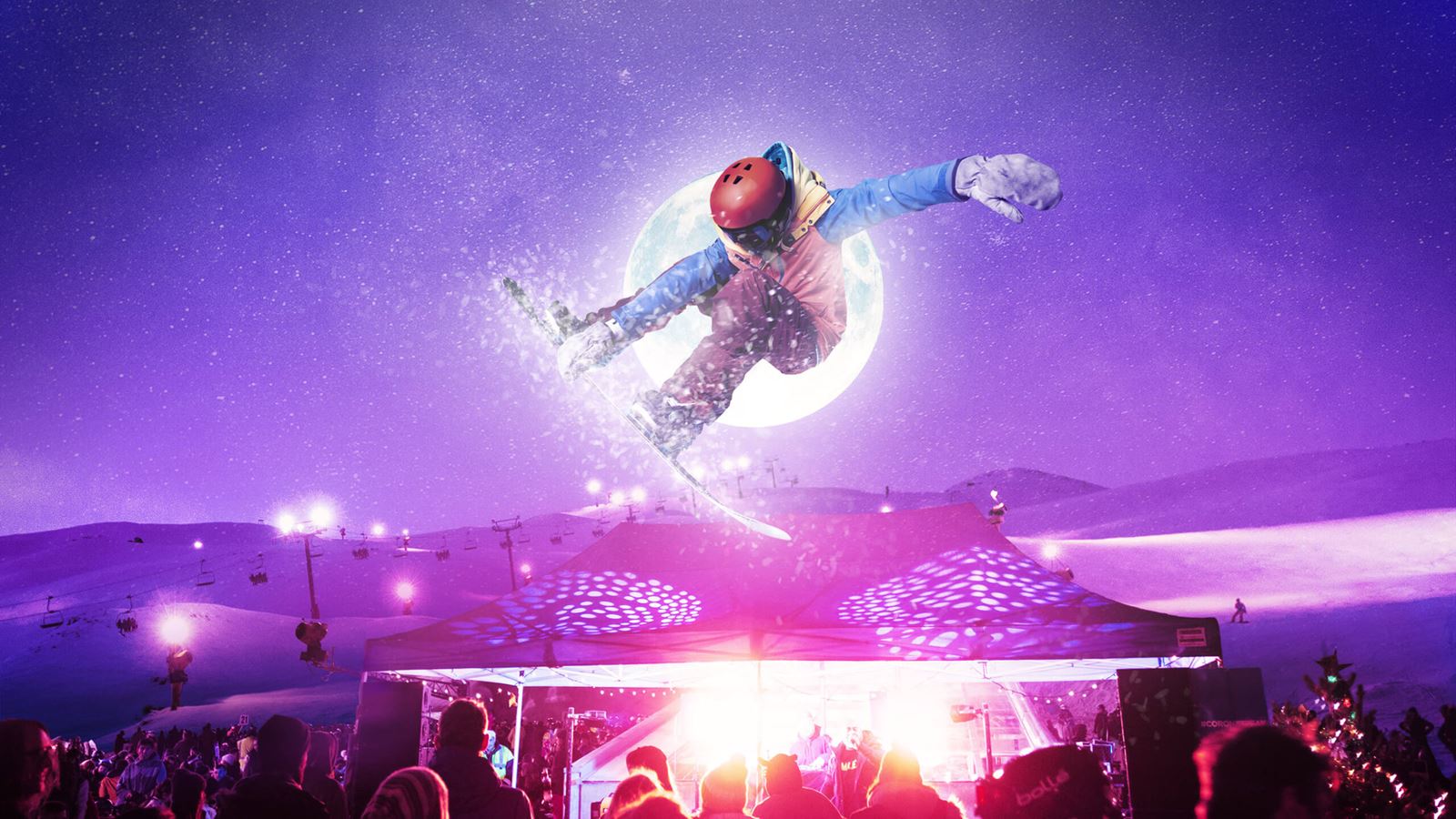 ELEVATE
A 3 Night Ski Party Series
This winter, get stoked for Elevate: a 3 Epic Night Ski Party experience happening: Fri 28 June, Fri 26 July and Sat 31 Aug. Dust off your fierce dancing shoes and head up to  Coronet Peak for all of them. All events are free to attend and a lift pass is only $65 so shred out and dance off at night. Our final artist is none other than Sons of Zion! A quick shout out to our awesome sponsors who make this night possible. Thank you Corona and Pump NZ!

Sons of Zion
31st August 2019
With a band like Sons of Zion, the music speaks for itself. So come up and enjoy the roots, rock and reggae sounds of this chart topping 6-piece Kiwi band.
Kings
28th June - It was EPIC
New Zealand born producer, rapper, singer, songwriter, KINGS (Kingdon Chapple-Wilson) took Coronet Peak by storm at the first Elevate Night Ski Party! Check out the recap and get stoked! 🤙
Hilltop Hoods
26th July 2019
Hilltop Hoods blew up our second Elevate night ski party! The deck was packed as we danced right till the end, a party to remember! Watch the recap and get amped!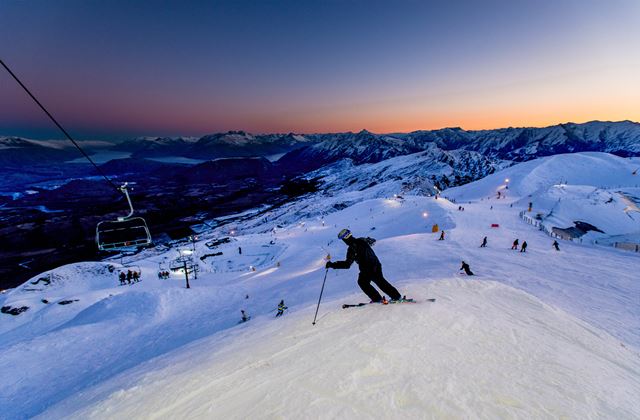 Play Video
Night Ski Pass
Come see what everybody's raving about and grab yourself a pizza and Coronet Peak Pale Ale while you're at it. Live DJ spinning on deck, fires going, friends all around – what else could you ask for? Snow? Yeah we've got that too. Night Skiing from 4 - 9pm every Wed, Fri & Sat from 22nd June to 31 August.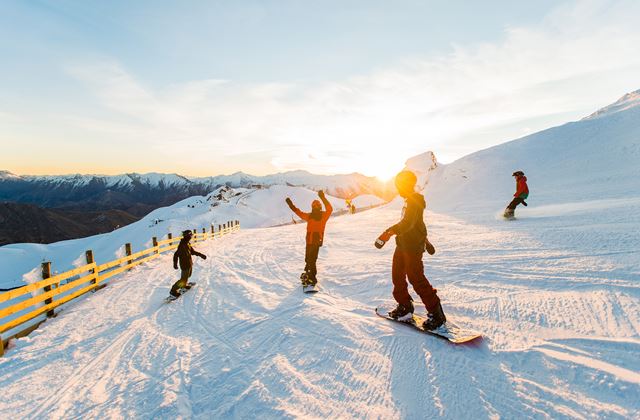 Twilight Pass
Want a little sleep in but still a full day of riding? On Wednesday, Friday and Saturday nights, we're open until 9pm! Check out epic sunsets overlooking Queenstown before you send it down the floodlit trails with your mates. A Twilight pass allows the best of both worlds from 12:30pm - 9pm.

Gallery
Transport Options
Queenstown Ski Bus
Nominate a sober driver or catch one our Ski Buses if you're planning to have a couple.

Carparks fill up fast at Coronet Peak around large events. Save yourself the hassle and catch the Ski Bus from central Queenstown.

Return trips are $25 per person and can be purchased online. One-way tickets are $15 per person and are available from Guest Services.