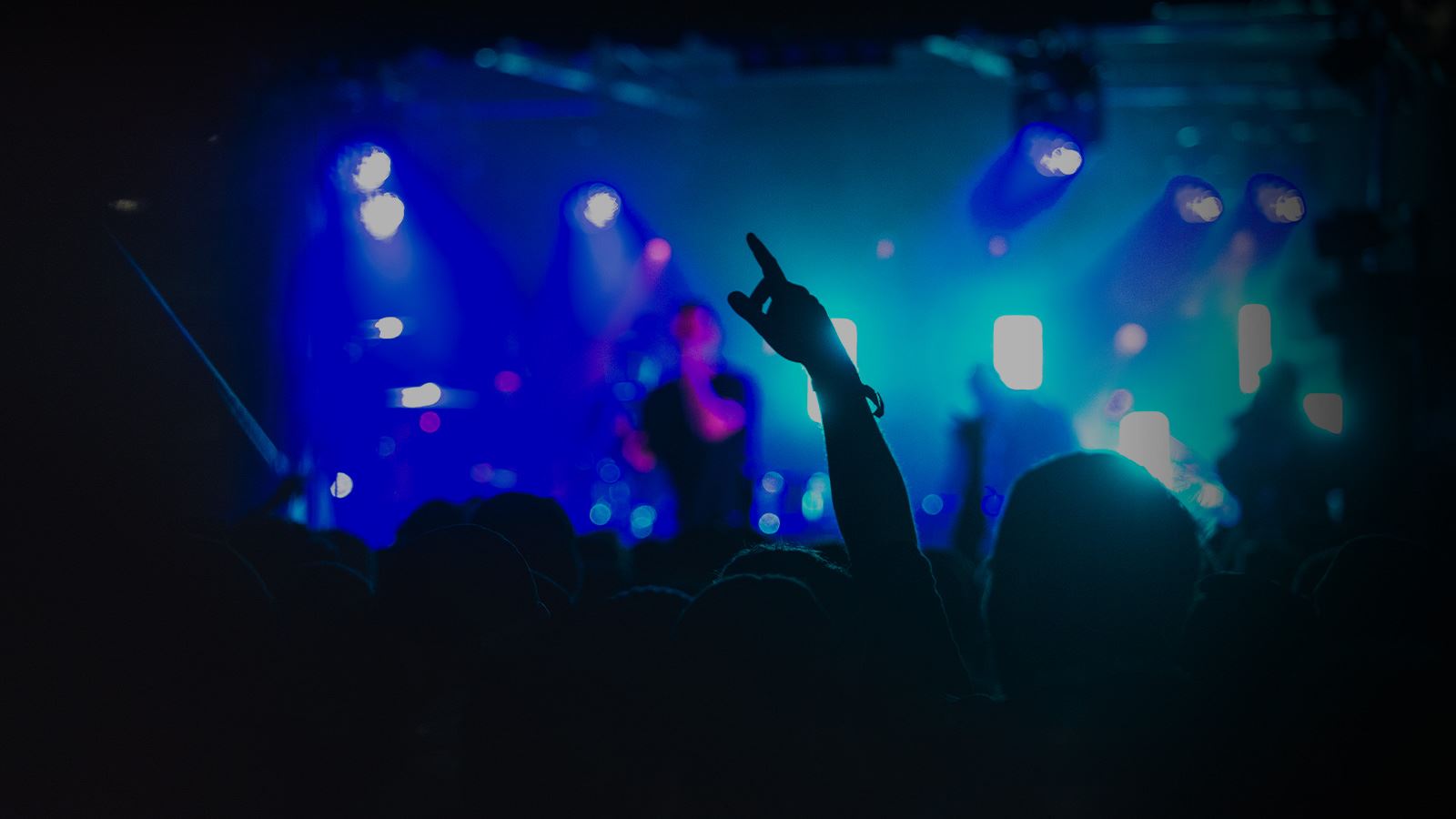 ELEVATE
01 August
4 PM - 9 PM
This winter, get stoked for Elevate: a Epic Night Ski Party at Coronet Peak in Queenstown.
Elevate events are FREE to attend and a Night Ski lift pass is only $65 so shred out and dance off at night.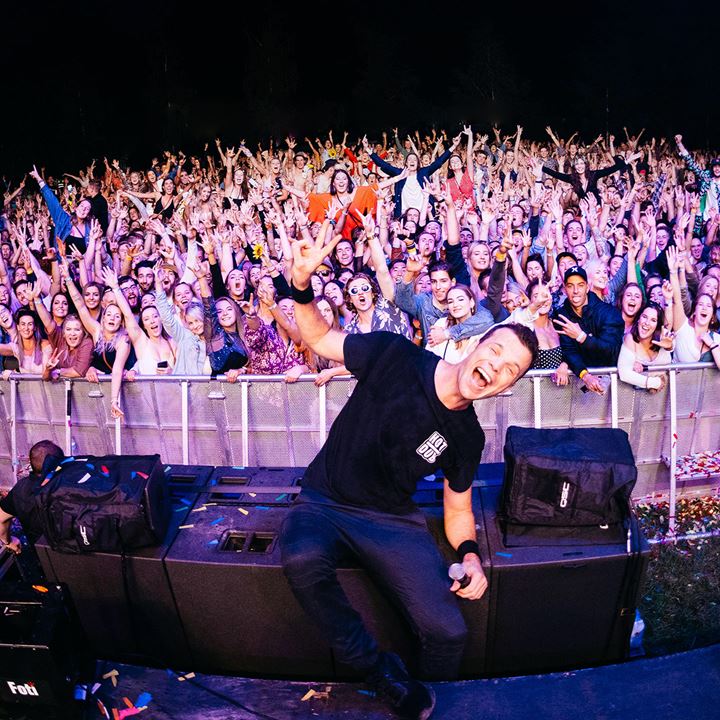 Hot Dub Time Machine
1st August 2020
Since first launching his time-travelling, 'dance-through-the-decades' audio-visual party concept in 2011, Sydney's Tom Loud (Lowndes) has grown Hot Dub Time Machine into an absolute monster. This Australian DJ – who showcases songs from every decade and genre of music, weaving it into one expansive, electrifying, music history lesson – has been welcomed by international audiences with open arms.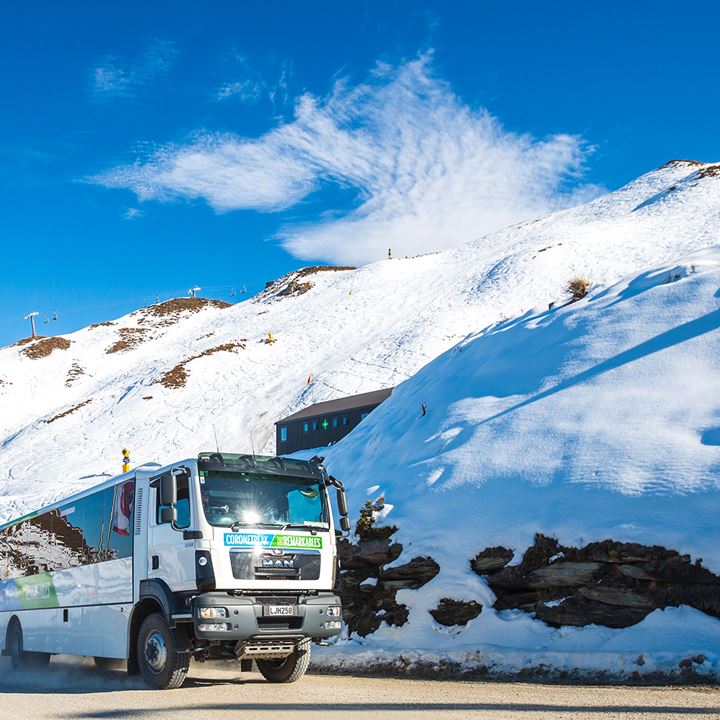 Transport Options
Queenstown Ski Bus
Nominate a sober driver or catch one our Ski Buses if you're planning to have a couple.

Carparks fill up fast at Coronet Peak around large events. Save yourself the hassle and catch the Ski Bus from central Queenstown.

Return trips can be purchased online. One-way tickets are available from Guest Services.