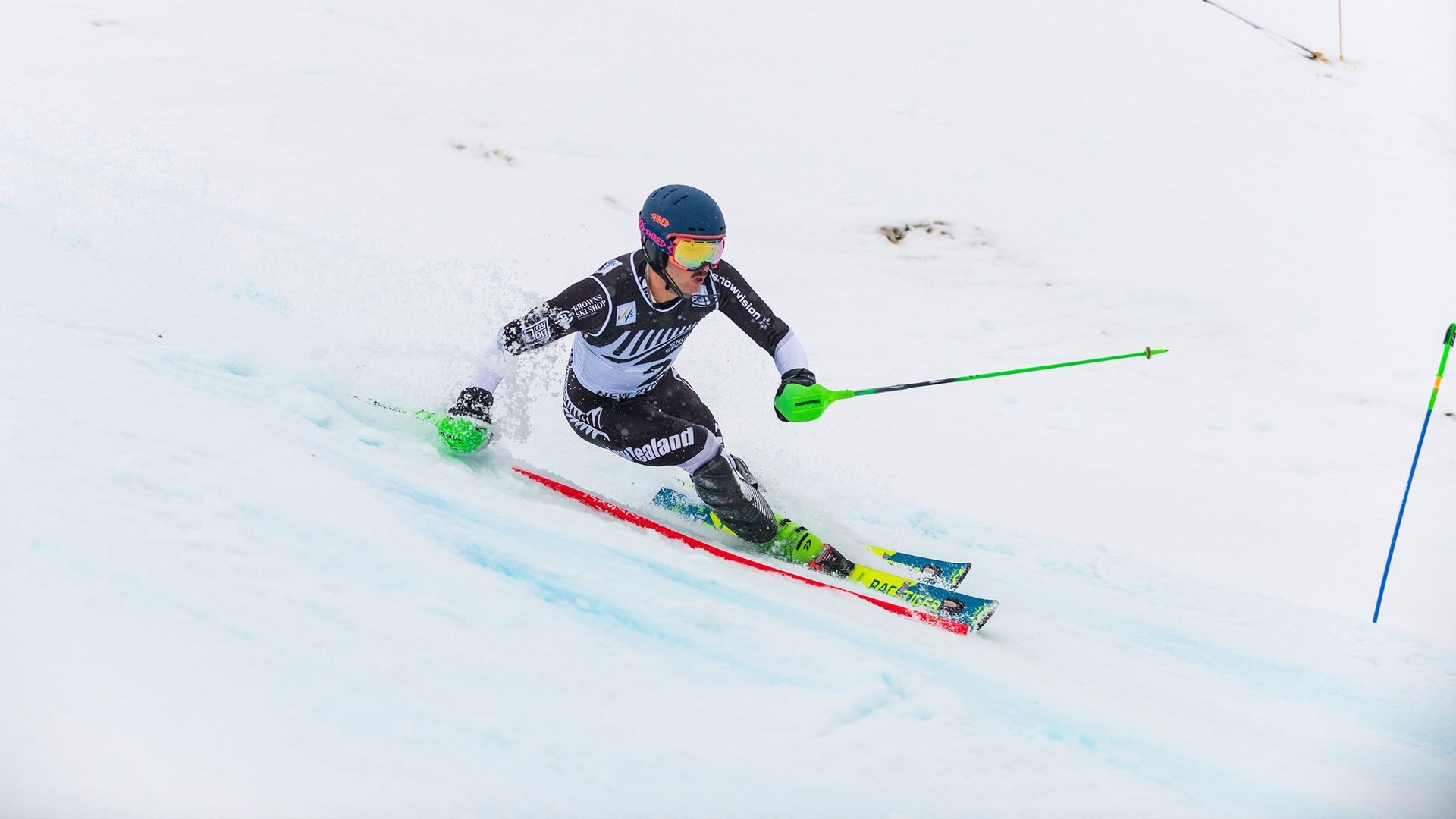 FIS ANC - Giant Slalom
August 26 | 9:00 AM - 4:00 PM
With our borders open to Australia and our local world cup athlete Alice Robinson returning to Queenstown for training, we will be holding the Australia New Zealand Cup.
We kick off with a Super G track that starts above the Coronet Express, down the Hurdle/Eighth Basin to the bottom of Rocky Gully. Great view points along this course with some amazing local athletes to keep an eye out for.
Following the Super G we have two days of Giant Slalom on the Hurdle and two days over on Race Arena with Slalom.
Stay tuned to our media pages for the best spectator view points!