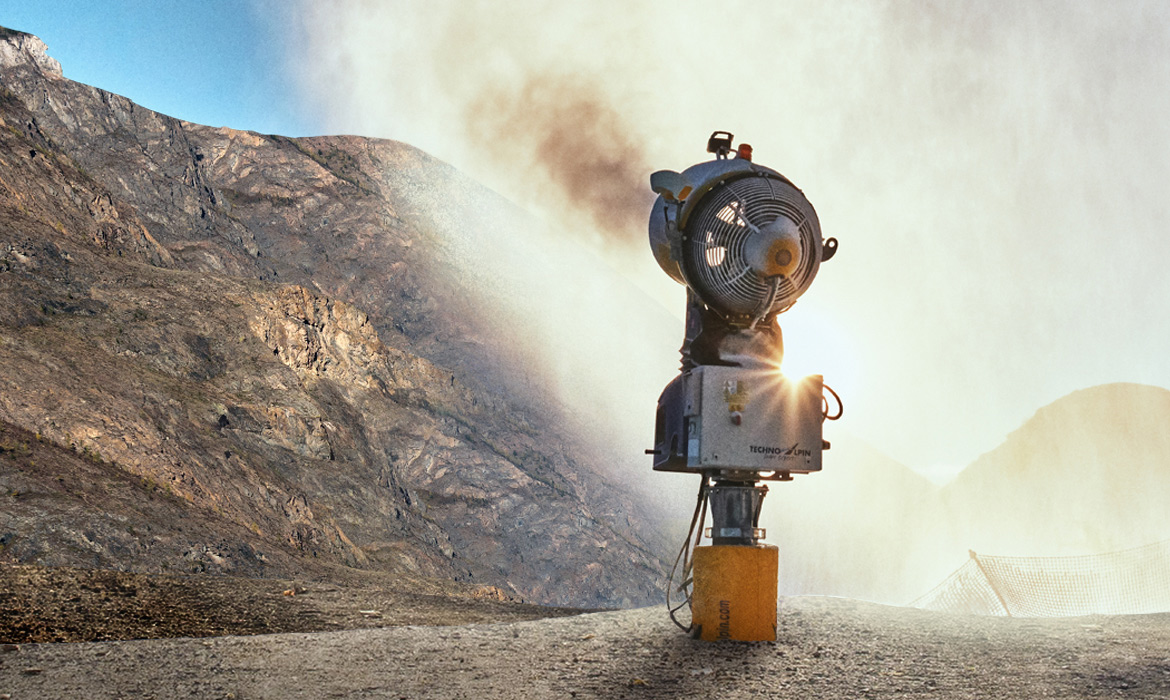 Opps!
Sorry the event you are looking for can not be found.
The Masters series involves a group of extraordinary men and women that travel around New Zealand to get a feel for different mountain terrain and courses. Today we have a Super G and Slalom set on Easy Rider.
If you are interested in being a part of this charismatic, passionate and welcoming bunch check out registration, entry fees and race notices through the button below.

Please note filming and pictures may take place during this event. Please email race@coronetpeak.co.nz if you would not like us to use the content of an individual.