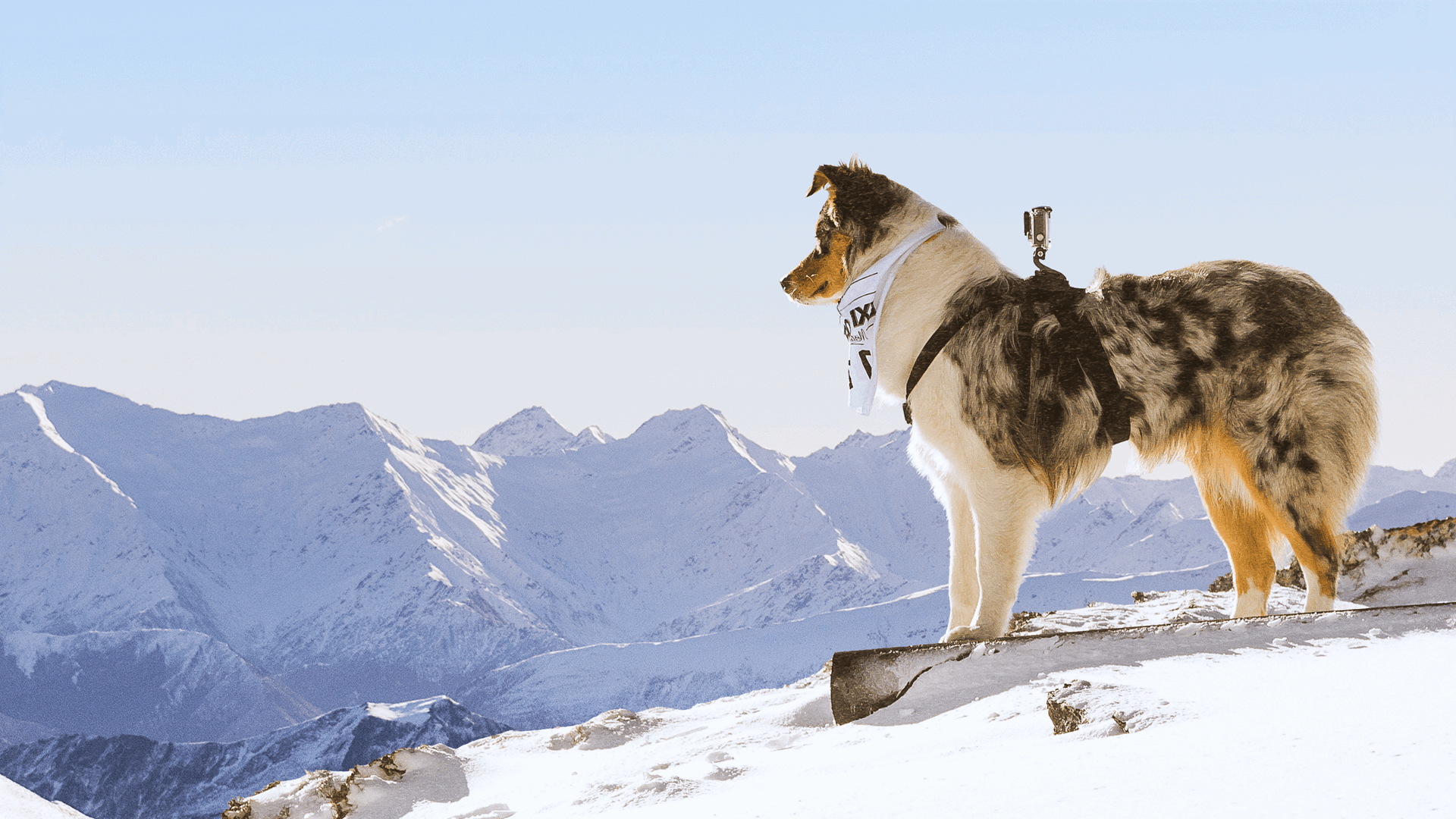 The Meadow Fresh Dog Derby
August 14 | 11:00 AM - 2:00 PM
The Meadow Fresh Dog Derby is BACK and is the perfect opportunity to get up close to some doggo action and take a few cute video for the 'gram!
Back for the 47th year in a row, you can showcase your dog handling skills as you traverse the mountain in either our Country Dog, Townie Dog or get the kids involved in the Kid division.
The Course:
You and your best friend will head up the Coronet Express gondola together. You will then need to walk down to the start line which will take 10 minutes. The race will start halfway down the M1 then you will run/slide down the mountain to the finish line.

If you're in the country division you'll have the extra challenge of sending your dog back up the hill around a gate before calling them back to you.

ENTRANTS: Make sure you wear suitable footwear & clothing for a full mountain environment as the course is slightly longer this year.
The fun continues after the race with a Dog Barking competition at 3pm at Cargo Brewery.