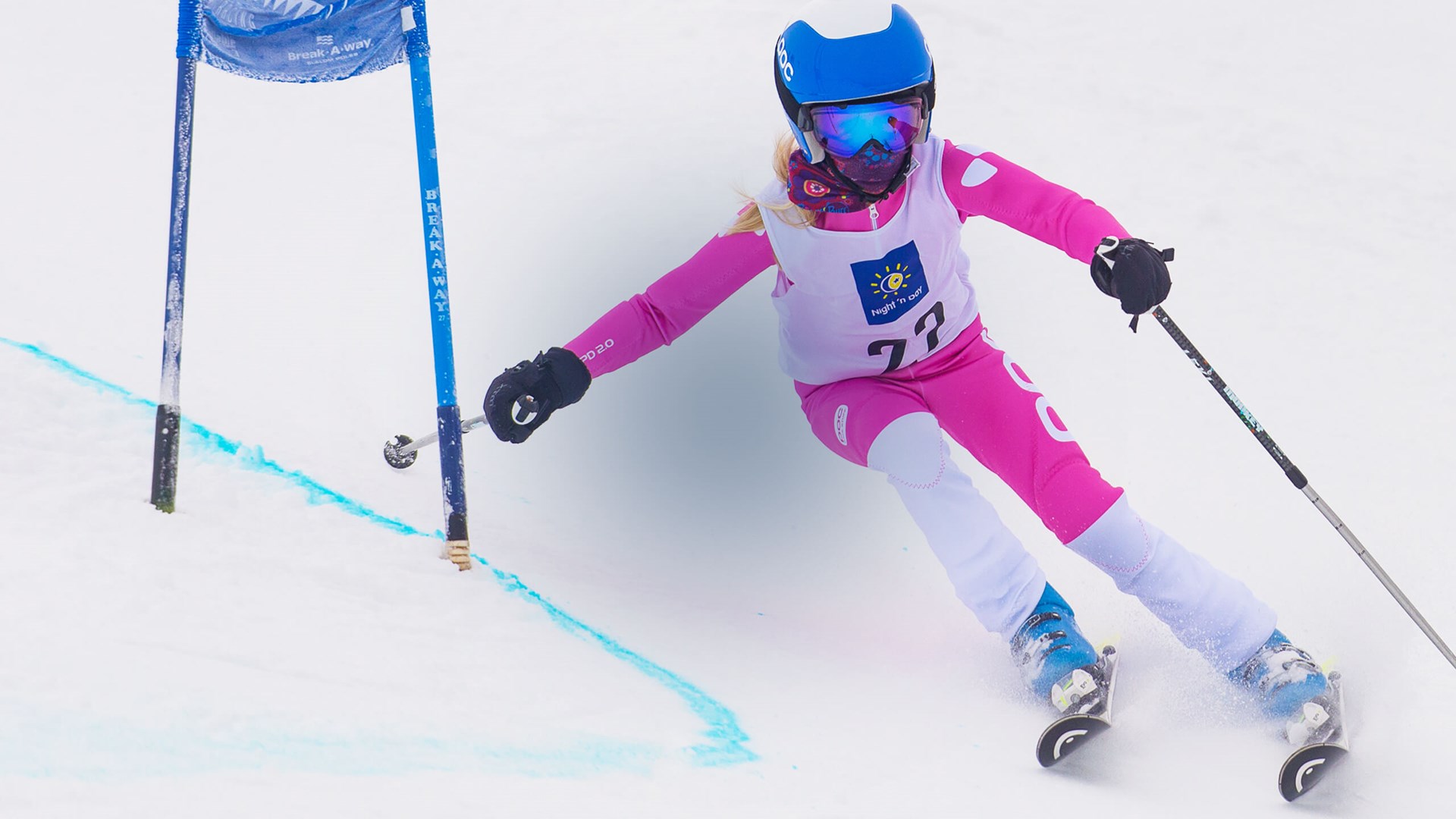 National Junior Champs - FIS U21 GS
August 15 | 9:00 AM - 4:00 PM
Save the date for the NZ Junior FIS Cup Series is a series of tech events, designed to give young FIS athletes (U21) a developmental step into International FIS racing.  Athletes must be registered with the Federation Internationale de Ski to compete. 
Today's race is all in the name… a slalom race, but bigger!! The Giant Slalom boasts faster speeds and bigger turns down a slalom course. 
Spectators are welcome, so come down and watch these international level athletes attack the course!