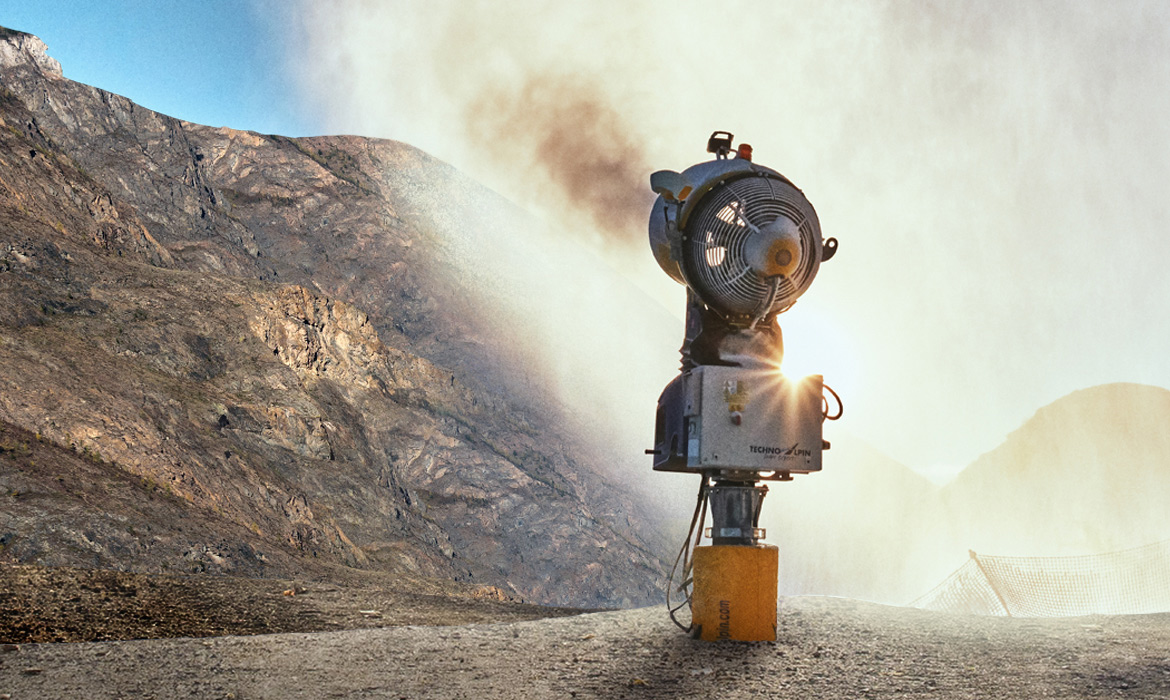 Opps!
Sorry the event you are looking for can not be found.
Today marks the second day of the National Points races. The action will be on Easy Rider. Our young kiwi men and women will be competing in Slalom. Good luck everyone!

All competitors must be a SSNZ member to register for the competition. Entry fees are to be paid to SSNZ. Race notice is posted on the SSNZ website.
Please note filming and pictures may take place during this event. Please email race@coronetpeak.co.nz if you would not like us to use the content of an individual.