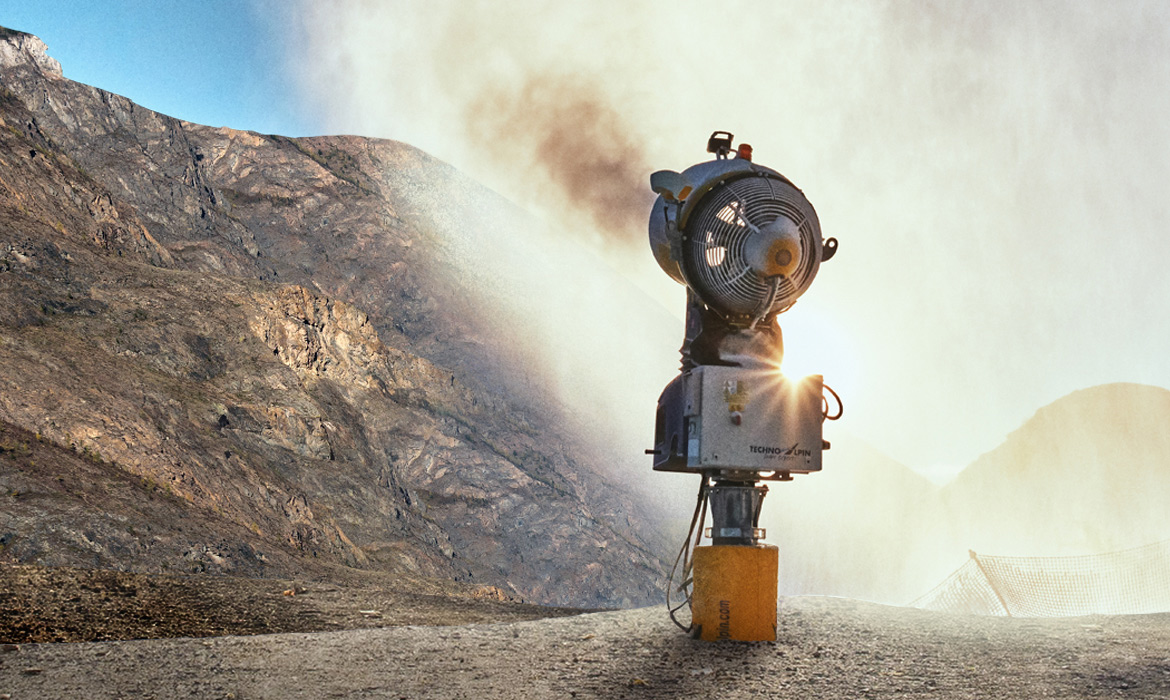 Opps!
Sorry the event you are looking for can not be found.
A series of four events sponsored by Small Planet Sports across both our beautiful Queenstown mountains, Coronet Peak and The Remarkables. These early risers climb to the peaks along with the sun, giving a whole new meaning to first tracks. If you are keen to get into touring, enjoy BBQ, cool prizes and great company, register now!
The Skin to Summit sits on Thursday mornings, meeting at the Patrol Base for 6 am check-in. Our first two events take place at the Remarkables and the last two at Coronet Peak. The event kicks off at 6:30 am in the same location out front of the Patrol hut.
Skin to Summit Schedule
Race 1 at The Remarkables (28 July)
Race 2 at The Remarkables (4 August)
Race 3 at Coronet Peak (11 August)
Race 4 at Coronet Peak (18 August)
Competition Details
The day before an event we will post a map of the course on our Skin to Summit Facebook group. Be sure to be a member so you are up to date with the event dates, times and locations. We will also update the weather and if we have to postpone events on the Facebook group. 

We end each event with a BBQ and prizes thanks to our amazing sponsor Small Planet Sports, outside Patrol Base.

Entry fee is $20 per race. Registration closes at 6 pm prior to an event day. No cash will be accepted on the day.

Please ensure you park in car park 1, not in bus areas as you may still be on the hill as our operations start for the day.

Please note filming and pictures may take place during this event. Please email race@coronetpeak.co.nz if you would not like us to use the content of an individual.