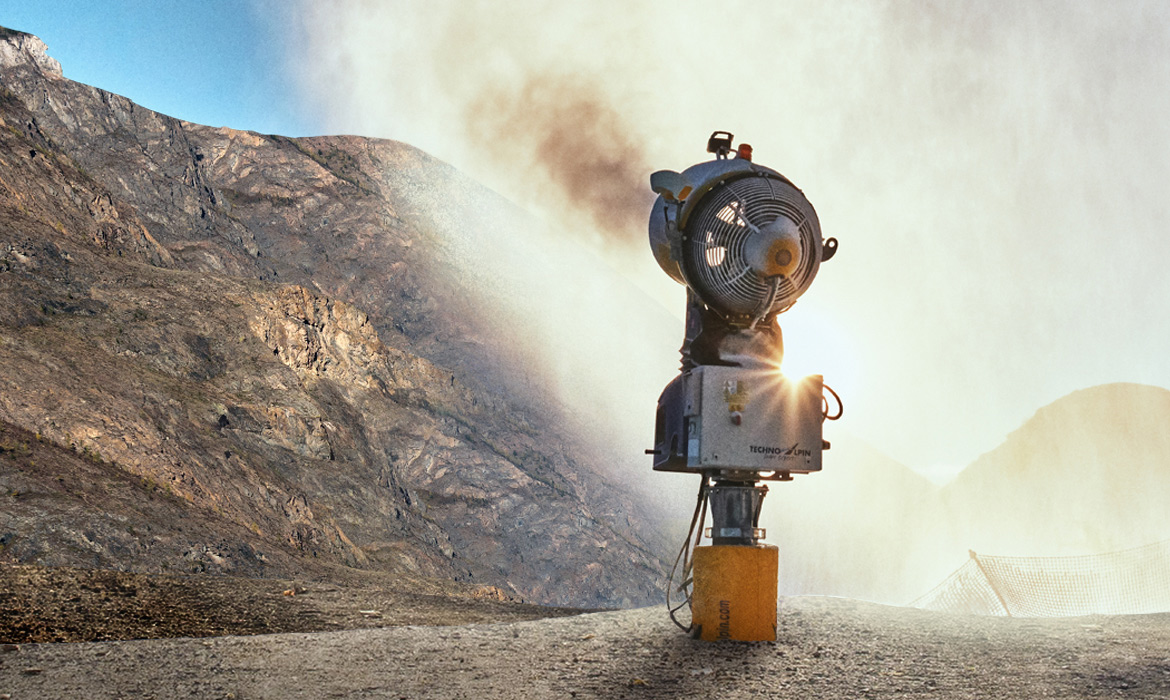 Opps!
Sorry the event you are looking for can not be found.
The Winter Classic is proud to be the oldest ski race series in New Zealand with over 40 years of racing history fun. Our amazing patrons for the Winter Classic series consist of Queenstown locals competing in either social or competitive categories.
The series is 3 races of Dual Slalom. This means you can race side by side against your opponent and challenge each other all the way to the finish. You don't have to be a professional ski racer to partake, we invite all novices to join the fun – as that is what it is all about! Spectators are welcome as you are able to watch from the deck (coffee or beer in hand).
We encourage all of you to come and give it a go for 2022 and to come along to the training day on August 10th from noon – once you sign up online you will be sent all the registration and training day information.
After each event, we will continue the festivities down at Lone Star where results will be announced, with après ski fun! On the last day (September 9th) we'll celebrate in style with a banquet at Lonestar. Registrations close on 11th August (but if you leave it last minute, you'll miss the training day).
COMPETITION DETAILS
This year's registration will be a little bit different, with individual registration of $60 per person with payment taken at the time of registration (online). This event is open to those 18 and over. Team sizes of 4- 6 are welcome, so rally the work crew or your friends' group and sign up for a classic event for the season and we promise you – it will be worth it!
You will be required to own or rent your own gear, and helmets on the mountain are compulsory.