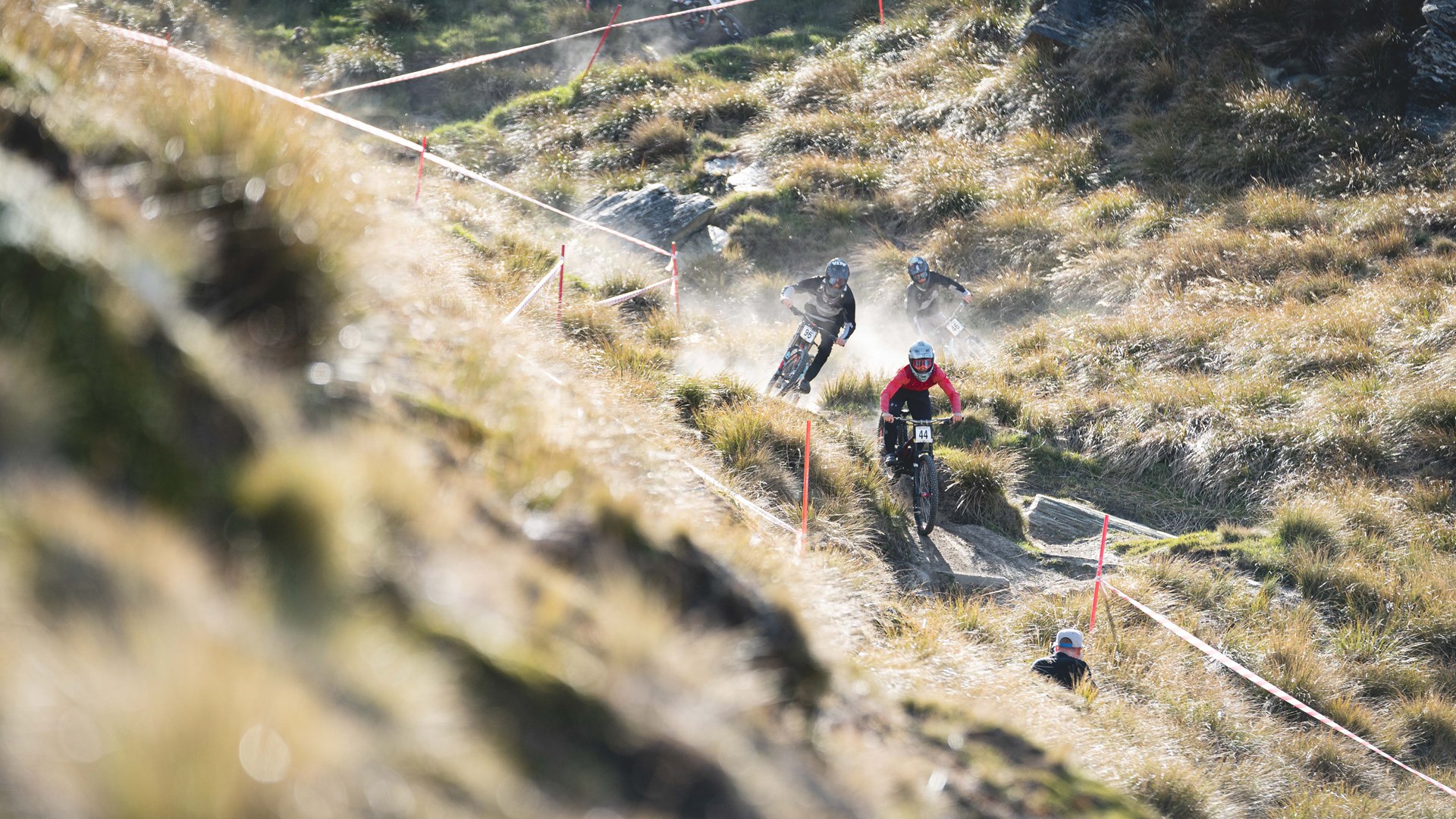 South Island XC Championship
February 13 | 11:00 AM - 4:00 PM
The South Island XCO Mountain Biking Champs is taking place at the Peak! The best of the South will be competing over the weekend in this NZ Cycling event.
Get set for an intro to national level competition with the aim of supporting clubs to provide an opportunity for rider's progress from club level events and build capability towards the National Championships, Oceania Championships and beyond.
The event is held in accordance with the MTBNZ Technical Regulations. Open to riders from U15 –Masters 3 that are Members of an MTBNZ affiliated Club and who carry a Cycling New Zealand Rider license.