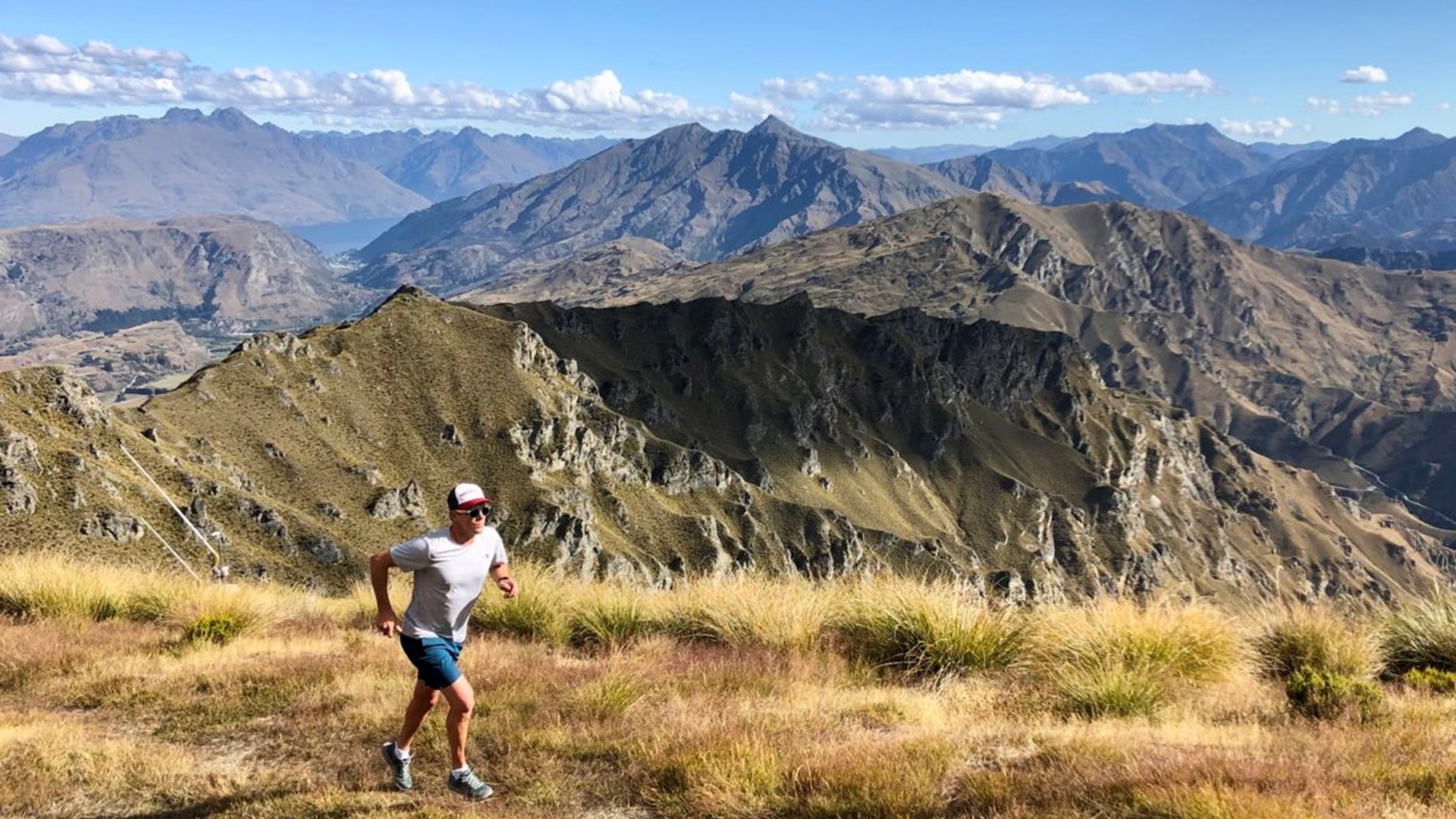 Peak-a-Thon
January 29 | 9:00 AM - 6:00 PM
Welcome to the Coronet Peak-A-Thon!
Have you wanted to take part in a Half Marathon (21.1km) or a Marathon (42.2km) but other things keep cropping up and you worry that without enough training your running goals keep getting further and further away?!
Maybe it's time for a running challenge with a difference whereby you can finally look forward to being on the start line of a Half Marathon or Marathon without the worry of daily obstacles and strict training programmes getting in the way of your achievements.
This unique event also allows for many breaks throughout the challenge to rest, hydrate and refuel but most importantly have fun and enjoy a fantastic day with friends and like minded others.
For more info and registration, visit the Active QT page.
Subject to event organisers and attendees meeting government COVID guidelines.