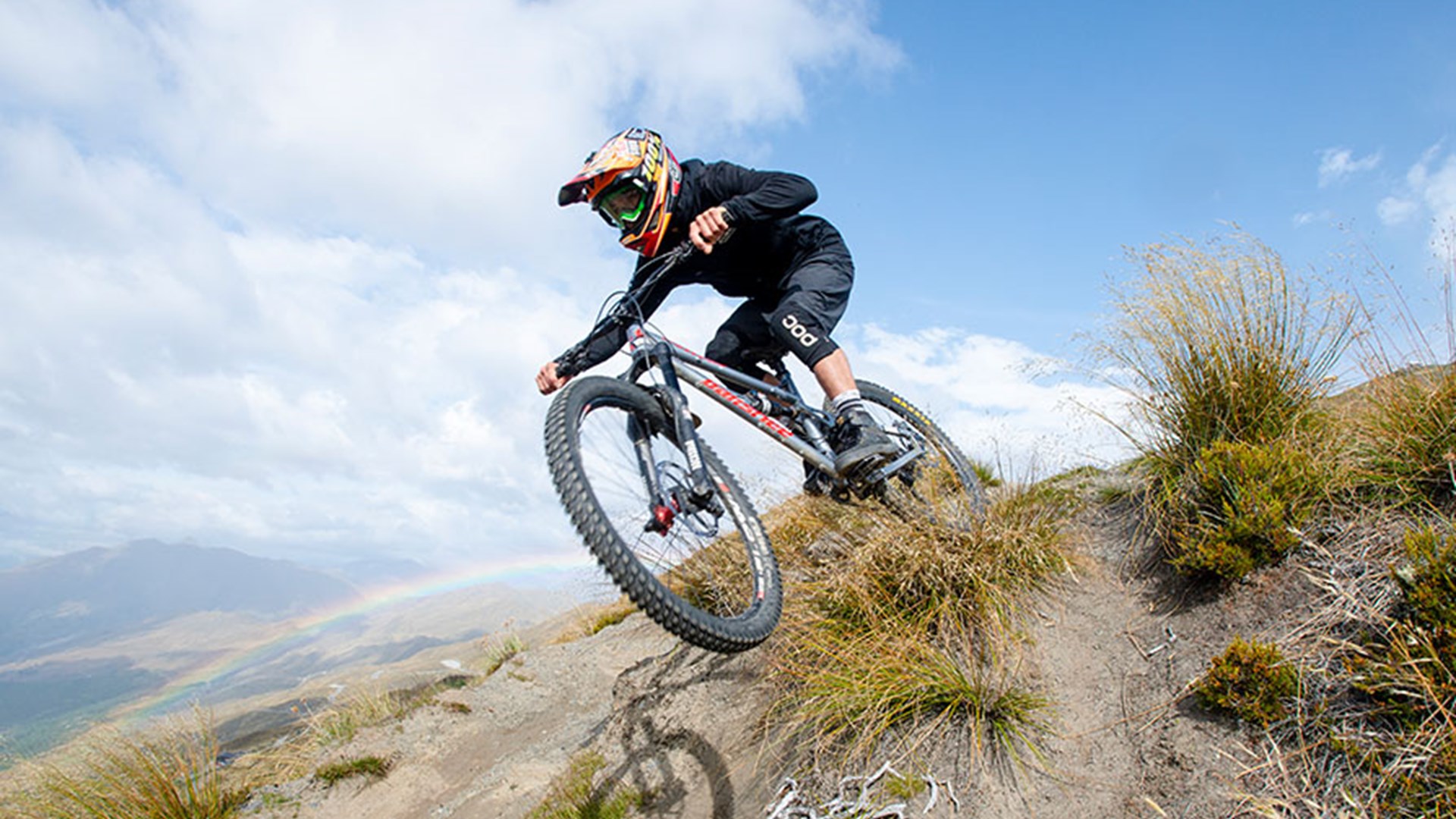 Peak Un-Plugged, Night 3
January 22 | 3 PM - 8 PM
Friday nights are for the bikes! Kick off your weekend in the sunshine ripping down on the best dirt in New Zealand up at The Peak.
We've got live music on the deck, with different artists each week so stay tuned on our Facebook page to see who's up.
Once you're on empty, refuel at Cafe 1200 and watch the Coronet DH party lines finish off on the deck.
Friday nights, where hero laps are all year round.