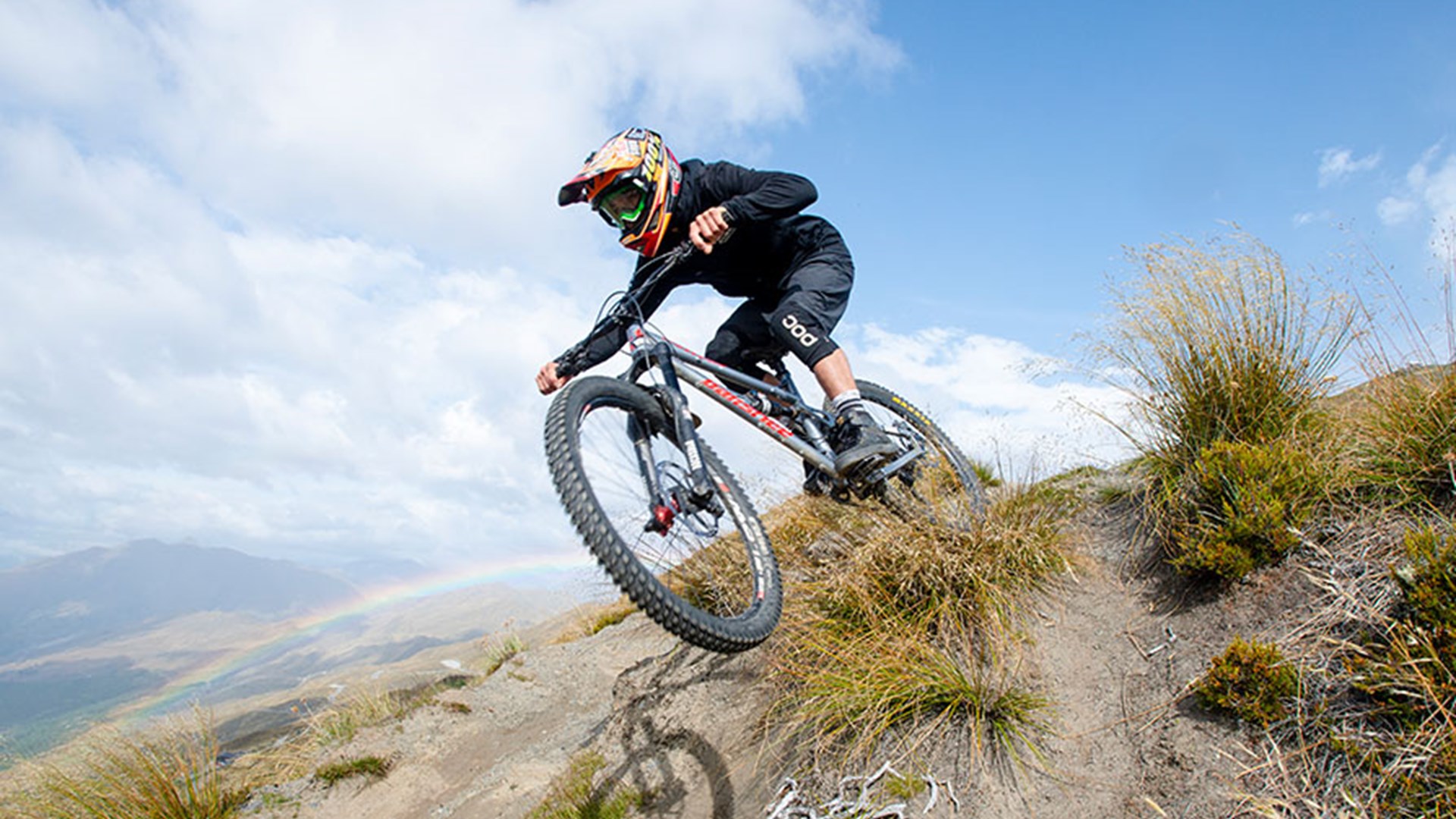 Peak Un-Plugged, Night 4
January 29 | 3 PM - 8 PM
Friday nights are for the bikes! Kick off your weekend in the sunshine ripping down on the best dirt in New Zealand.
With a different artist every week, sunset laps have never sounded so good.
Once you're on empty, refuel at Cafe 1200 and watch the Coronet DH party lines finish off on the deck. Friday nights, where hero laps are all year round.