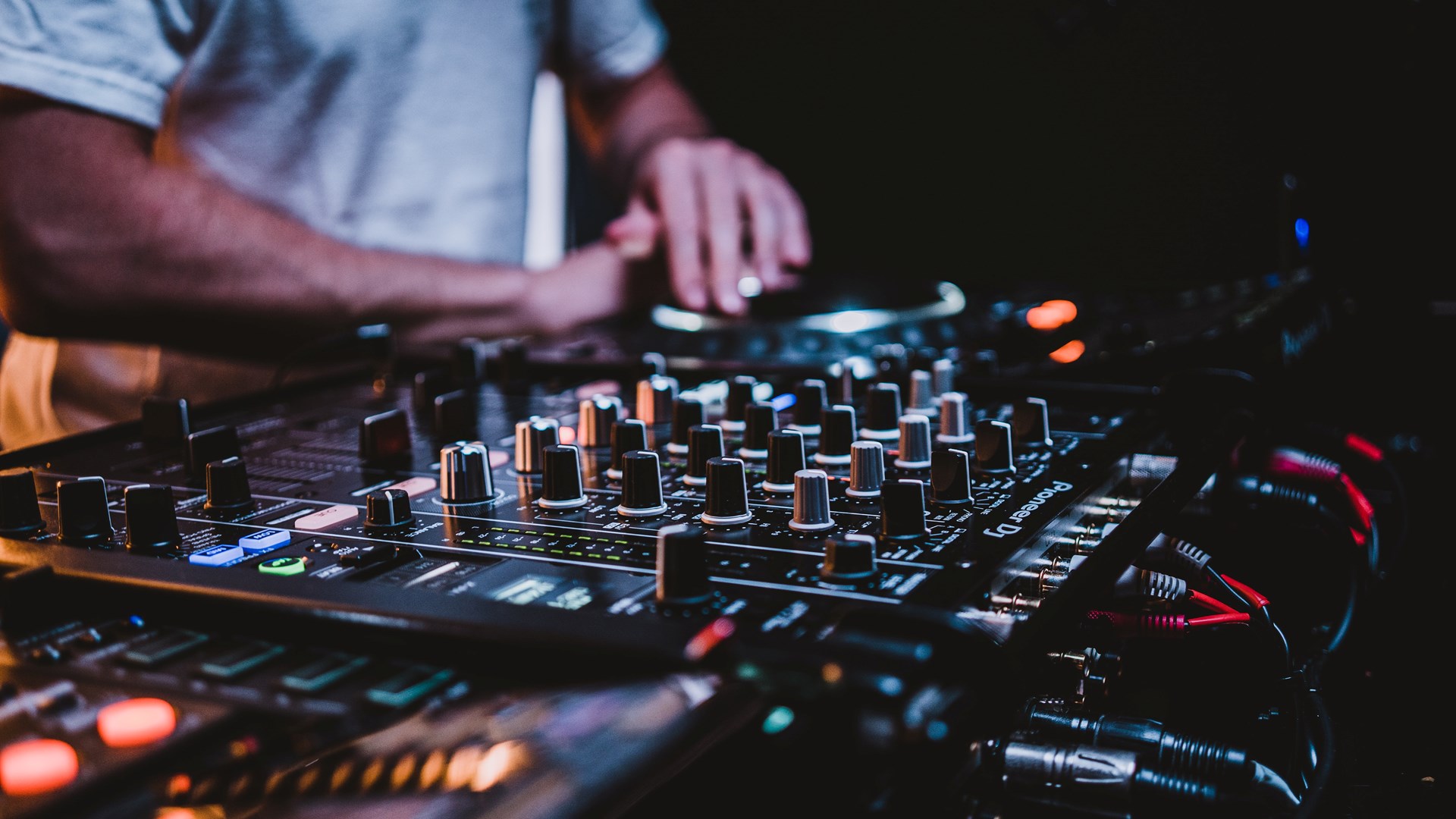 Peak Un-Plugged with DJ Vernhill
January 29 | 3:00 PM - 8:00 PM
Friday nights are for the bikes! Kick off your weekend in the sunshine ripping down on the best dirt in New Zealand.
This week we have DJ Vernhill on deck with some chilled house music to close out the week. If you are a Surreal enthusiast, you will recognise him from the Stay Happy Crew.
Once you're on empty, refuel at Cafe 1200 and watch the Coronet DH party lines finish off on the deck. Friday nights, where hero laps are all year round.