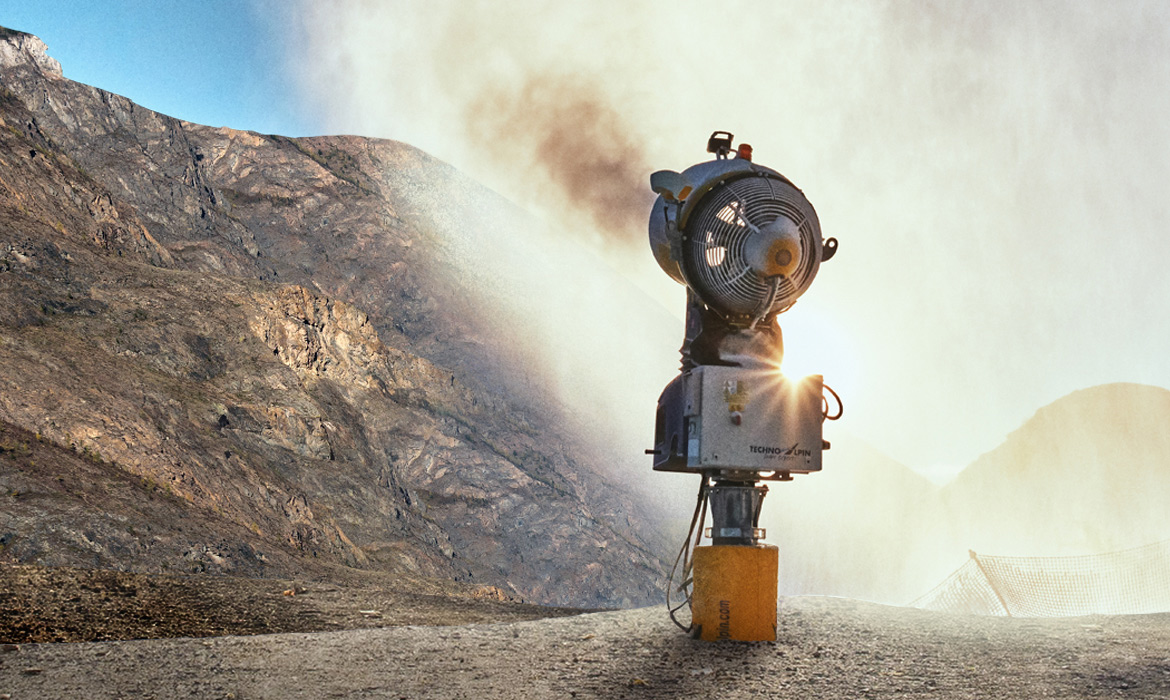 Opps!
Sorry the event you are looking for can not be found.
Friday nights are for the bikes! Kick off your weekend in the sunshine ripping down on the best dirt in New Zealand up at The Peak.
On deck this week we have Central Otago local GINA. You will often catch her playing chilled acoustic tunes at local Queenstown bars and restaurants. Follow her on Instagram @ginamusican to see where she will be playing next.
Once you're on empty, refuel at Cafe 1200 and watch the Coronet DH party lines finish off on the deck.
Friday nights, where hero laps are all year round.