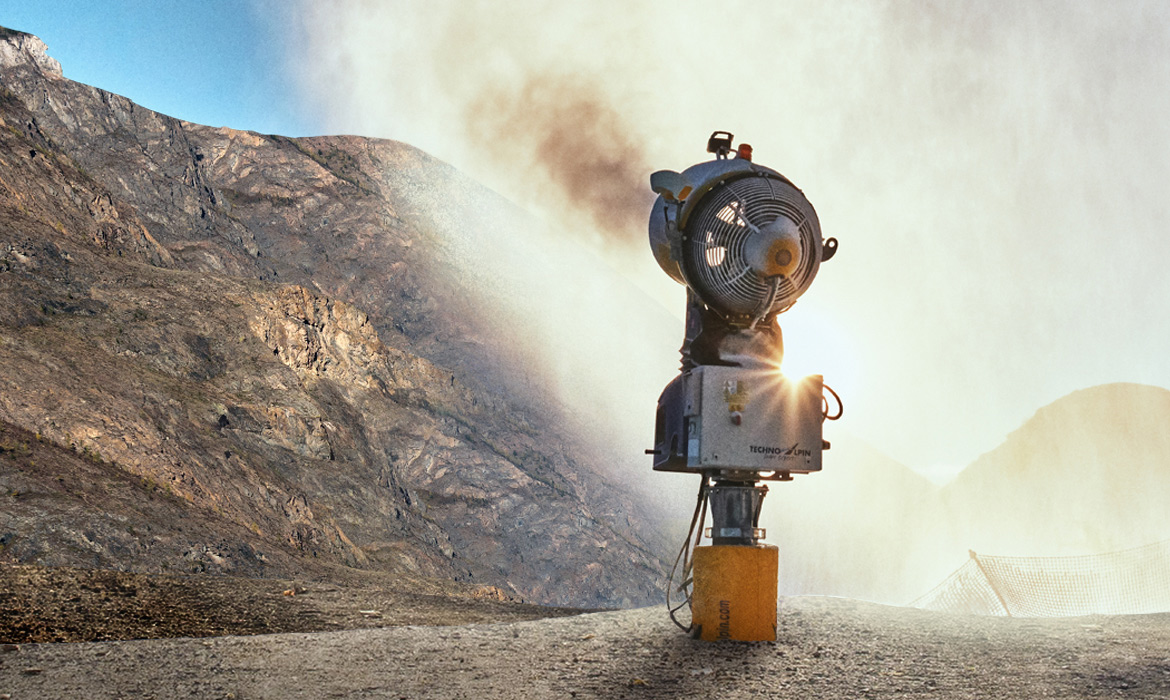 Opps!
Sorry the event you are looking for can not be found.
It's après ski, Queenstown style! DJ Charalambides is throwing down a set from 5pm to kick off the first Night Ski of the 2021 season.
Night Ski is a bucket list winter activity for Queenstown and runs from 30 June (subject to conditions!) until 27 August on Wednesday and Friday evenings from 4 pm – 9 pm.  There will also be Night Ski on Saturday evenings over the Australian and New Zealand School Holidays in July.