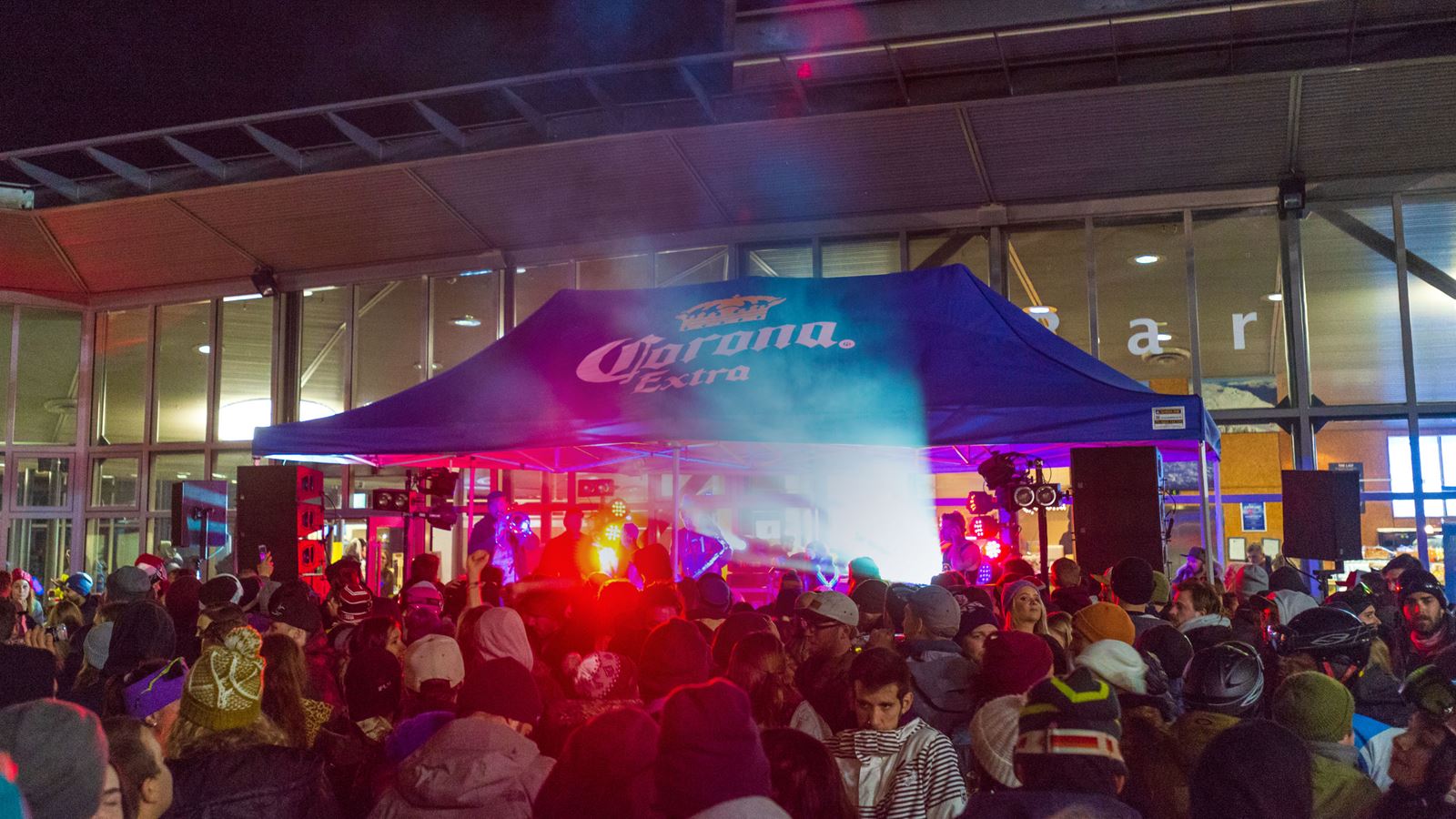 Mardi Gras
23 June
5 PM - 11 PM
Coronet Peak and Audiology present the Queenstown Mardi Gras, featuring Chase and Status! On 23 June, get ready to gnar out & rave on at Coronet Peak. Gather the crew and dance the night away slopeside. And just remember, the hangover won't last but the memories will.
This night is going to be unforgettable.
 
Tickets will be on sale at 7.00pm 1 May on www.theticketfairy.com 
(earlybird deal goes for 24 hours and starts at $99).