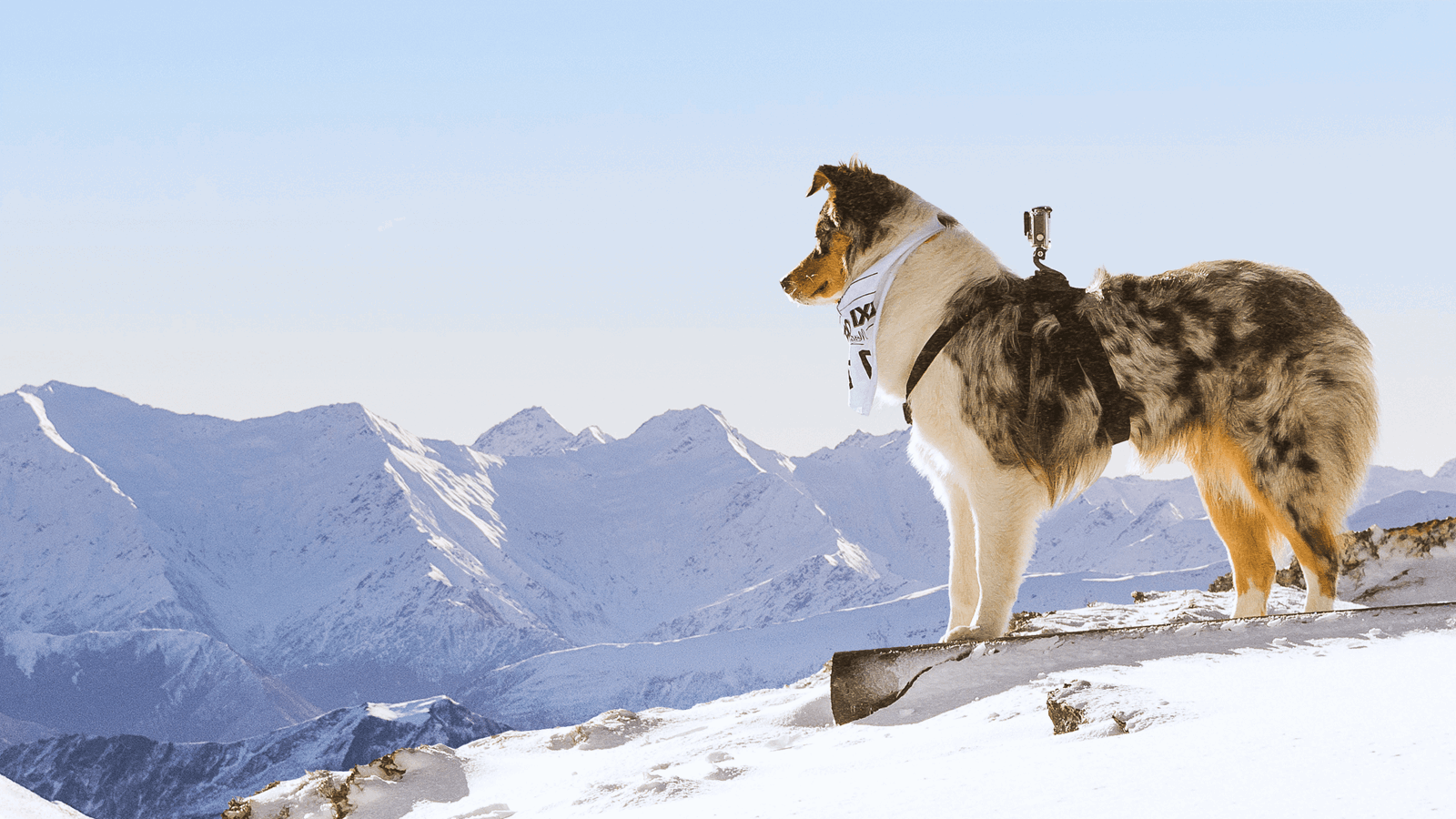 Speight's Dog Derby
21 September
11 AM - 4 PM
One of Coronet Peak's longest-running traditions is the Speight's Dog Derby where humans and dogs race down the hill. We've got Country Dog and Townie Dog categories, so get your pooch on the piste.
A free beer and burger will be given to all competitors. There are cash prizes for the top dogs in the Country Race, and awesome prize packs for the top dogs in the Townie Race! Thanks to our friends at Speight's, the Pet Centre and HuskimoInc. 
 Dog Derby Conditions of Entry 2019
All entrants must be 18 years or over.
Dog Derby has a $20.00 entry fee.
Attendance at the safety briefing is a condition of entry. Any competitor missing the safety briefing will not be permitted to compete.
Dog Derby participants must complete the correct course, or you will be disqualified.
All dogs must be kept on a leash until the race begins. Dogs may be off-leash during the Derby and when it's their turn to bark.
The Dog Derby requires owners and dogs to load onto a chairlift – if you or your dog are not comfortable riding a chairlift, you should not enter the Dog Derby.
Dog Derby competitors must have suitable footwear for running on snow. Shoes with sturdy soles and high ankle support are recommended. Appropriate footwear can be hired from Coronet Peak if required.
After the event, head down to Queenstown Speights Ale House
 and enter or spectate the 'bark up'. Watch as owners and their furry friends communicate to each other through barking.
Register Now