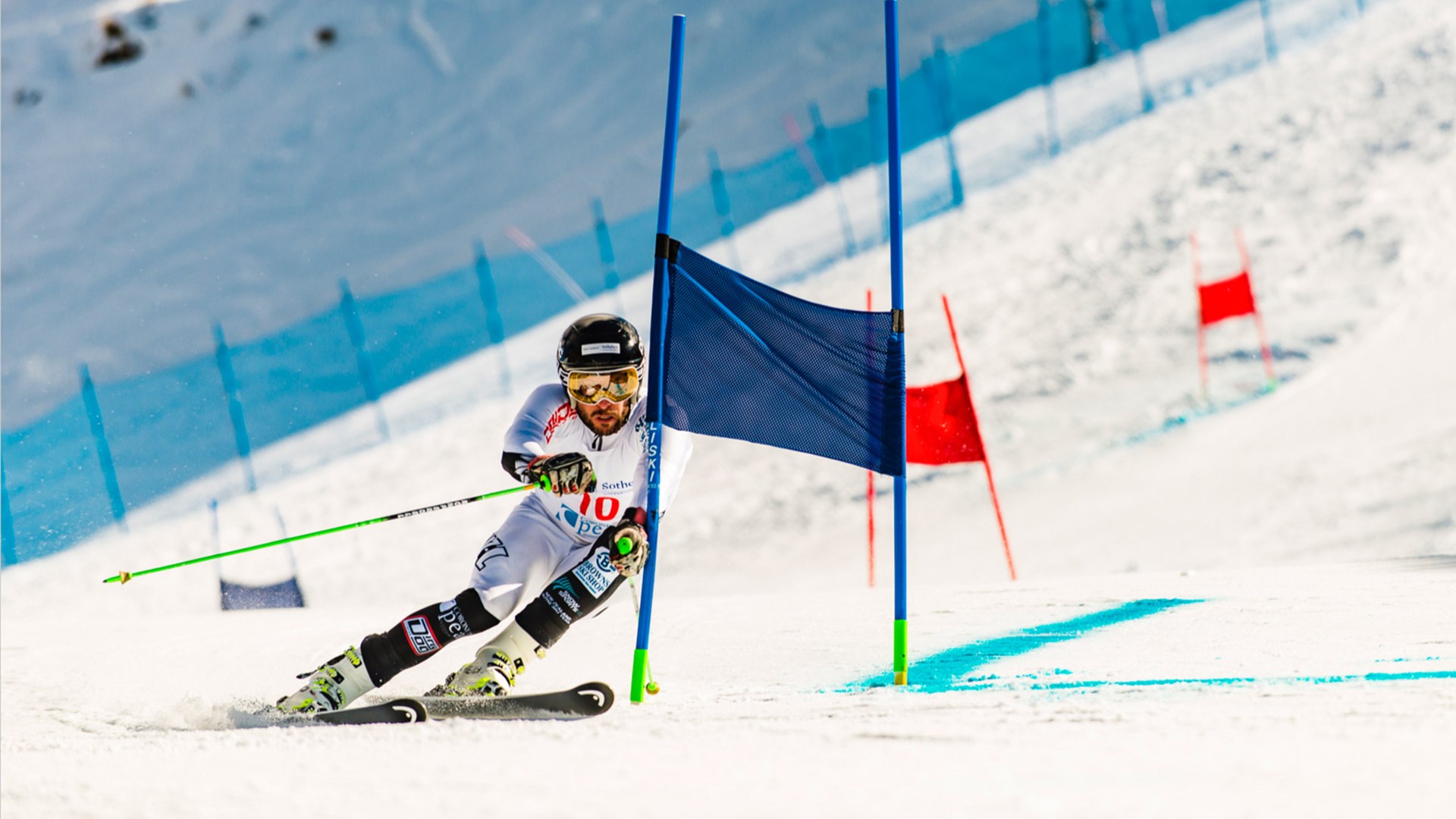 FIS Coronet Cup SL
September 4 | 9:00 AM - 4:00 PM
Our final day of the Coronet Cup FIS races is today! We are wrapping up with Slalom on Race Arena. Wishing the best to all athletes competing and for the future season coming up.
Awards are to follow one hour after event completion on the main deck of the base building.
Competition Details
All competitors must be an active athlete registered with FIS. Entries must be made on the official FIS entry form to race@snowsports.co.nz. The entry fee is $80. Payment via the online link that will be sent from our Race & Events department upon confirmation of entry. Registration closes at 5 pm Thursday 25th August. No on the day registration.

For increases to country quota please email race@snowsports.co.nz.
Please note filming and pictures may take place during this event. Please email race@snowsports.co.nz if you would not like us to use the content of an individual.