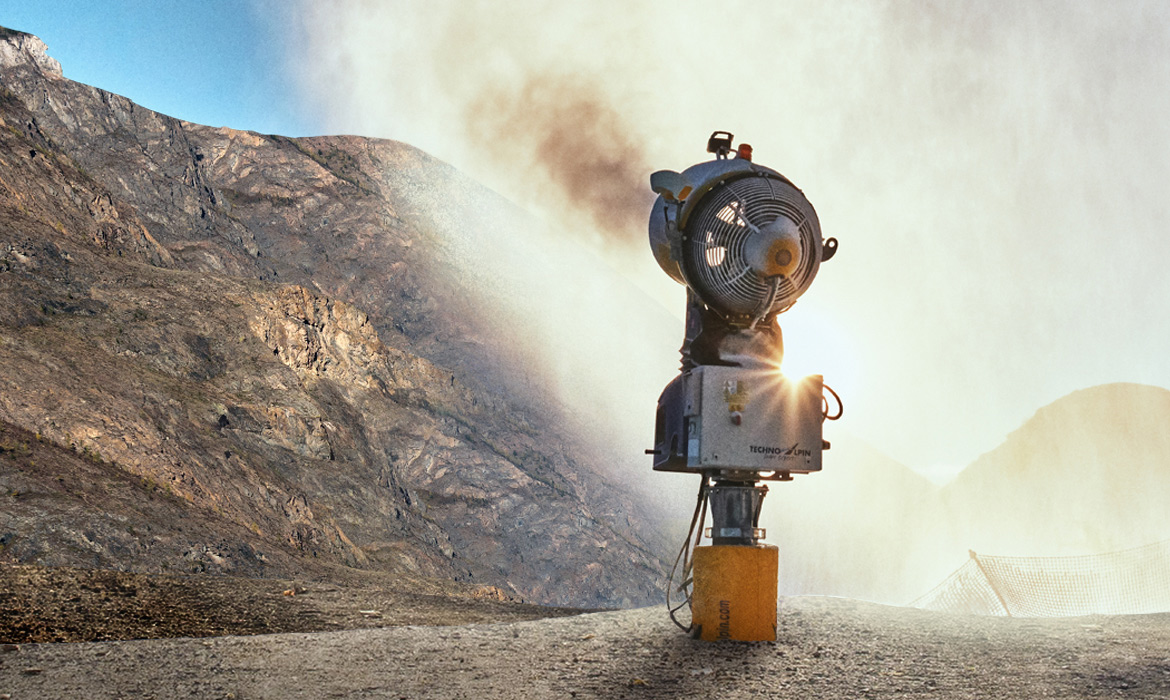 Opps!
Sorry the event you are looking for can not be found.
Back at Coronet Peak for 2022 season we are holding the Otago-Southland Secondary School Teams Competition. Expect a jam-packed schedule of ski and snowboarding fun. The day starts with a head to head Parallel Slalom for skiers on Easy Rider, as the snowboards show what they got in our Slopestyle competition on Kaiser. Once all competitors are through, we will swap events.
Top competitors in each team will score points to total up to see who the reigning team champ will be in female, male and mixed gender teams!
Race Details
When registering team categories, indicate whether the team is all female, male or mixed gender and whether the team is all skiers or all snowboarders. Please no mix discipline.
Entry fee is $35 and Lift Tickets are $45, with payment via school registration form below. The School Manager is to Email entry form back to race@coronetpeak.co.nz and process payment prior to registration closing date. Registration closes 5pm Wednesday 3rd August. No on the day registration.
Bib collection will be on the street level at the registration desk outside Guest Services. School team managers are to collect bibs and lift tickets for their schools to be distributed.
Please see attached Race Notice for further schedule and on the day communications.
Please note filming and pictures may take place during this event. Please email race@coronetpeak.co.nz if you would not like us to use content of an individual.