Coronet Peak
Only 20 minutes from central Queenstown. New Zealand's first commercial ski field, celebrating good times since 1947.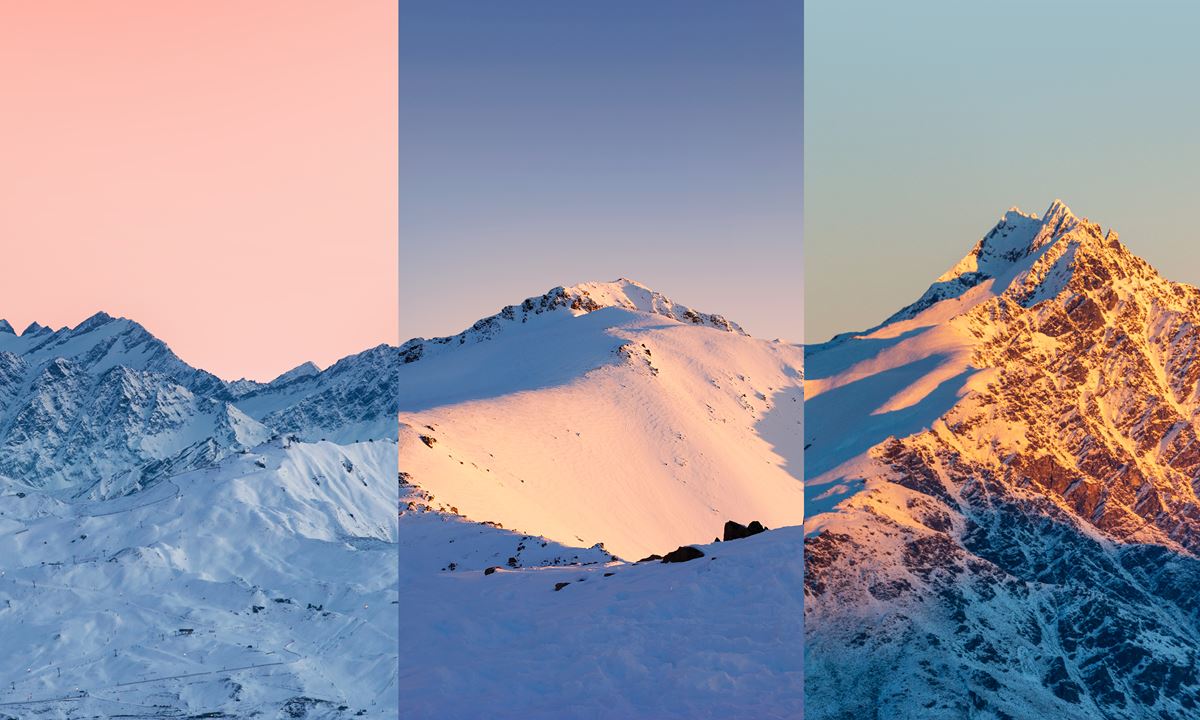 3 Peak Pass Sale
Play Video
3 Peak Pass Sale
Earlybird Sale Extended
Score a sweet deal on the your 3 Peak Pass or Multiday Pass and get your ticket to winter! These Passes give you huge variety in terrain across Coronet Peak (FREE Night Skiing) and The Remarkables (new Chairlift for 2020!) in Queenstown and Mt Hutt in Canterbury (voted NZ's Best Ski Resort five years in a row at the World Ski Awards!).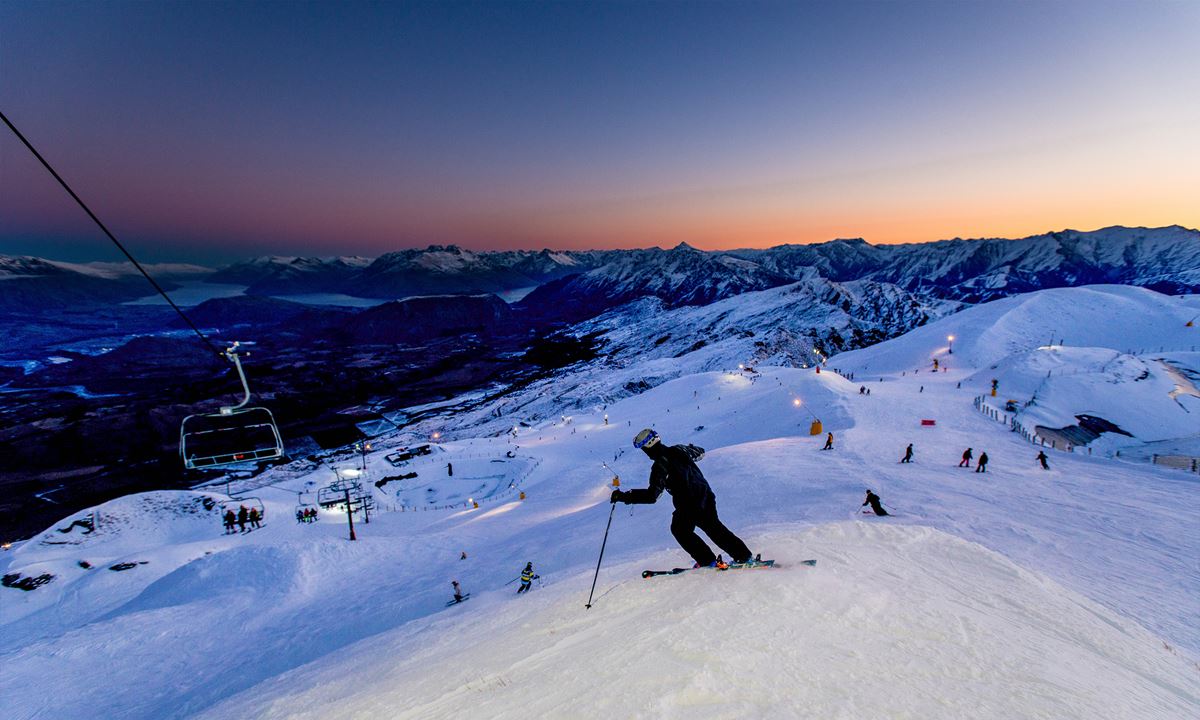 Night Ski
Play Video
Night Ski
A bucket list Queenstown activity. Check out incredible sunsets before you send it down wide open floodlit trails. Each night ski is co-hosted with a partner to make this memorable experience even better! On Wednesday, Ultimate Ears partners with us to give away 5 megaboom 3 speakers. Corona keeps the party going on Fridays and on Saturdays, Sony Playstation levels up the night with a PlayStation symbol hunt.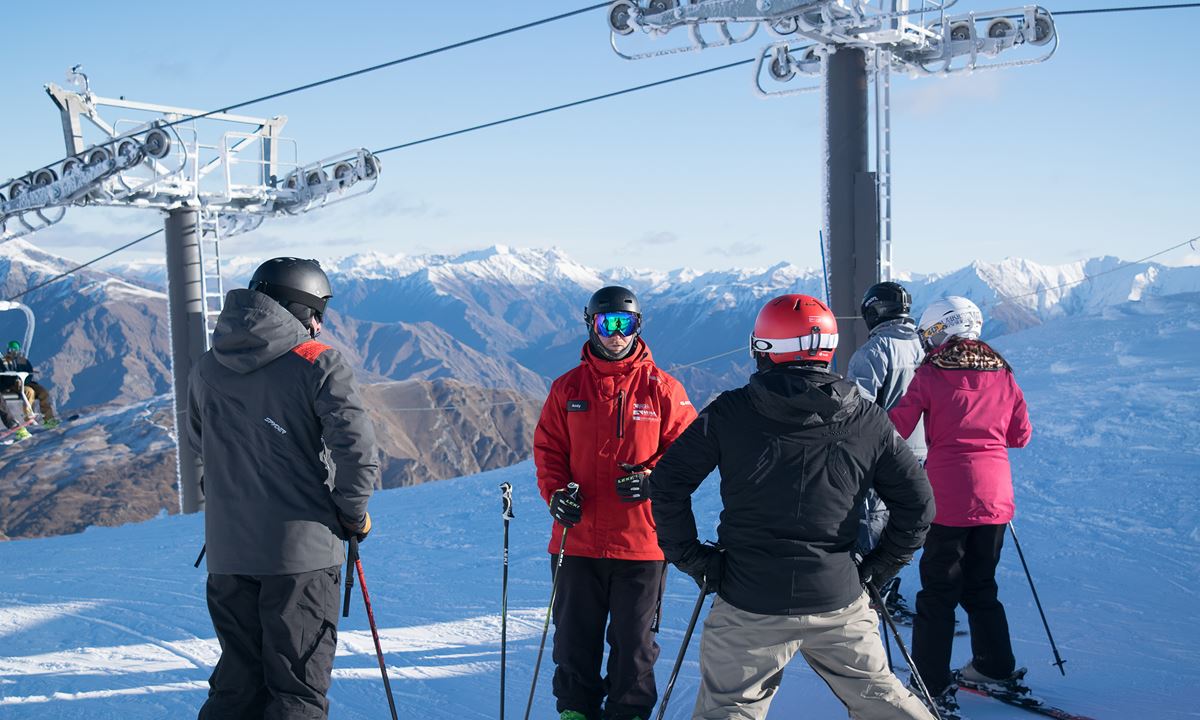 Intro to Snow
Play Video
Intro to Snow
Want to learn how to ski or snowboard?
Designed for first timers and all about making learning to ski or ride easy and fun!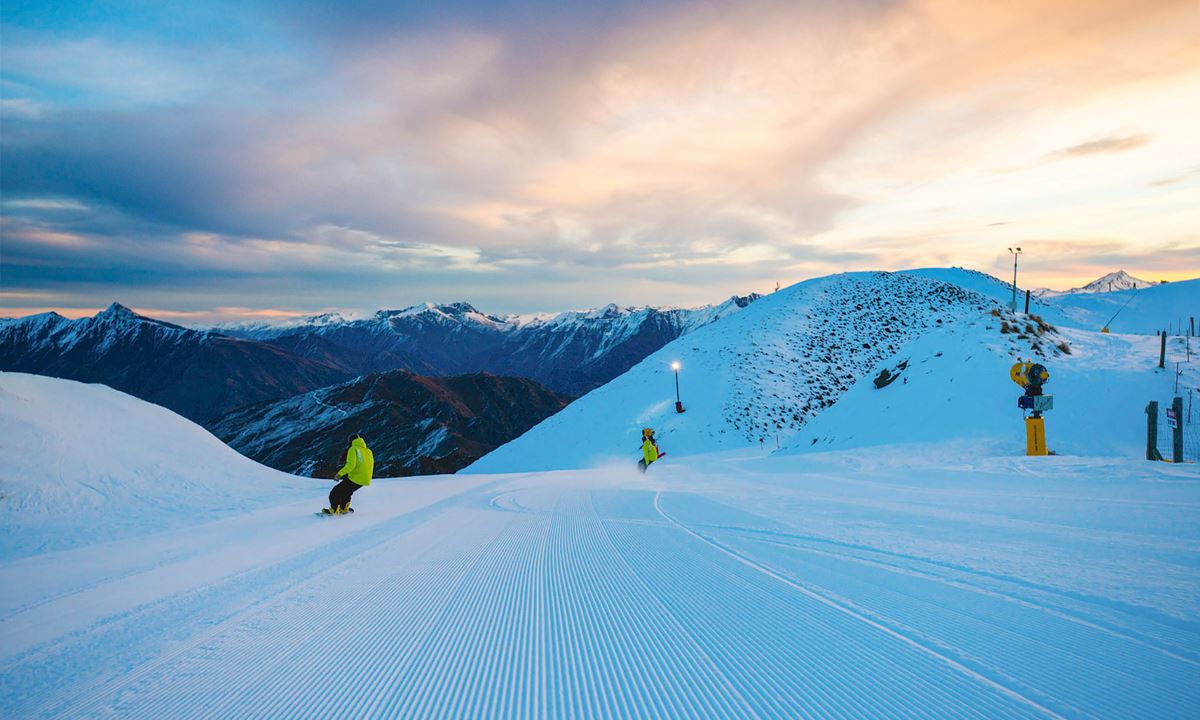 First Tracks
Play Video
First Tracks
Corduroy is calling. Get exclusive access on our Coronet Express chairlift between 8am and 9am for freshly groomed snow.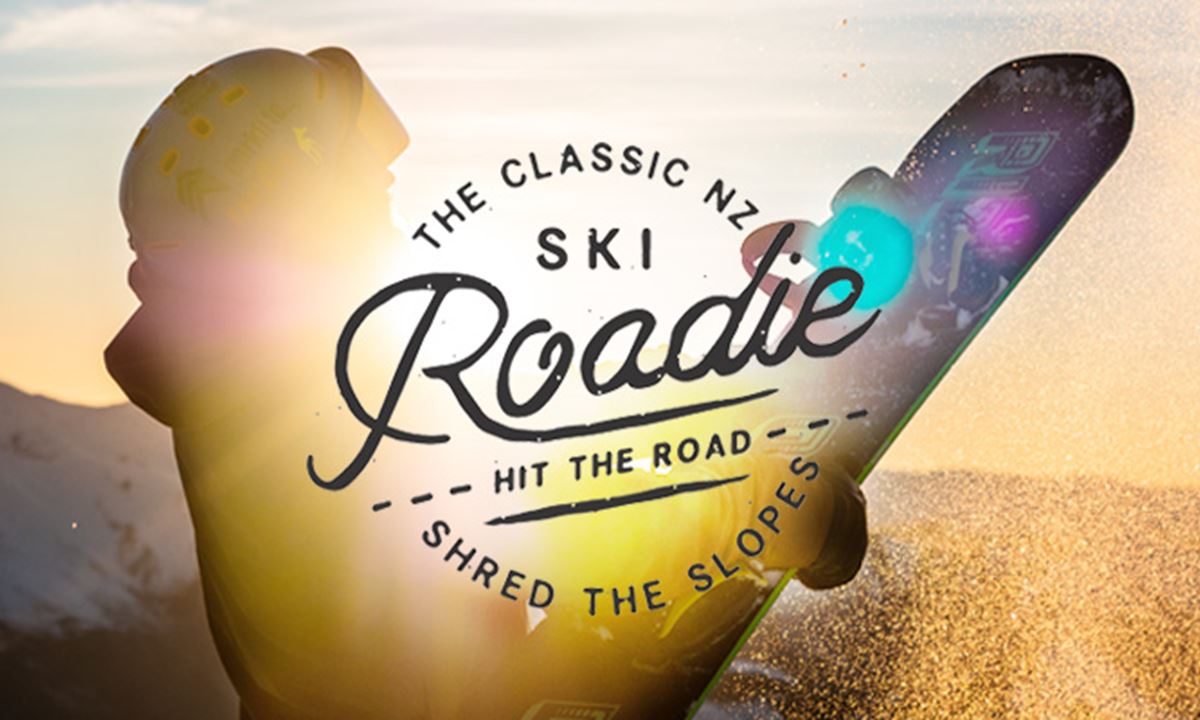 The classic NZ ski roadie
Play Video
The classic NZ ski roadie
Get the squad together
It's a pilgrimage for some, an adventure for others. Explore some of the South Islands best ski areas on the road from Mt Hutt in Canterbury to Coronet Peak and the Remarkables in Queenstown. Check out our winter roadie video and get fizzzzing.