Coronet Peak
Only 20 minutes from central Queenstown. New Zealand's first commercial ski field, celebrating good times since 1947.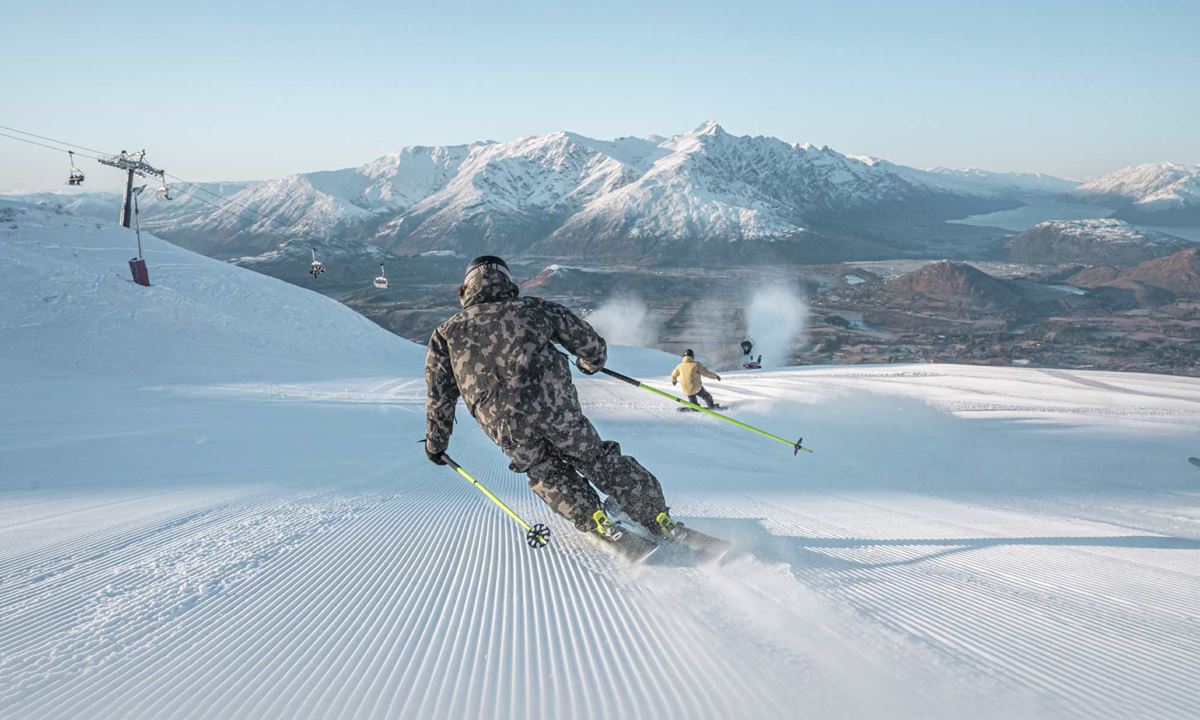 Super Earlybird Sale
Play Video
Super Earlybird Sale
Ends Oct 31
The 3 Peak Pass gives you a huge variety of terrain across Coronet Peak and The Remarkables in Queenstown and Mt Hutt in Canterbury (new lift planned for 2021). No holiday blackouts, FREE Night Skiing and more! Secure the best price of the season with our price freeze and easy payment options. For your peace of mind we're introducing a no questions asked refund policy. It's our commitment to you. T&Cs apply.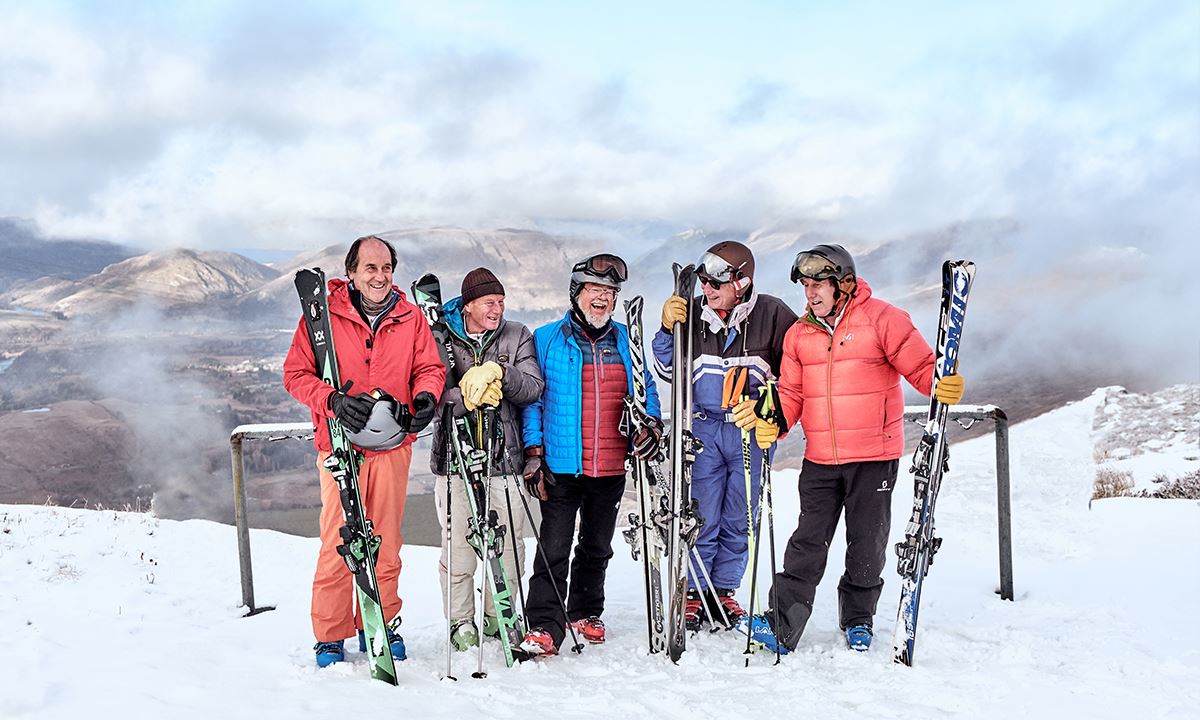 The Home of Good Times
Play Video
The Home of Good Times
The Home Of Night Ski
Established in 1947 as New Zealand's first commercial ski area, Coronet Peak has been the home of good times ever since. Bring you family, your mates, your race face or lap the mountain solo, and find your favorite place at Coronet Peak. Ride from sunrise to after sunset and enjoy NZ's longest ski day!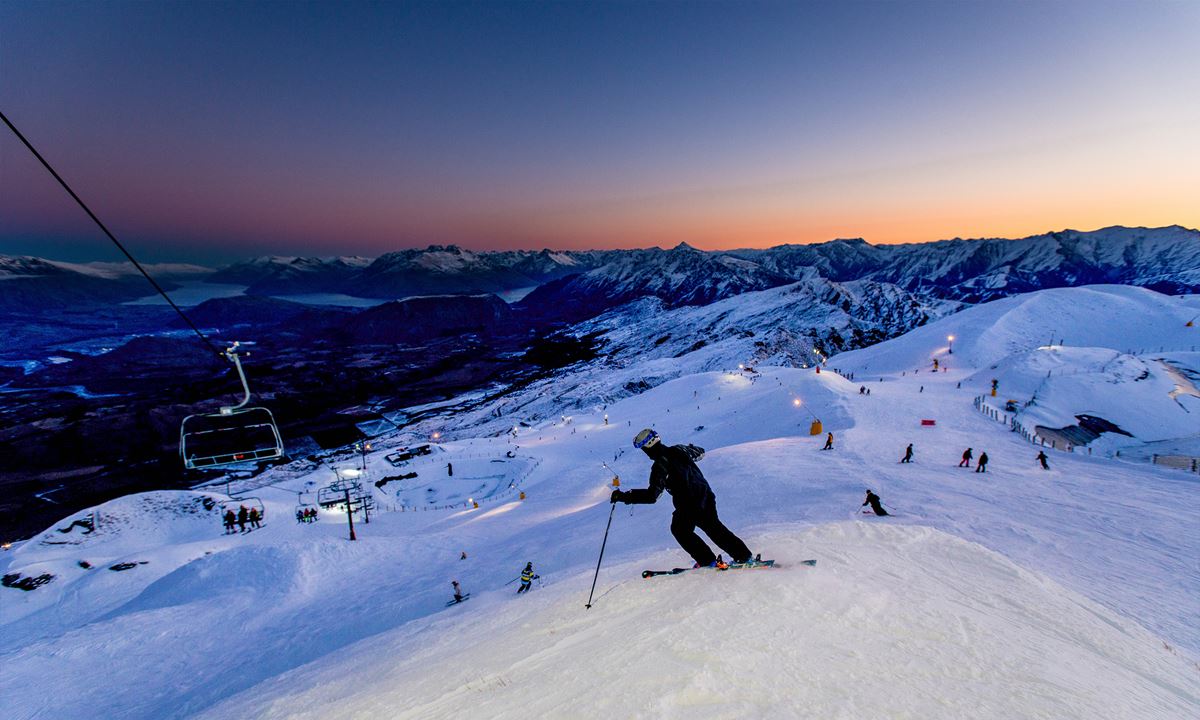 Night Ski
Play Video
Night Ski
Every Wednesday & Friday 4-9pm until 28 August
A bucket list Queenstown winter activity. Check out incredible sunsets before you send it down wide open floodlit trails, it's après ski Queenstown style. Night Ski will be open on Wednesdays and Fridays from 1st July until the end of August 2020.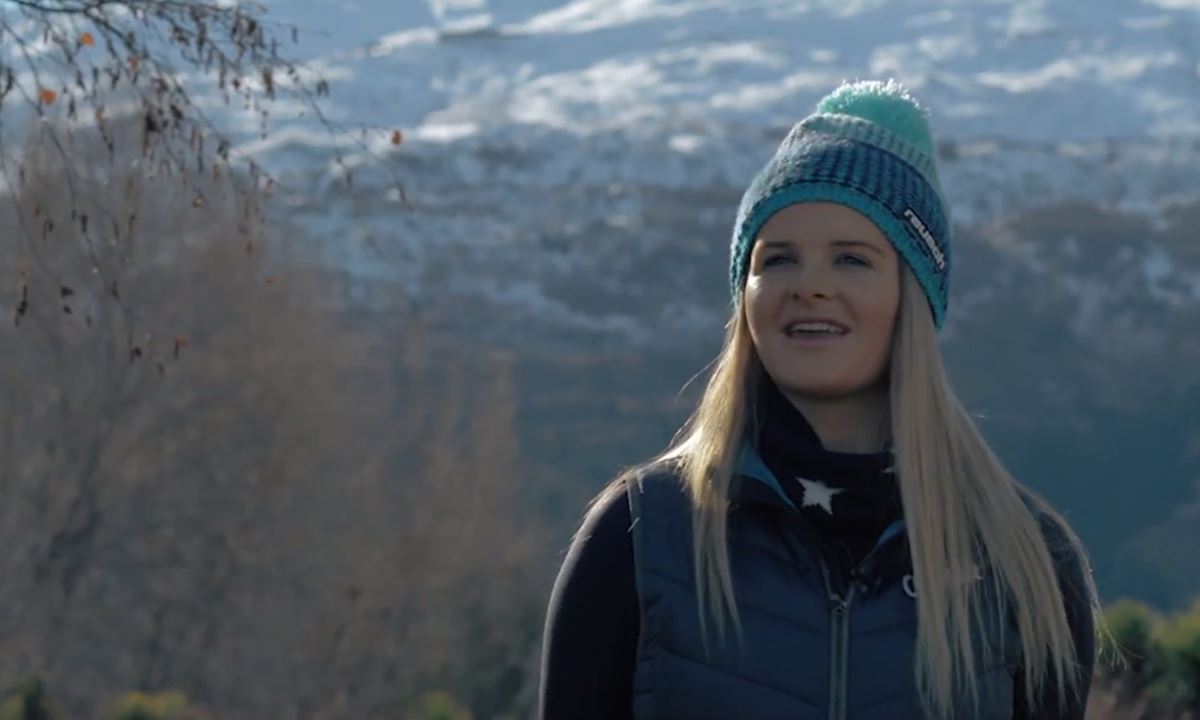 Alice Robinson
Play Video
Alice Robinson
Local Legend & Pro Ski Racer
Local Queenstown legend, Alice Robinson, grew up ski racing on Coronet Peak and is now winning on the world stage. #CoronetPeak #GoodTimes #LocalLegend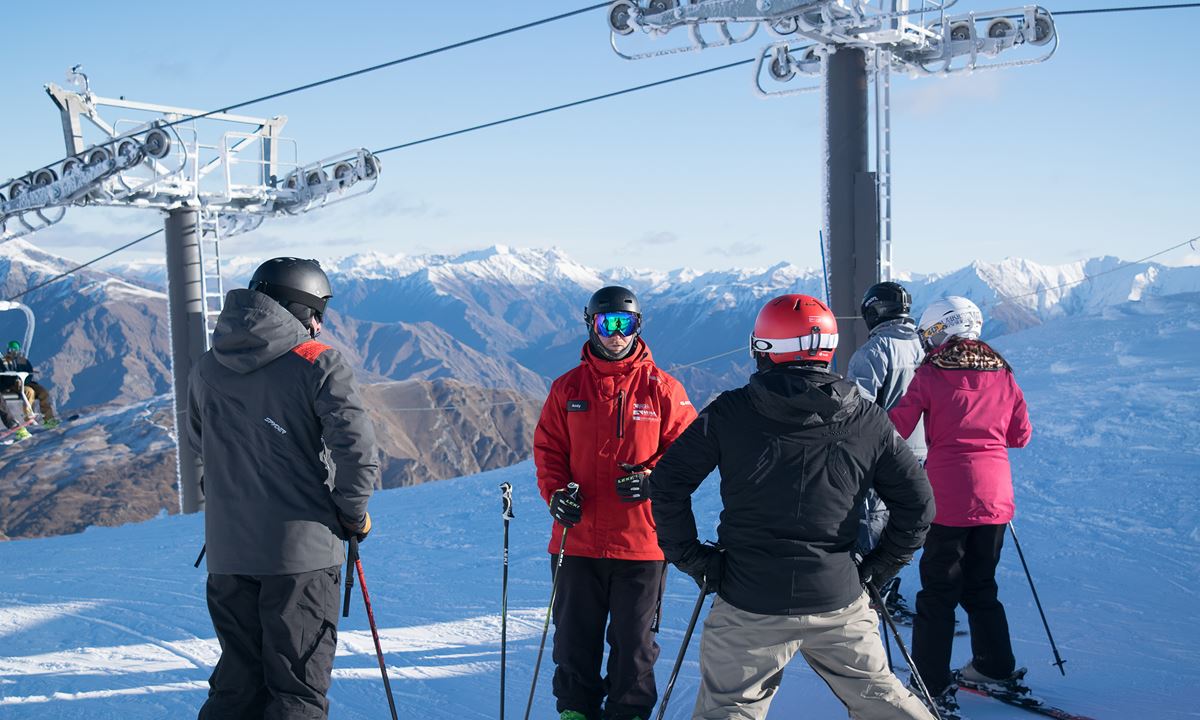 Intro to Snow
Play Video
Intro to Snow
Want to learn how to ski or snowboard?
Designed for first timers and all about making learning to ski or ride easy and fun! Our Intro to Snow and Starter Packages offer one or four days of progression to get your started and include lift passes, lessons and equipment rental. 2021 products coming soon.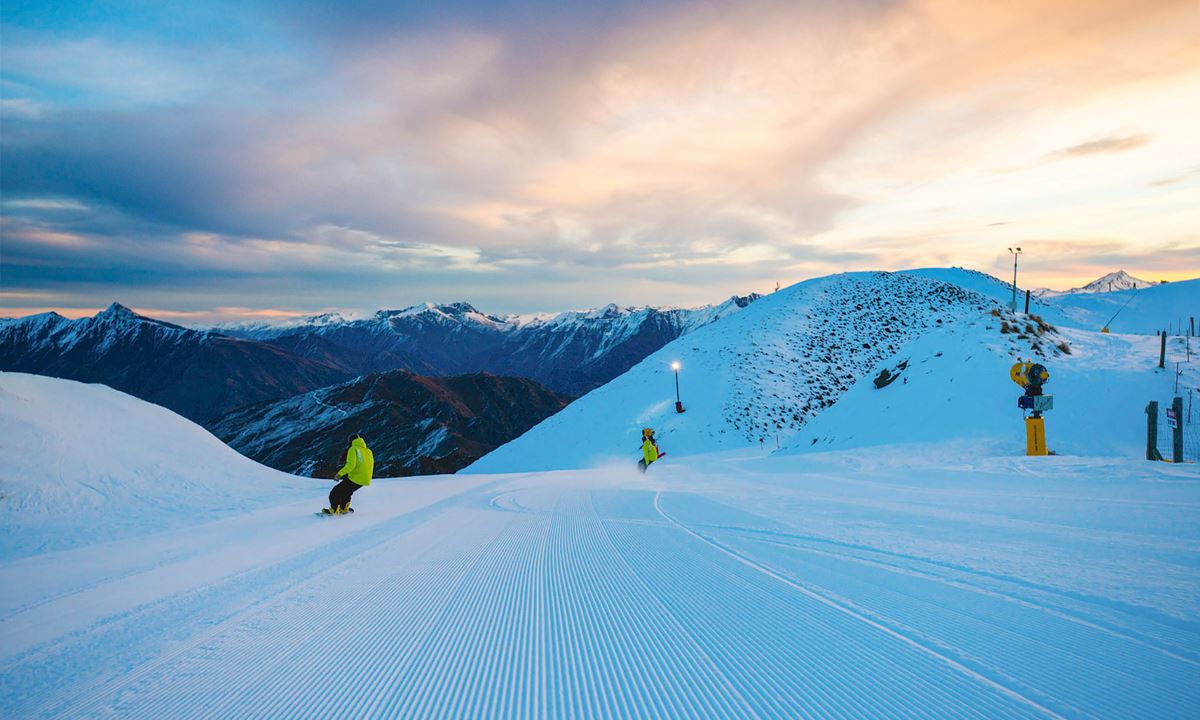 First Tracks
Play Video
First Tracks
Available 6 July - 13 September. Subject to Conditions
Corduroy is calling. Get exclusive access on our Coronet Express chairlift between 8am and 9am for freshly groomed snow.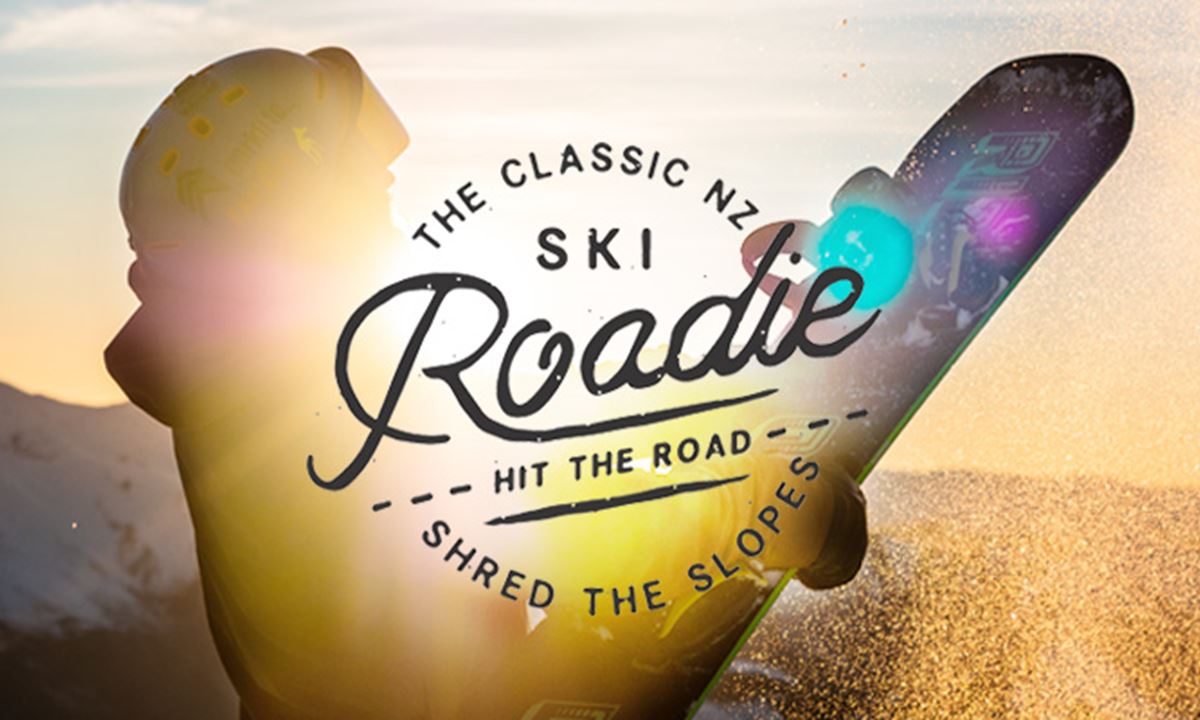 The classic NZ ski roadie
Play Video
The classic NZ ski roadie
Get the squad together
It's a pilgrimage for some, an adventure for others. Explore some of the South Islands best ski areas on the road from Mt Hutt in Canterbury to Coronet Peak and the Remarkables in Queenstown. Check out our winter roadie video and get fizzzzing.
Summer at Coronet Peak
Opening 18th December 2020. Summer is back at Coronet Peak with Mountain Biking, Sightseeing and the cafe. If you are a 2020 winter 3 Peak Season Pass holder, discounts apply to season bike passes for the 2020/21 summer season.
Learn More