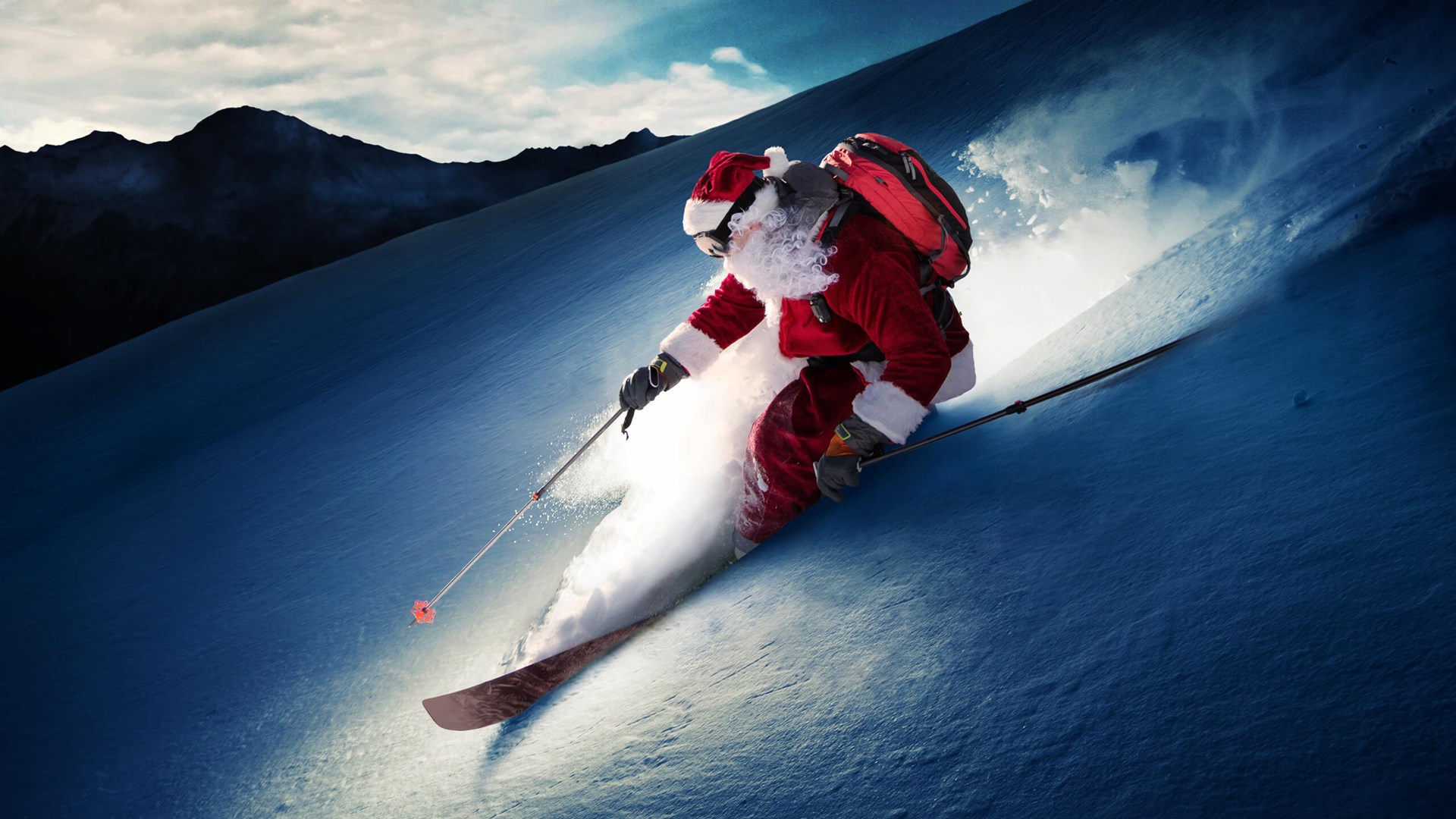 Christmas In July
July 24 | 9:00 AM - 5:00 PM
Here in the Southern Hemisphere if we want a white Christmas we celebrate in July, Coronet Peak & The Remarkables style!
Join us for a big mountain dress-up party - dig out your best Christmas jumpers or Santa suit and come join us for a merry ol' time up at the peak. 

Don't forget your reindeer antlers!