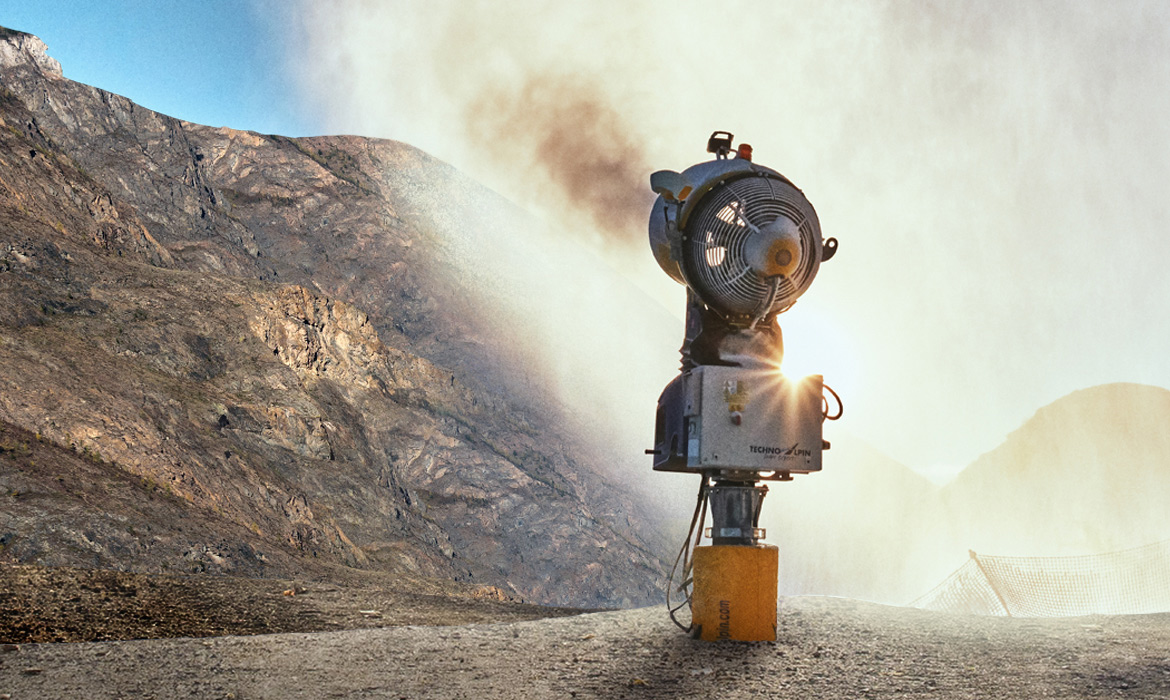 Oops!
Sorry the event you are looking for can not be found.
View the Matariki constellation with us on Friday 14 July from 6:15 am (please note that timings are subject to change).
We will have a Matariki star viewing at the top of Greengates chair on Broughs Lane. The event will be a celebration of the Matariki holiday with Darren Rewi and will also include an interpretation by astronomy expert, Bryan Boyle, Chair of the Winterstellar Charitable Trust.
There will be a Karakia and a discussion about the importance/context of Matariki to Māori culture.  Croissants will be provided and early lift access via Greengates.
Participants need to be able to ski down from the top of Greengates in the dawn timeframe with torches/headlamps.
This event is weather dependent.
Bookings will close at mid-day 13 July unless sold out prior.
Please note: The ticket includes the chairlift ride up Greengates and one run down. If you wish to ski past this time a First Tracks pass will be required.