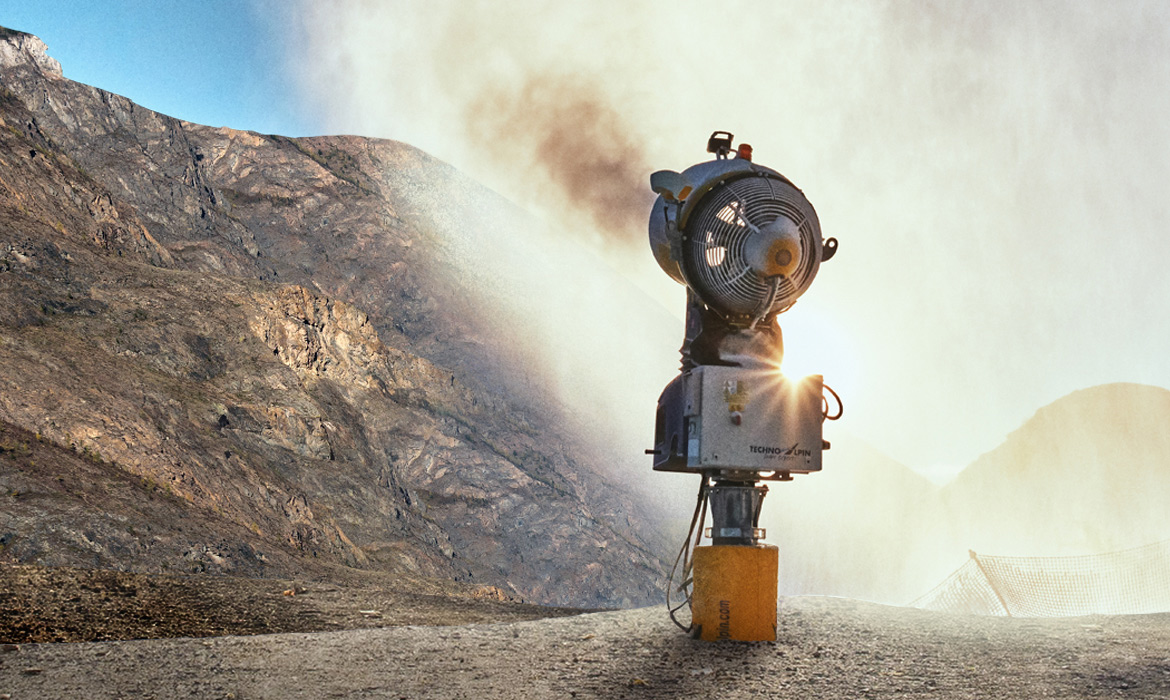 Opps!
Sorry the event you are looking for can not be found.
The National Junior Schools Champion title is up for grabs this year at Coronet Peak. Competitors from around New Zealand will be seeded by ability to make for some great head to head competition. Grab a drink and enjoy the fun and friendly competition from the deck of our base building as they whiz down Shirt Front.
Register via Snow Sports New Zealand on the link below.