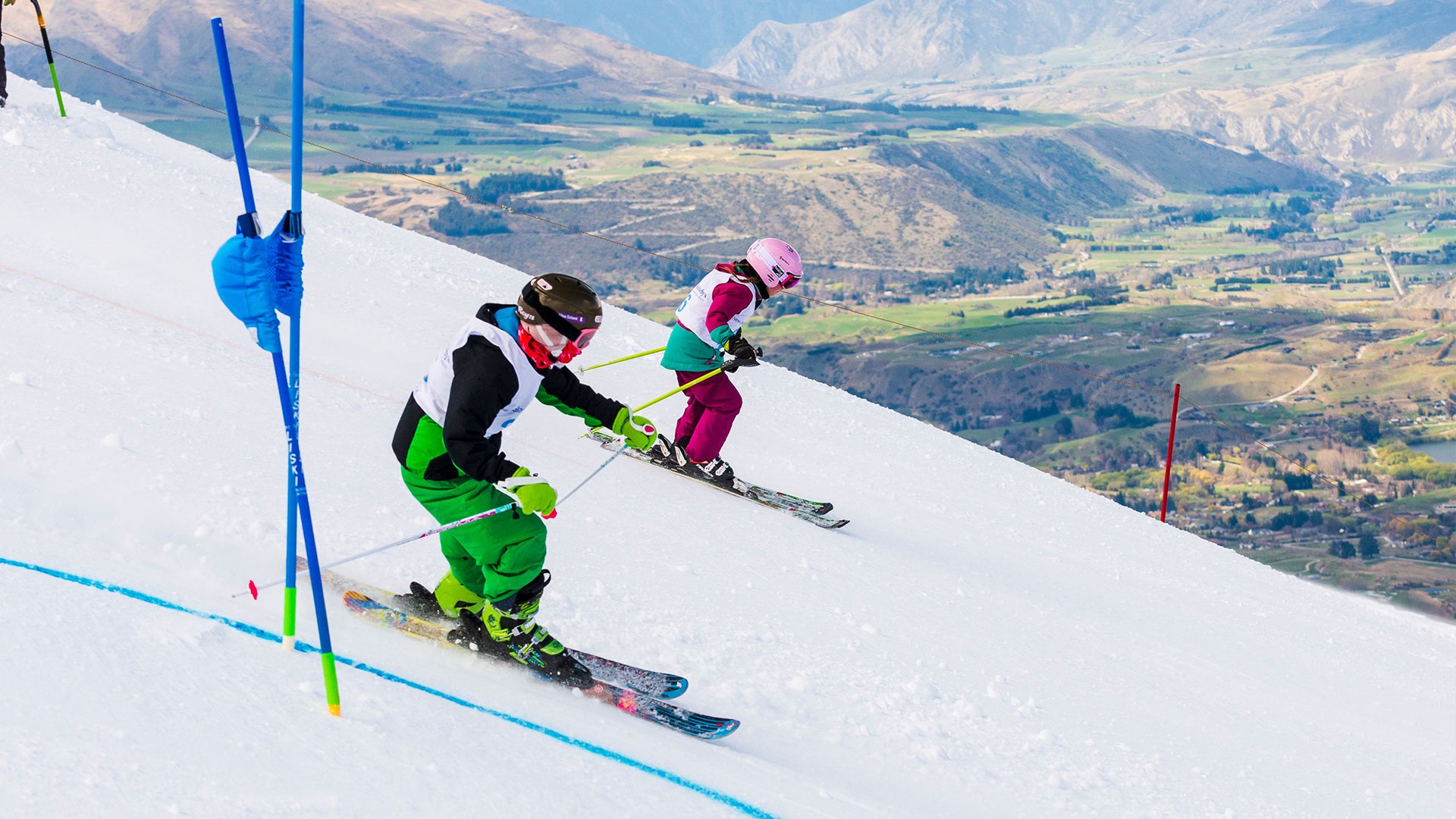 Battle of the Basin
September 8 | 9:00 AM - 3:00 PM
The Battle of the Basin pins school vs school in an epic dual slalom race to determine the best skiing Primary School in the Wakatipu area and its surroundings. Every competitor gets two runs but only the best run counts. The school with the most competitors will be the champs of the basin!
Competition Details
Competitive categories are for children who participate in a club for the 2022 ski season, not those who just do the Intro to QAST programme. Please note that filming and pictures may take place during this event. Please email race@coronetpeak.co.nz if you would not like us to use the content of an individual.
Register online now through Snow Sports NZ using the link below.
Start List
Ski Categories:
Ski Competitive/Ski Recreational year 3-4 M/F
Ski Competitive/Ski Recreational year 5-6 M/F
Ski Competitive/Ski Recreational year 7-8 M/F
Snowboard Categories:
Snowboard Years 3-4 M/F
Snowboard Years 5-6 M/F
Snowboard Years 7-8 M/F