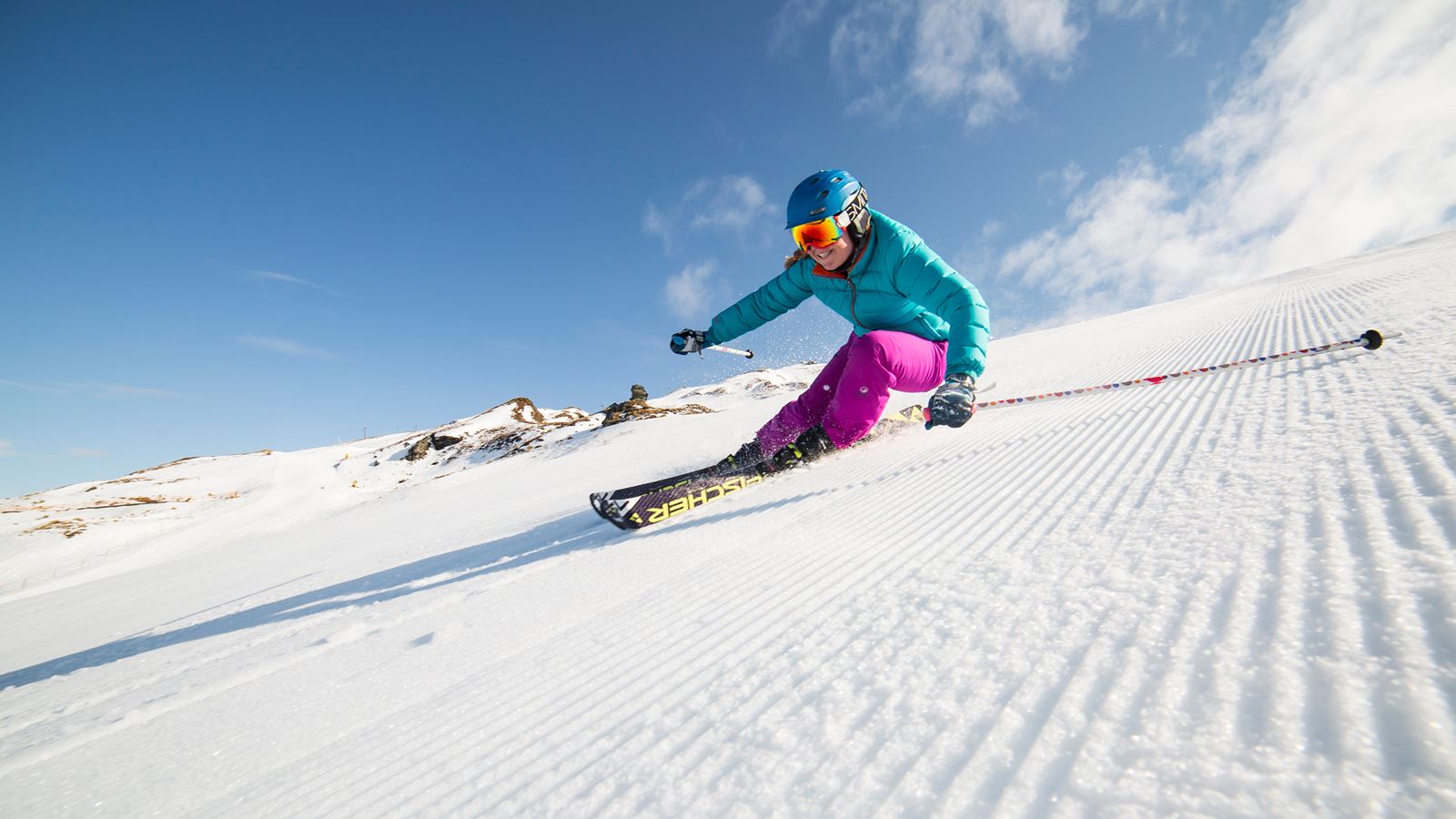 First Tracks
8am - 9am Daily
Race
Experience First Tracks
Play Video
Experience First Tracks
Local Legend Richie Heap hits up First Tracks
Clip-in before the sun peaks over the mountain tops and carve up the untouched corduroy snow at Coronet Peak in Queenstown. There's nothing like a stunning sunrise and fresh air to start the morning. Then, finish off your ski and snowboard laps with a delicious coffee and hearty breakfast with your fellow first trackers.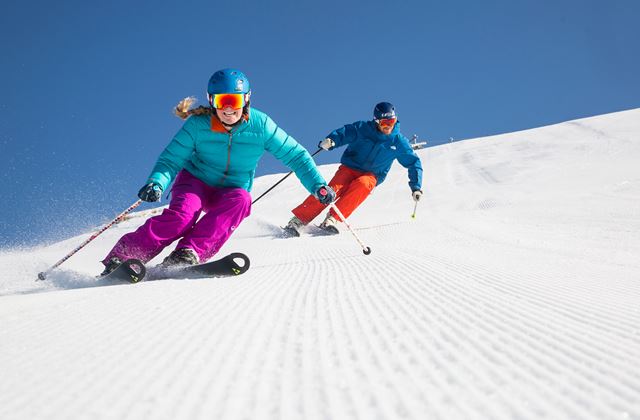 Play Video
First Tracks
8am - 9am Daily
Available until 21st September
Day Pass Add On
$39
First Tracks
3 Peak Season Pass Add On
$249
First Trakcs
First Tracks can be added on to a full mountain day Lift Pass or a 3 Peak Season Pass but not purchased on its own Experience perfect corduroy turns and breath-taking sunrises at Coronet Peak – a perfect way to start the day! Please note: First tracks is only available in addition to a lift pass. If you have already purchased a lift pass or have a season pass, please visit the snow center. First Tracks operates subject to conditions.
Lift Pass
Your full day lift pass to ski Coronet Peak. The more days you buy, the more you save with our multi-day discounts. Lift passes can be redeemed on any day during the ski season and do not need to be used consecutively. First Tracks can be added on to a lift or season pass from our Guest Service team.