Katiakitanga comes from the word Kaitiaki, meaning a person or group who are recognised as guardians to preserve, protect and foster an area. It signifies a strong relationship between the people and the environment and is a guiding principle for our operations at Coronet Peak.
Coronet Peak is committed to caring for our planet and ensuring snow for future generations by implementing excellent environmental management practices.
Our landscape is the backbone to our operations and the reason we love what we do. We see ourselves as responsible Kaitiaki or guardians and are dedicated to protecting our environment, leaving it in a better state than we found it.
Protect, Restore & Foster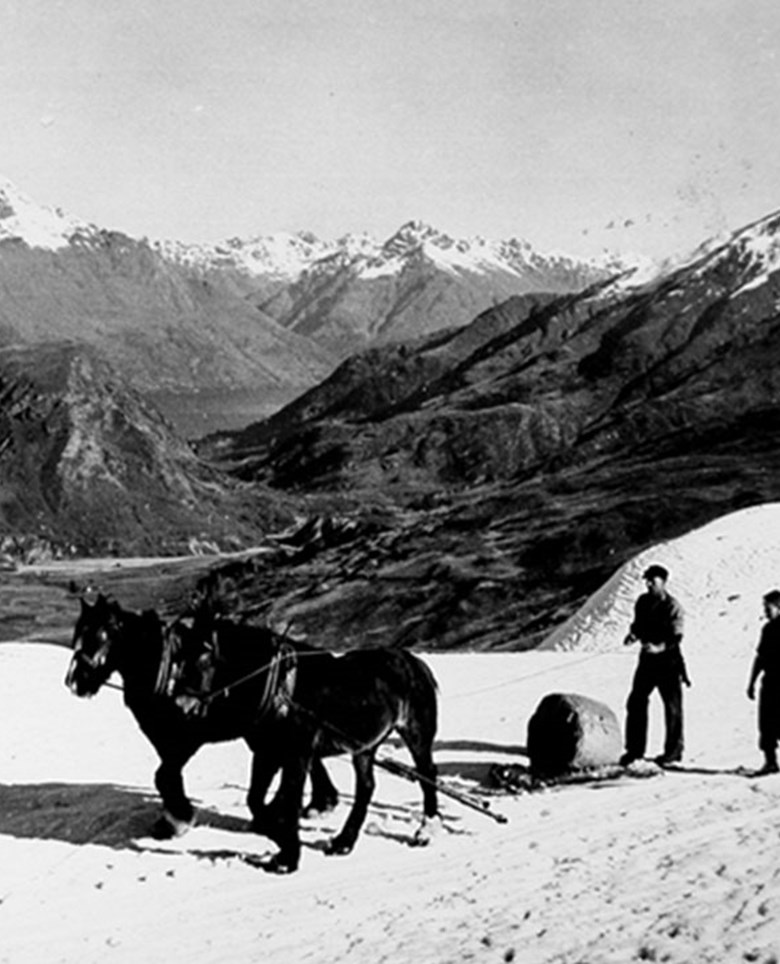 From Farm Land to Ski Area
Coronet Peak was established as a ski area in 1947. Before and during that time it was also an active farm. In the 1990s the ski area grew in popularity and farming ceased which has allowed the primary ground cover, Dracophyllum (Snow) Tussock, to flourish. At Coronet Peak we work to control and eliminate non-native plants and pests, rejuvenate the area and bring back the native Karearea – New Zealand Falcon.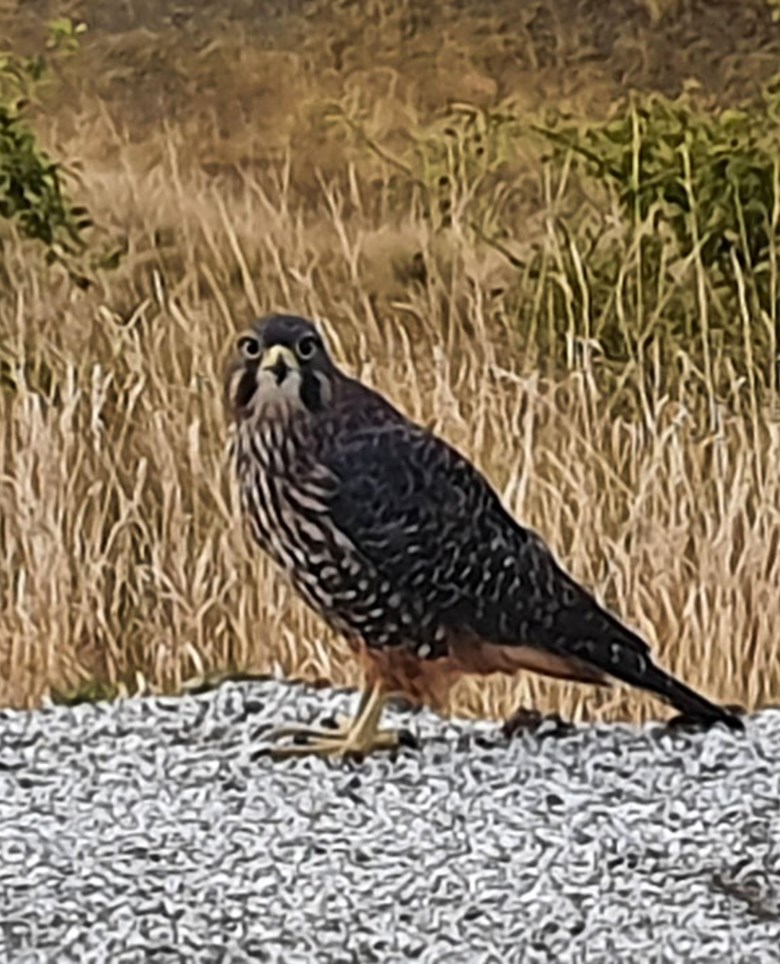 Bring Back the Birds
Coronet Peak is working to bring back the Karearea – New Zealand Falcon. The Karearea is New Zealand's only native raptor and there's only 3000-5000 breeding pairs left in the country. They nest directly on the ground so we work hard to ensure their environment is a safer place for them to live through pest control and re vegetation.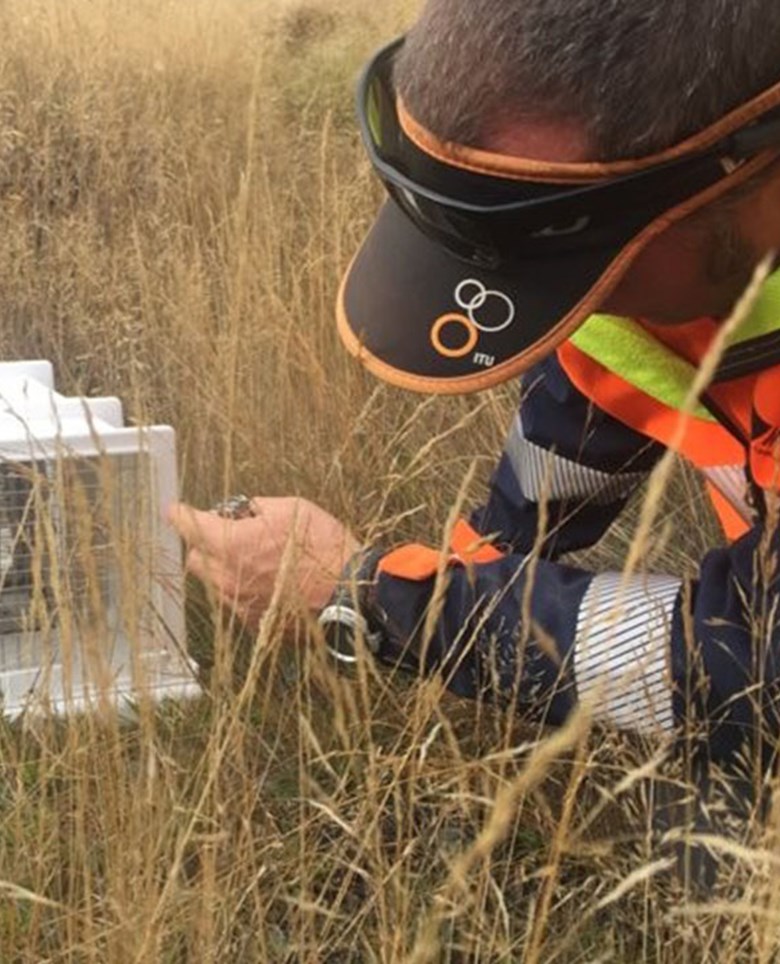 Pest Control
We work to create a safer environment for the Karearea by laying 55 DOC200 traps in two lines across several kilometres of the mountain. The trap lines intercept and trap pests such as stoats, possums and hedgehogs from coming up Coronet Peak from lower ground and threatening the Falcons' nests and young. Reducing the number of pests on the mountain also increases food sources for the birds. These efforts, along with planting native flora and eradicating wilding pine and willow will mean a more habitable environment for the Falcon to thrive.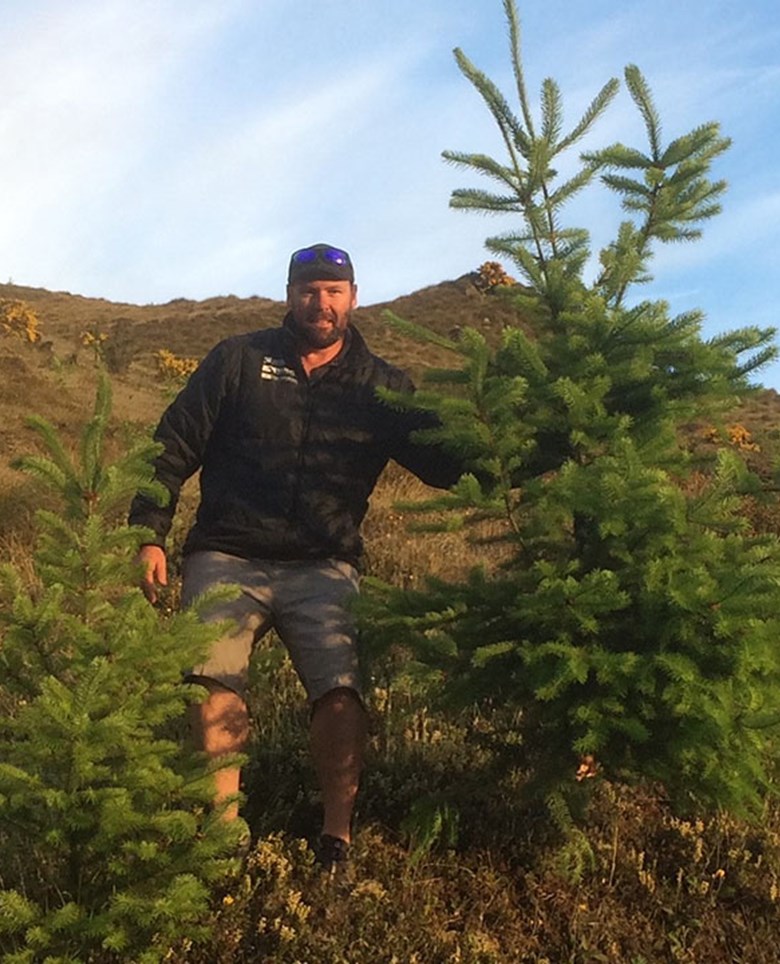 Wilding Pine control
In summer, along with pest eradication, we undertake woody wilding control to limit the number of exotic plants that invade our environment. Over one month every year our staff walk the mountain cutting down Pine and Douglas Fir, and spraying Willow, Broom, Silver Birch and more to ensure we are enhancing and restoring the landscape to a state that it would have once been.

In summer the Pines that are cut down are then sold as Christmas Tress with money that is raised being donated to support local charitable organisations.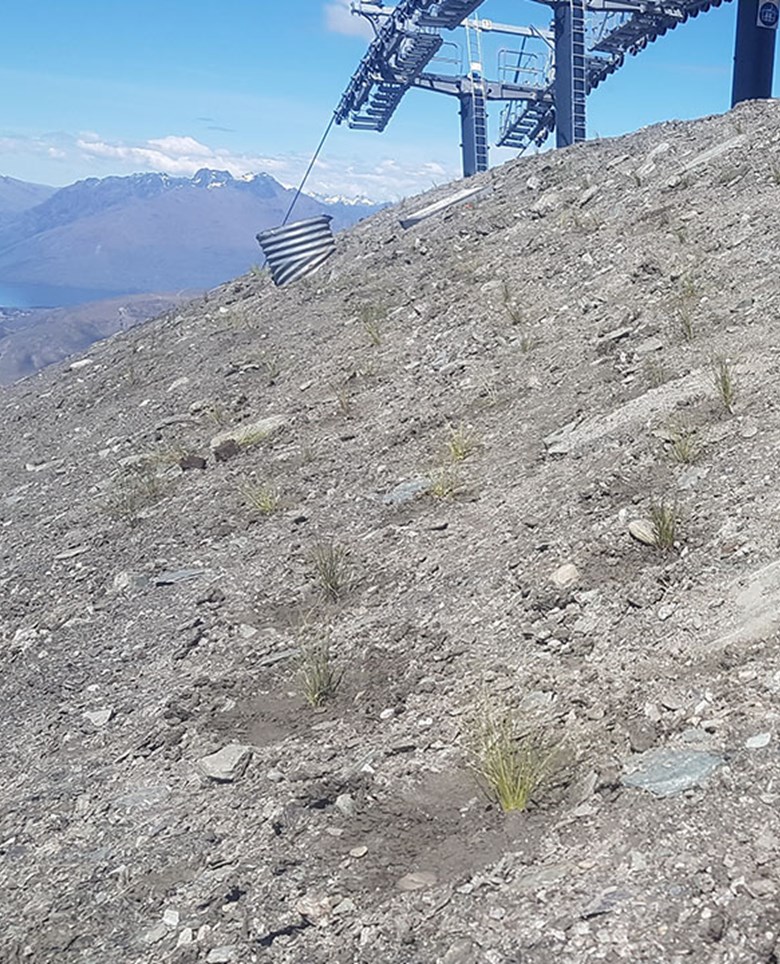 Restoration & Revegetation
When completing trail developments or adding new infrastructure to the mountain, we ensure the landscape is restored so we don't lose any native flora or fauna in the process. Tussocks that are removed are propagated in other parts of the reserve while the work is taking place, then brought back to the same area making sure we keep the land the way it's meant to be.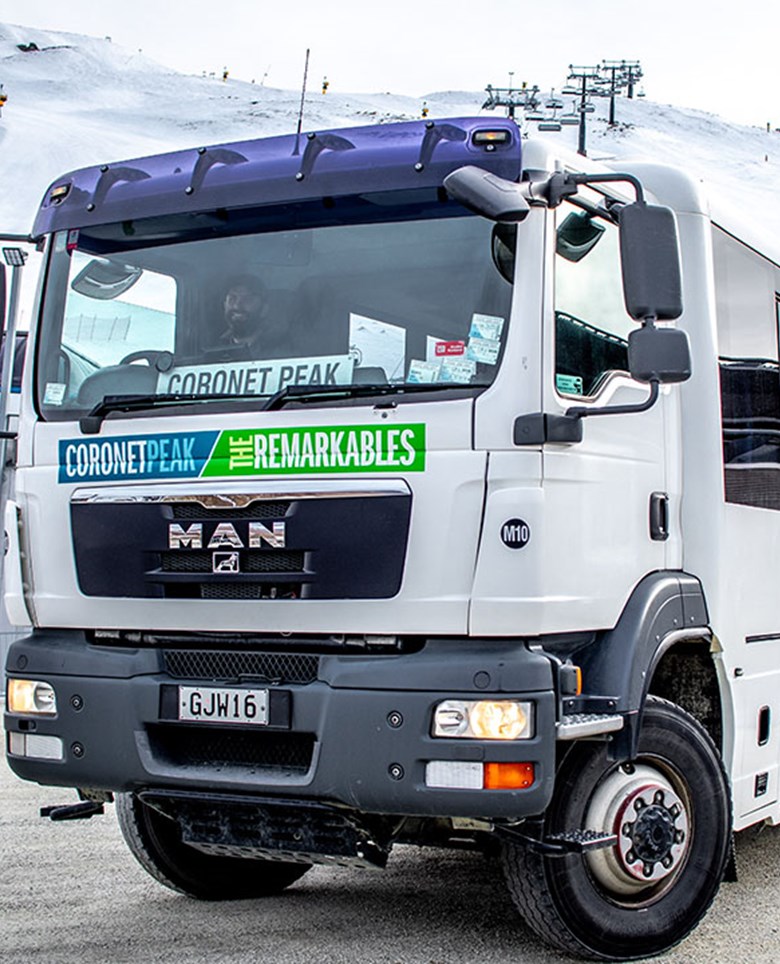 Transport
We encourage all our guests to ride-share or to take our buses up the mountain to help cut carbon emissions down.

One of our buses can offset 50-60 car trips. In 2018 this meant our buses eliminated over 52,000 car trips to our Queenstown ski areas.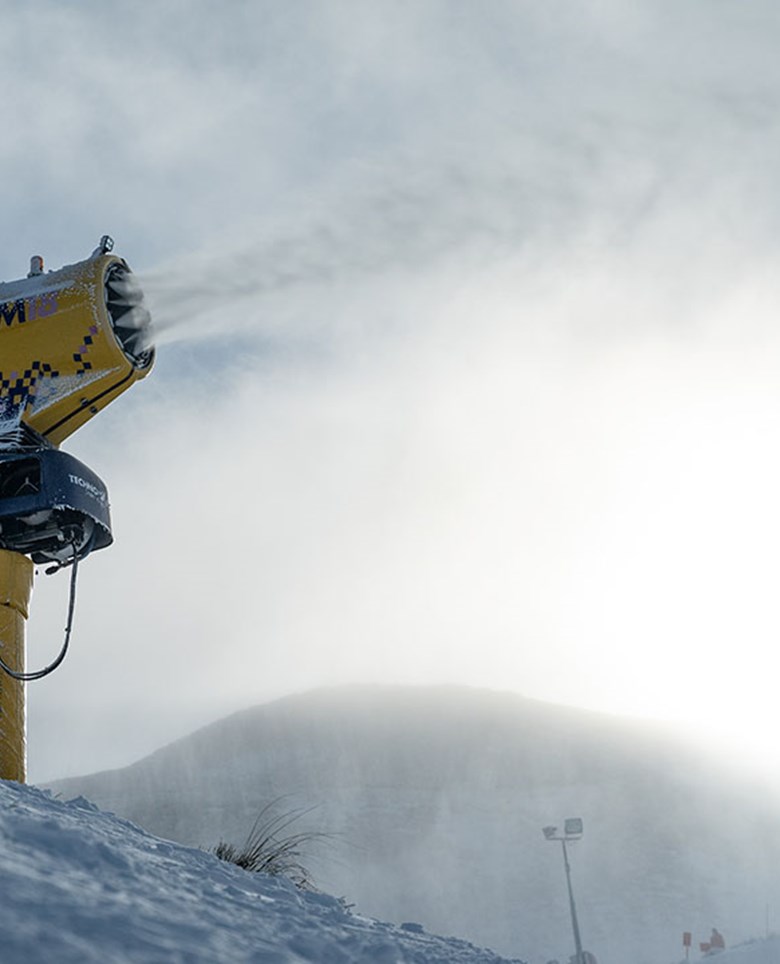 On The Snow
Our snowmaking machines are state of the art which means they're energy efficient when using both power and water to make snow. All the water in our snow making reservoirs is recycled, coming from natural sources like rain or snow melt.

Our fleet of groomers are being upgraded with new PB600s featuring SnowSAT. SnowSAT is a program that allows our team to groom slopes more efficiently. As they drive over snow, SnowSAT measures the amount of snow underneath the groomer ensuring we only take it from areas where there is excess and push it to areas that need it. This new system means 15% less power and diesel used when grooming our slopes.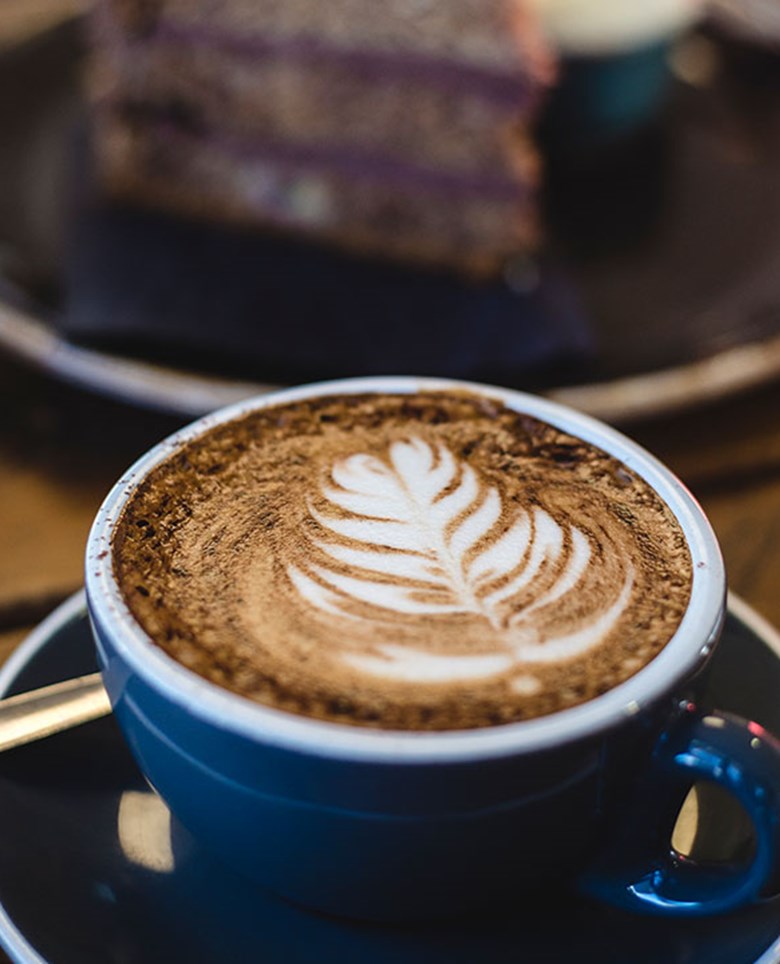 Waste Reduction
In our restaurant and café we have employed numerous efforts to reduce our waste including:
- Eliminating almost all single-use plastic food packaging in the restaurants, serving food in ceramic dishware or compostable/recyclable boxes
- Removed all paper coffee cups and replaced with ceramic dishes
- Removed paper cups from drinking fountains and replaced with re-usable ones
- Removed all single packet sauces and replaced with catering size bottles allowing guests to fill their own biodegradable sauce container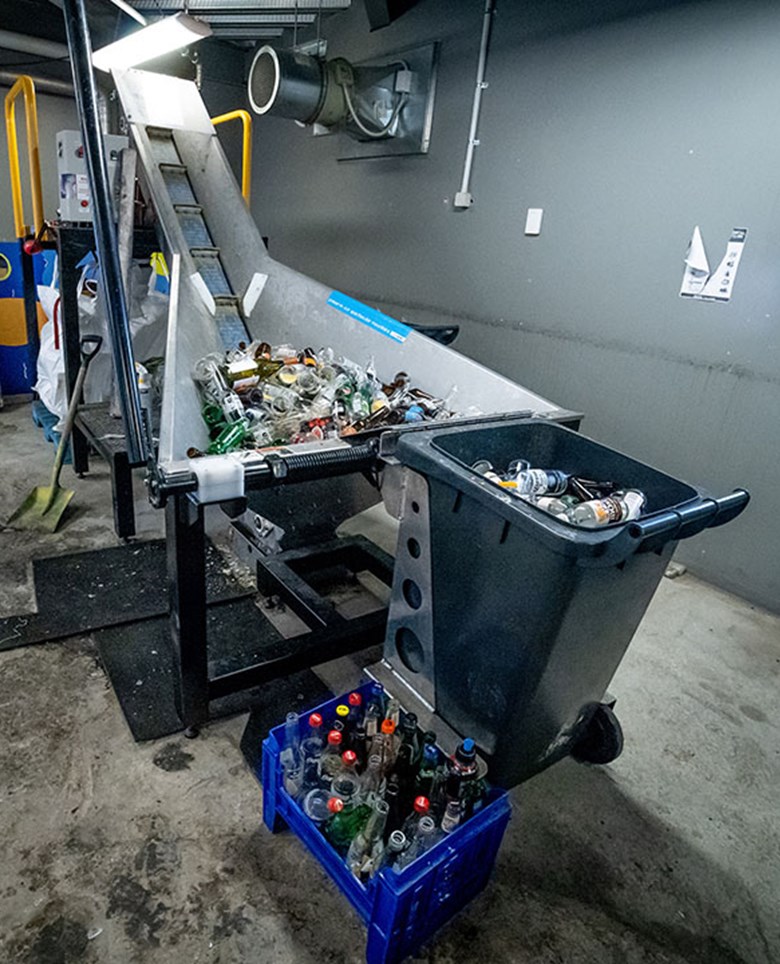 Food and Beverage Recycling
All of our glass waste heads off the mountain to a glass crusher. This turns glass bottles into a sand-like substance that is then used to bed pipes in the ground in summer during development projects. Our sister mountain at The Remarkables also uses the glass crusher and it means our glass waste doesn't have to go any further than Queenstown, significantly reducing carbon emissions.