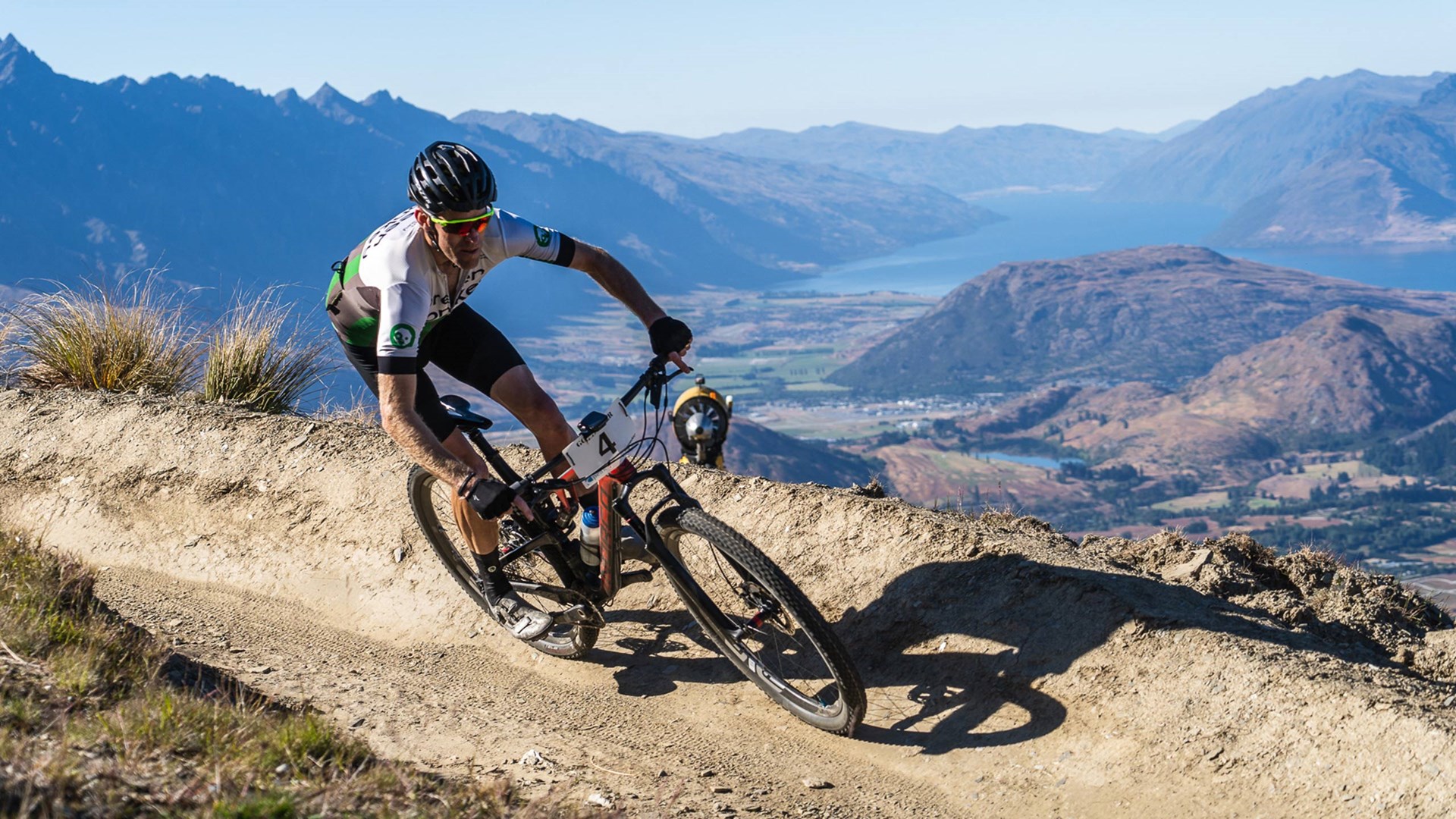 Goldminer
February 17 | 8:00 AM - 5:00 PM
Big climbs, big descents, epic views.
Goldminer is the ultimate 40-kilometre endurance bike race that leads riders through an all-mountain course along Coronet Peak's iconic bike trails. This event is designed for mountain bikers who seek the challenge of both downhill and uphill riding (approx. 2700m of climbing) in one of New Zealand's most scenic locations.
Due to the participation generated by last year, we're stoked to announce that we're also bringing back the Miniminer short course! Spanning approximately 15km of trails with 850m of climbing. It's the perfect ride to test your skills and stamina without going all-in on the Goldminer.
Categories, race course map, and pricing are still in the works. In the meantime start preppin' that gear, and stay tuned for the latest updates!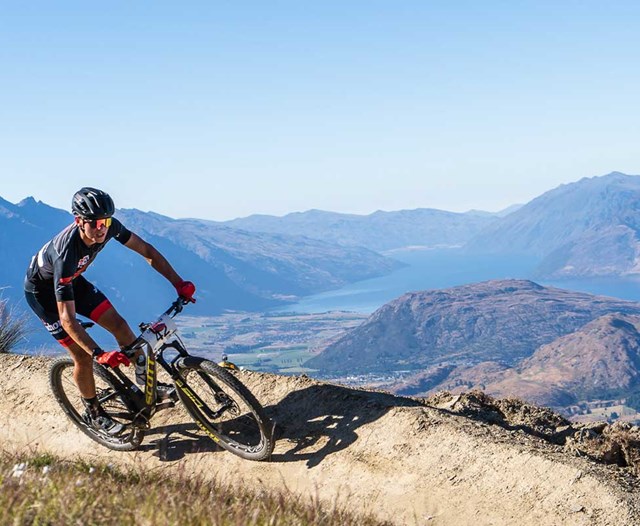 Race over 40kms of hero trail with 2700 vert.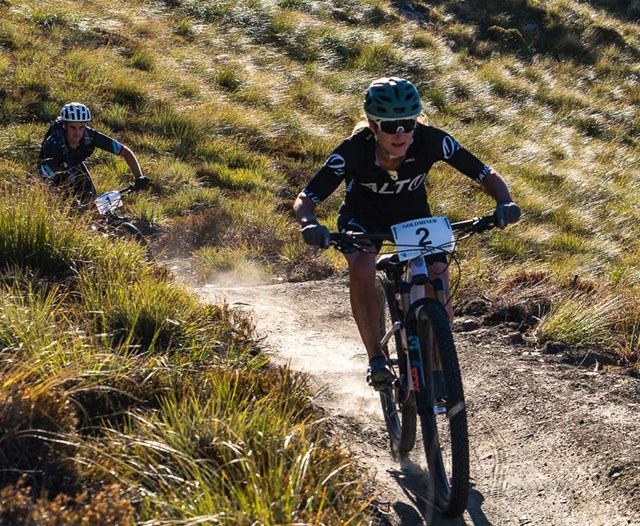 The Miniminer course gives riders a shorter XC race option with approximately 15km of hero trail and 850m of climbing.
Recommended gear:
Multi-tool with chain breaker
Chain link
Spare tube and inflator
Hydration - 600mls minimum bottle or bladder
Race Rules
Goldminer Race Rules:
You must attend the compulsory race briefing at Coronet Peak.
You must adhere to the volunteer's and marshal's instructions throughout the day.
Your race number must be clearly visible and attached to the front of your bike.
You must keep to the trail and course as marked.
Headphones prohibited as there are sections on public roads. Normal road rules apply throughout, please move to the left to allow traffic and competitors to pass.
Access to some privately-owned land is only permitted on race day so please respect all private property both before and during the event.
Please take out all your rubbish. If seen littering, you will be disqualified.
The event takes place in the mountains and in any alpine situation you are the person primarily responsible for your own safety.  
You should consume enough food and drink to get you through the event and are responsible for managing your own nutrition.
You are in an alpine environment, be prepared for rapidly changing weather conditions, hot, cold, wet, snow. Dress appropriately and ensure you carry sufficient water, especially if it's a hot day.