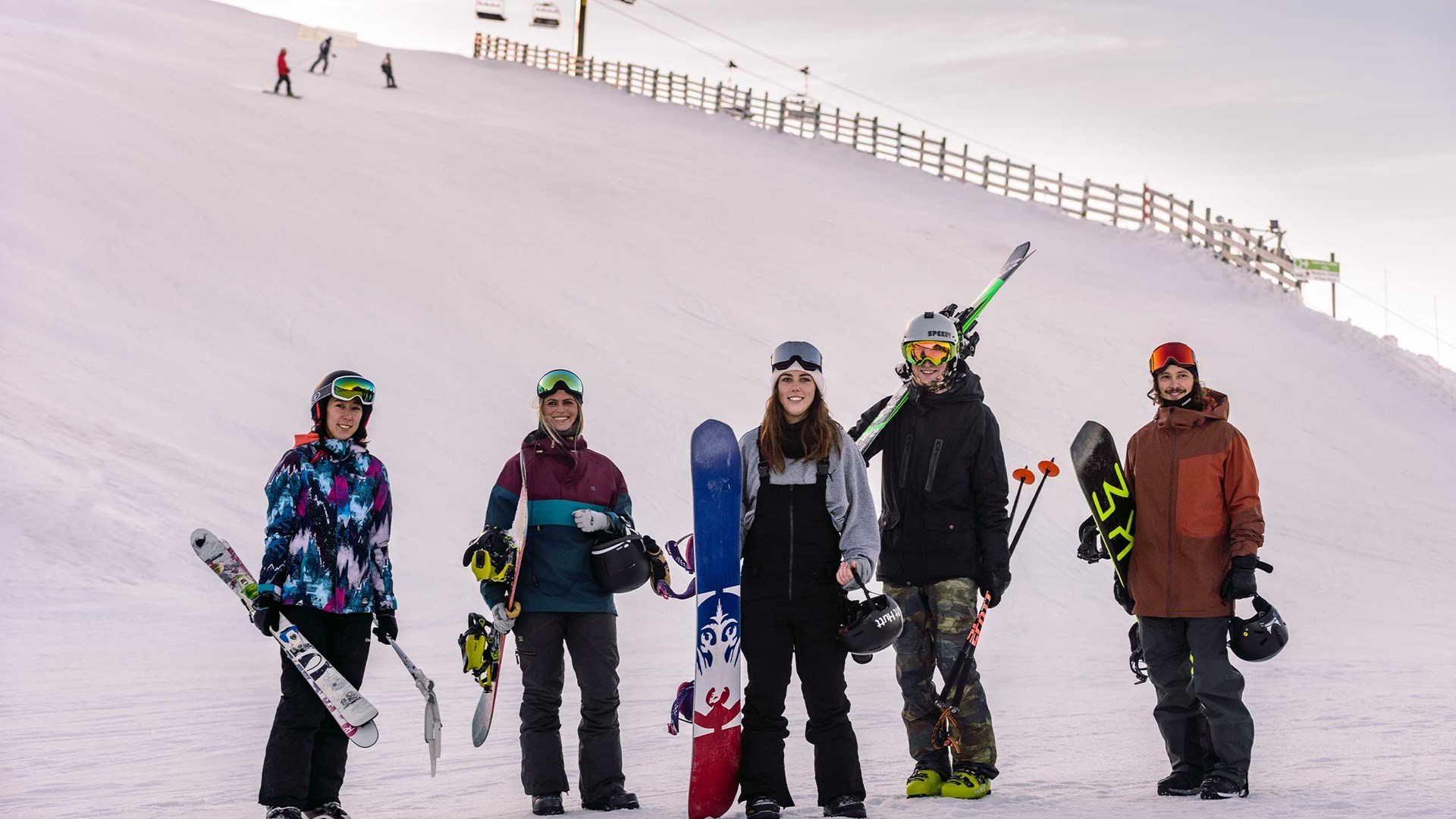 Functions & Events
Schools & Groups
The more the merrier!
We can cater for groups of almost any size at Coronet Peak, be it a corporate event, team building or school and university groups!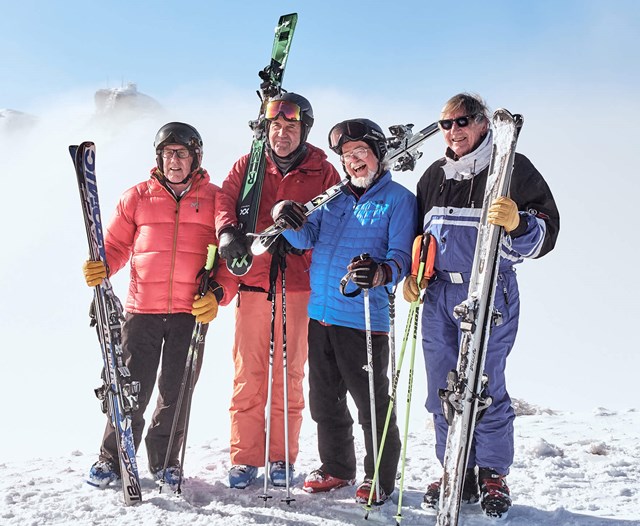 Coronet Peak offers 10% group discount off selected products for groups of 15 or more guests. The discount is provided on the basis that the group is pre‐booked and pre‐paid before arrival. Please note Lift Pass discounts exclude Queenstown Superpass.
Discounts for

Lift Pass

Gear hire

Packages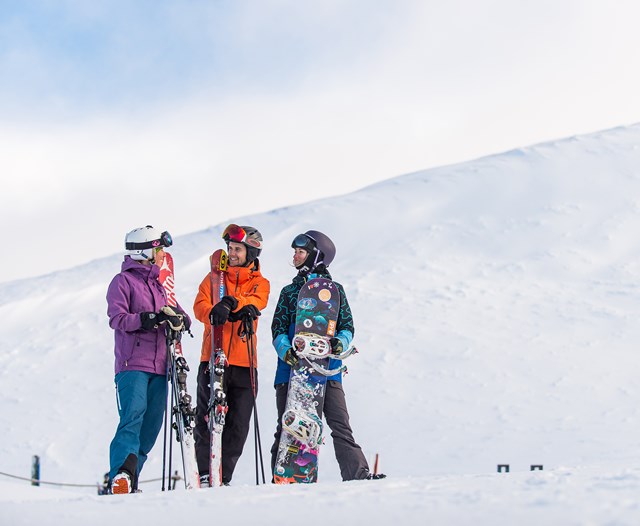 A 3 Peak Pass is available to Students 16+. Evidence of full-time enrolment is required at the time of pass collection by presenting your student ID card and proof of full-time status at an NZ or Australian tertiary institution or New Zealand secondary institution. Please note, BCITO cards and apprenticeships are not accepted. If your university group has more than 15 people planning to hit the slopes, you'll be able to use our group's discount. Please note that we do not offer discounted Day Lift Passes (including lessons and Equipment Rentals) for students.
education outside the classroom
School Groups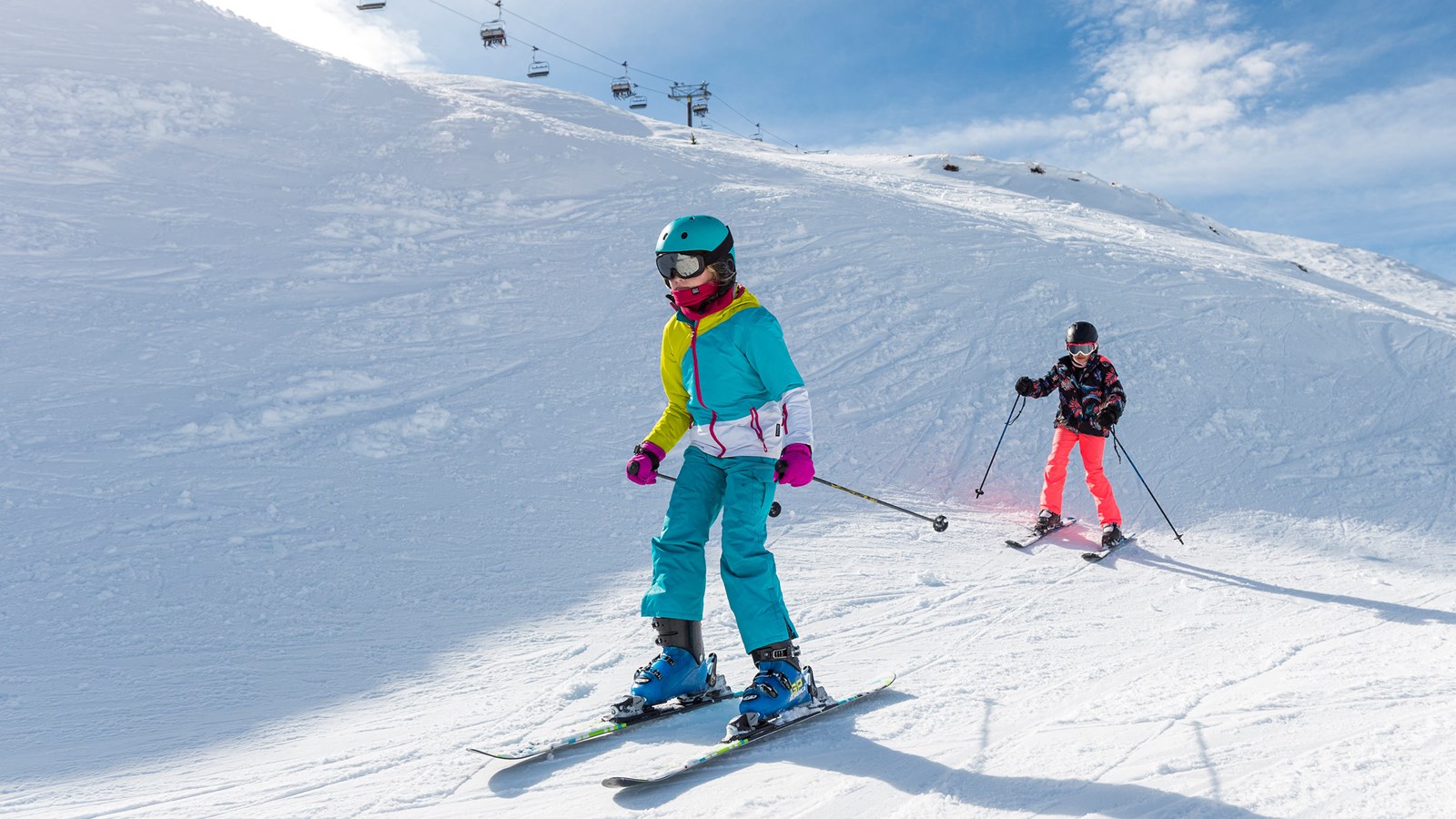 We recognise that education outside of the classroom plays an instrumental role in raising student achievement by challenging children to manage risk in unfamiliar situations. We are also aware that careful planning and preparation is required to ensure your visit to Coronet Peak is a safe, positive experience for everyone. We are here to help every step of the way! Our dedicated School Groups team provide hands-on support for your school ski trip, from planning right through to your day on the snow and afterwards.
School FAQs
When should I make a booking?
Our spots fill up fast and we operate on a first come first serve basis, we recommend contacting us in November/December to secure your preferred dates and mountains.
How can I check the weather before my trip?
As we are situated in an alpine environment our weather can change very rapidly. You can check our Snow Report which is updated daily at 6.30am on the website. This is the most up to date source that provides information on mountain status and the forecast for the day.
How long does it take to travel to the Ski Area?
Coronet Peak is 16km from Queenstown or about a 20 minute drive. However, please allow plenty of time for alpine conditions and to get from the car park to the base building and through Guest Services, Rentals etc. Your schools and groups coordinator will let you know what time you need to be at the mountain. 
What about accompanying adults?
We offer a 1:10 adult to student FOC ratio and a 1:10 adult to student, adult at student rate for every booking. Every adult after our ratios receives a 10% discount across select products.
What information will you require about my group before we arrive?
We will ask you to compile and send us a key information sheet for all of your students. This enables us to pre-load all of your passes prior to your arrival.
What should we wear on the day?
Make sure you wrap up warm! Plenty of layers mean you'll keep warm when it's cold and are able to cool down when it's hot. Make sure you bring eye protection, sun screen (yes, even in mid-winter!), hat, gloves and one pair of thick socks will do. Too many pairs of socks and your ski or snowboard boots can become very uncomfortable. Please note that we do not rent goggles, gloves or face coverings due to hygiene reasons.  
What should we have for lunch?
We offer freshly made lunches from our restaurants ready for your group to collect between 11.00‐11.30am daily at an additional cost. 
Do you have a Risk Assessment Management Form?
Can I book a group in the school holidays?
The 2023 winter school holiday periods are currently at capacity. For winter 2024 bookings, schools and groups discounts will not be available in the school holiday period.