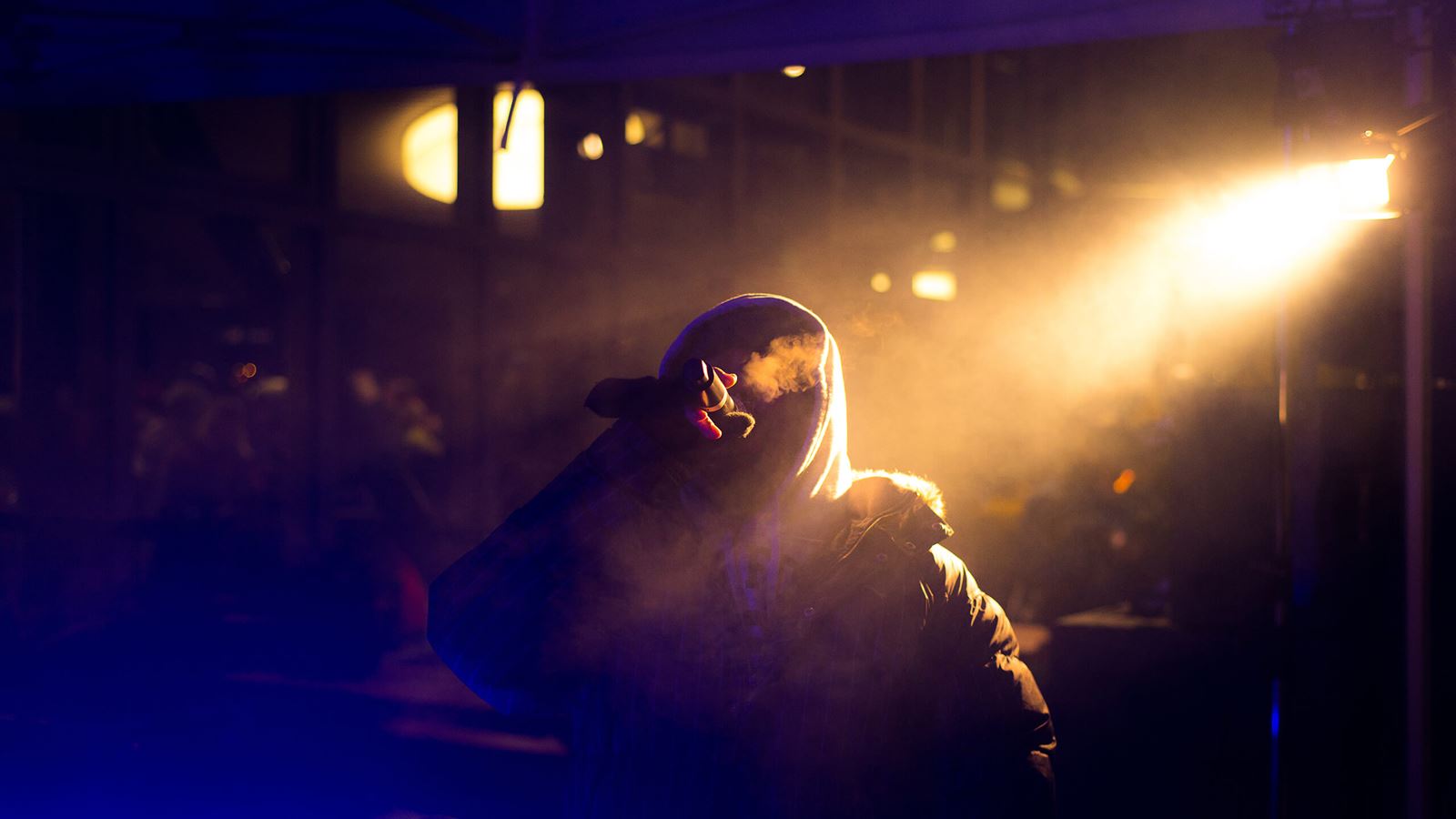 Night Ski
Coronet Peak Night Ski runs every Wednesday and Friday night from 1st July until the end of August, subject to weather conditions. 
Play Video
Finished for 2020
It's après ski, Queenstown style! Check out incredible sunsets before you send it down wide open floodlit trails. Night Ski is a bucket list winter activity for Queenstown.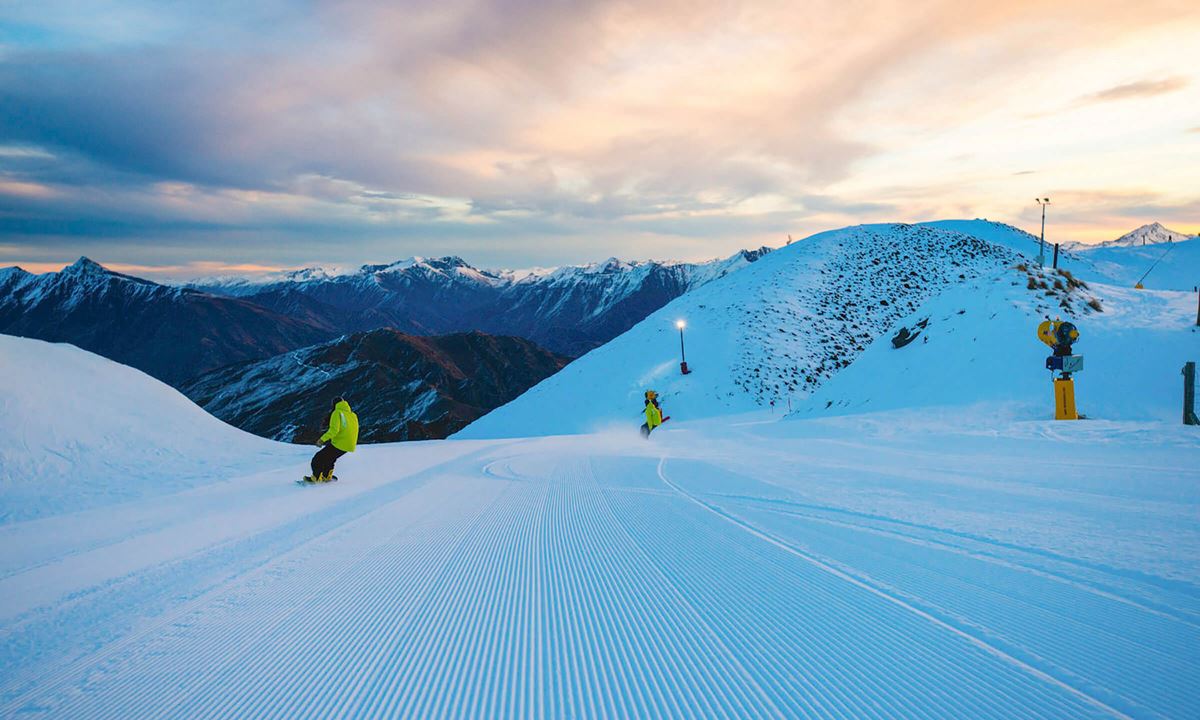 The Home of Night Ski
Play Video
The Home of Night Ski
A winter bucket list activity for Queenstown. Take in an amazing sunset over the Wakatipu basin before cutting laps on a floodlit mountain! Every Wednesday and Friday from 4-9pm in July and August. It's après ski, Queenstown style.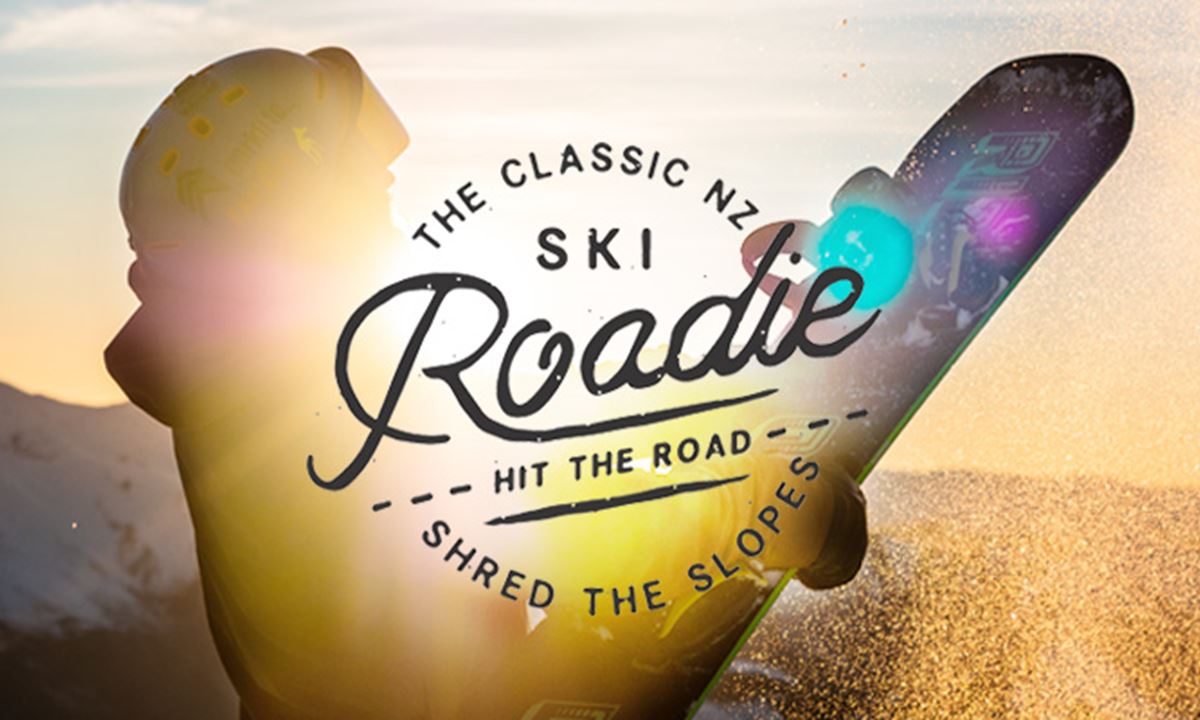 The classic NZ ski roadie
Play Video
The classic NZ ski roadie
Get the squad together
It's a pilgrimage for some, an adventure for others. Explore some of the South Islands best ski areas on the road from Mt Hutt in Canterbury to Coronet Peak and the Remarkables in Queenstown. Check out our winter roadie video and get fizzzzing.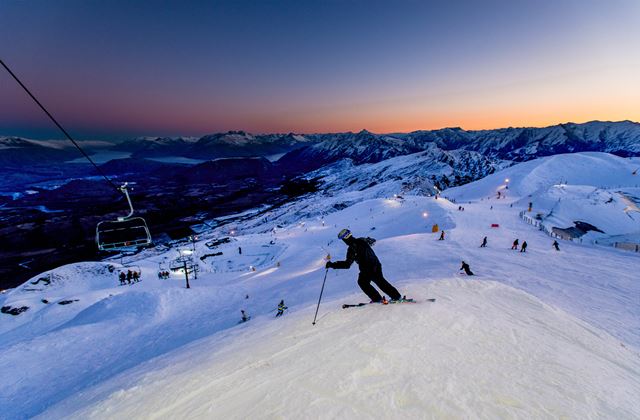 Play Video
Night Ski Pass
Come see what everybody's raving about and grab yourself a pizza and Coronet Peak Pale Ale while you're at it. Live DJ spinning on deck, fires going, friends all around – what else could you ask for? Snow? Yeah we've got that too. Night Skiing from 4 - 9pm every Wednesday and Friday in July and August.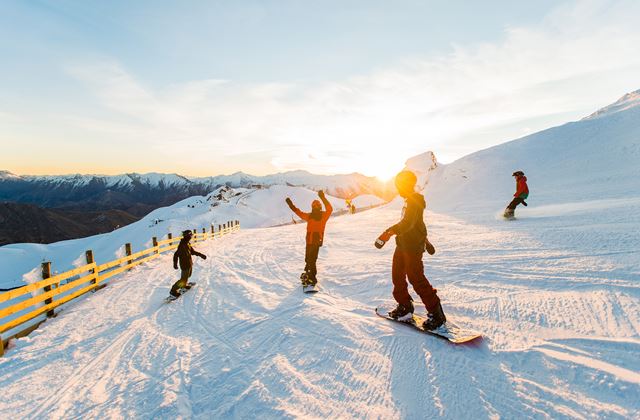 Twilight Pass
Want a little sleep in but still a full day of riding? On Wednesday and Friday nights, we're open until 9pm! Check out epic sunsets overlooking Queenstown before you send it down the floodlit trails with your mates. A Twilight pass allows the best of both worlds!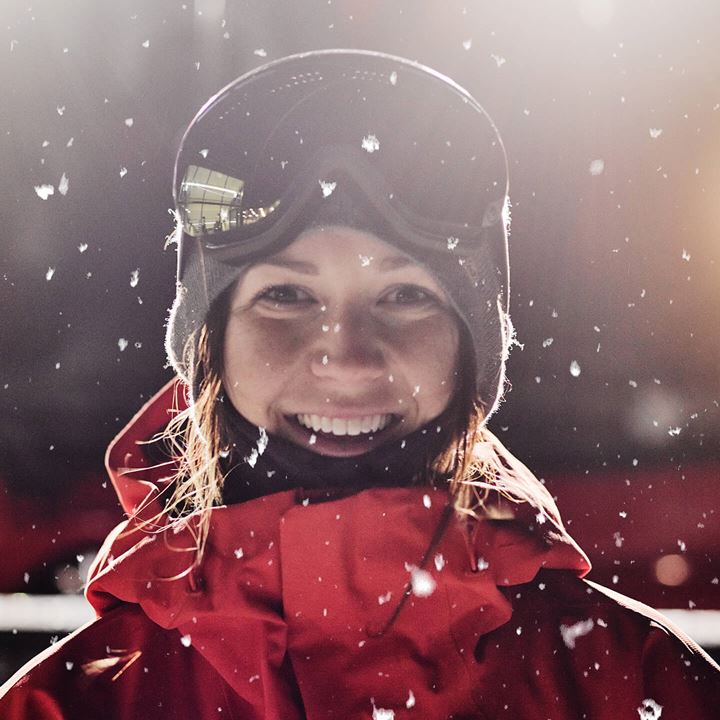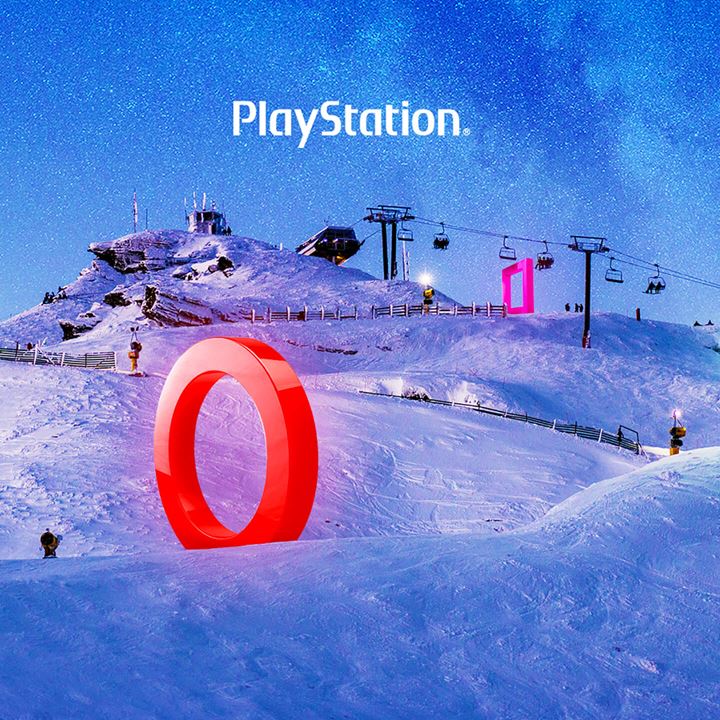 What To Expect
Ultimate Ears Wednesdays
On Wednesday Nights, Ultimate Ears adds a some epic beats to night ski and makes for an unforgettable après experience. Keep an ear out for some UE prizes on the night.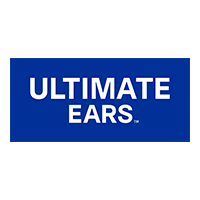 PlayStation Fridays
Saturdays are meant for family, fun and winning a PS4 console! Coronet and PlayStation have teamed up to make this happen. Take part in the on trail hunt for PlayStation symbols. Return the symbols to the admin building and be entered to win a PS4 console or other cool prizes! Each week a PS4 console and games will be given away.