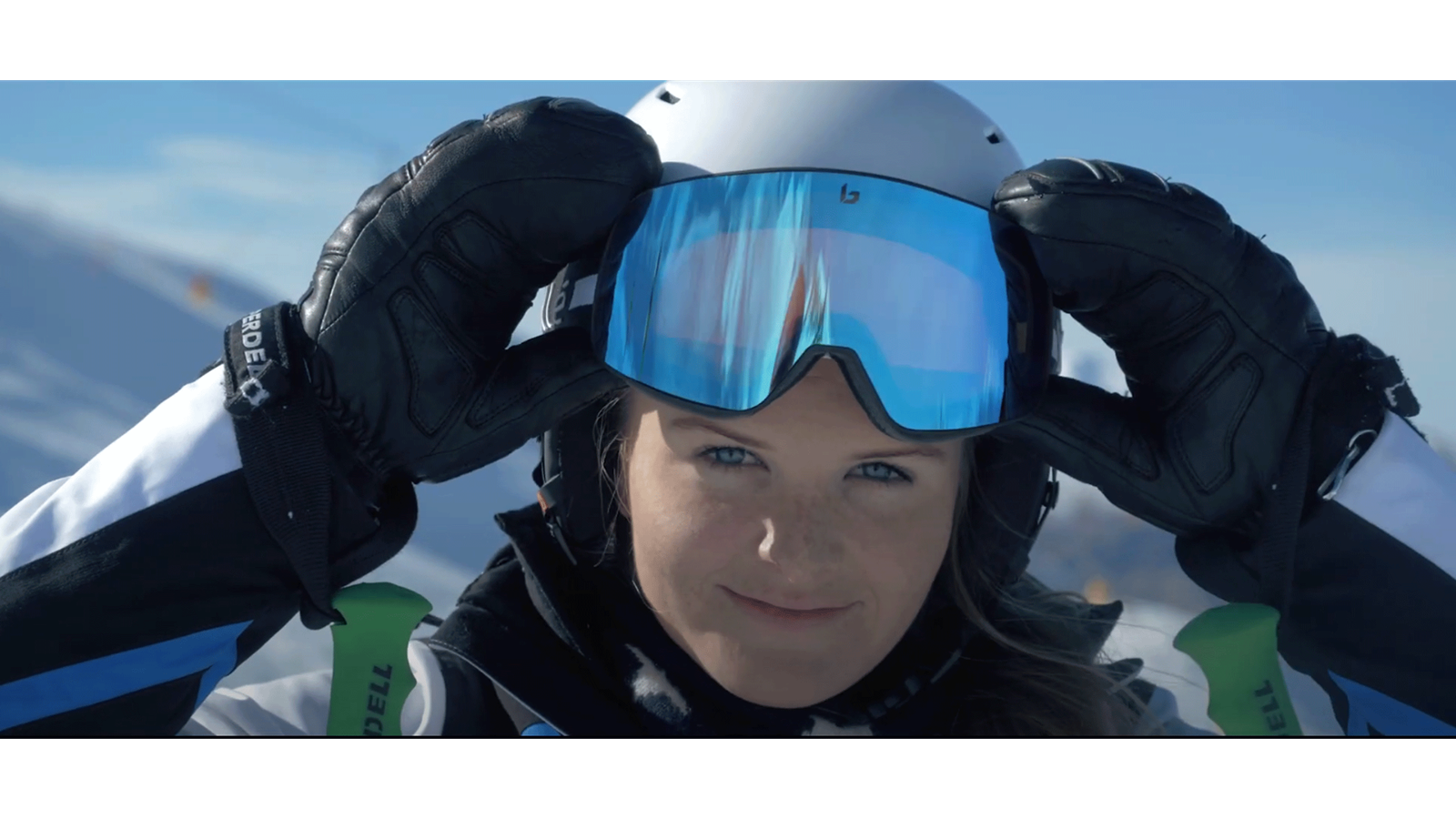 Local Queenstown legend, Alice Robinson, grew up ski racing at Coronet Peak and is now winning on the world stage.
Alice, who is just 18 years old, has been taking the alpine ski world by storm with two World Cup Giant Slalom wins in the Northern Hemisphere this season. At the moment she is ranked first equal in the world in Giant Slalom alongside 3 other world cup athletes, and the current FIS World Junior Champion in Giant Slalom. An incredible feat for someone so young from New Zealand competing in a sport dominated by European competitors.
She grew up skiing and training at Coronet Peak and credits the mountain for introducing her to a sport that she's passionate about and has enabled her to travel the world competing on the global stage. Coronet Peak has played a big part in Alice's journey to the top and will continue to - during her off-season she returns home to continue training at Coronet Peak and is stoked about having such a world-class facility right in her backyard!