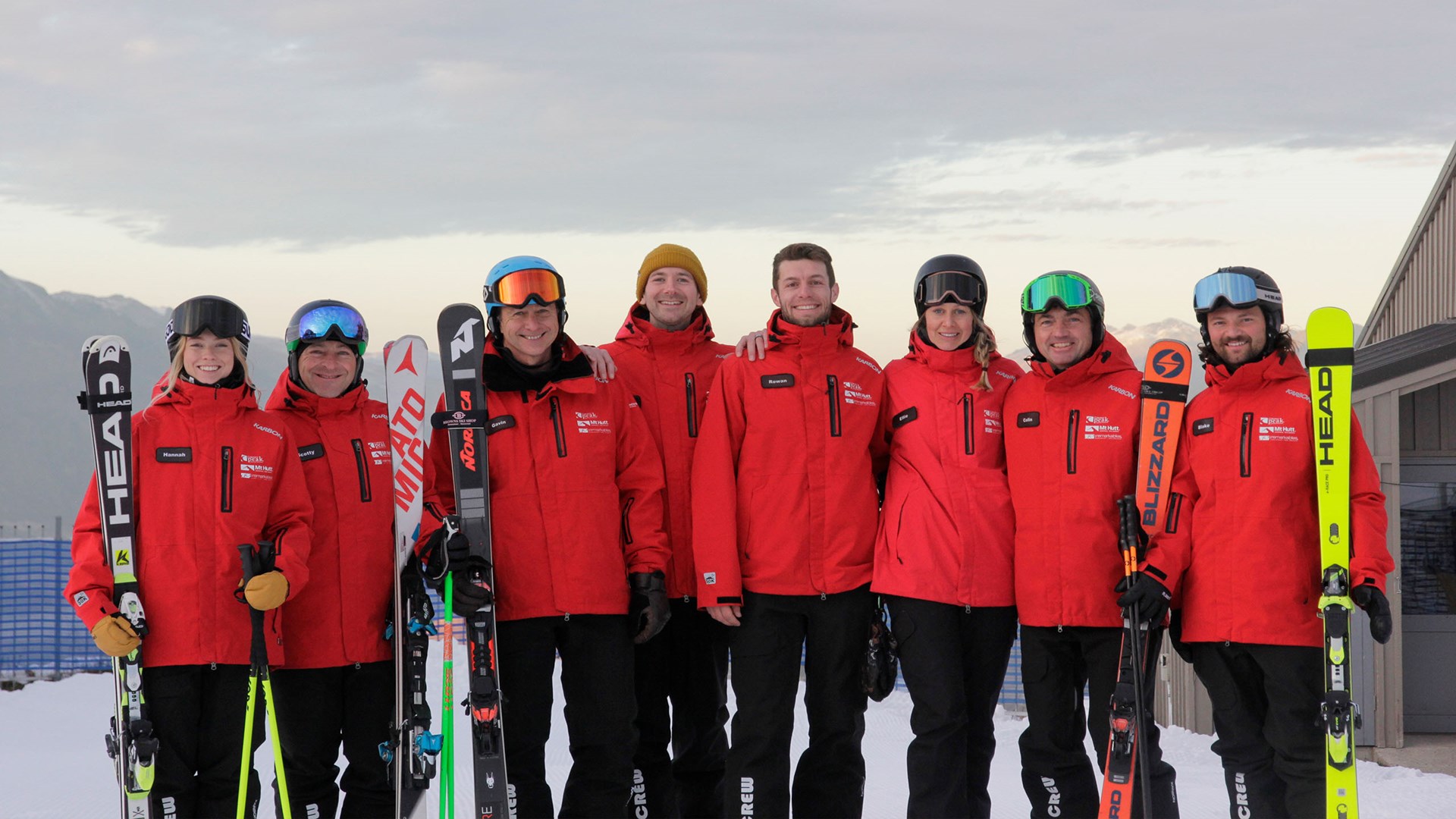 Winter uniforms repurposed for good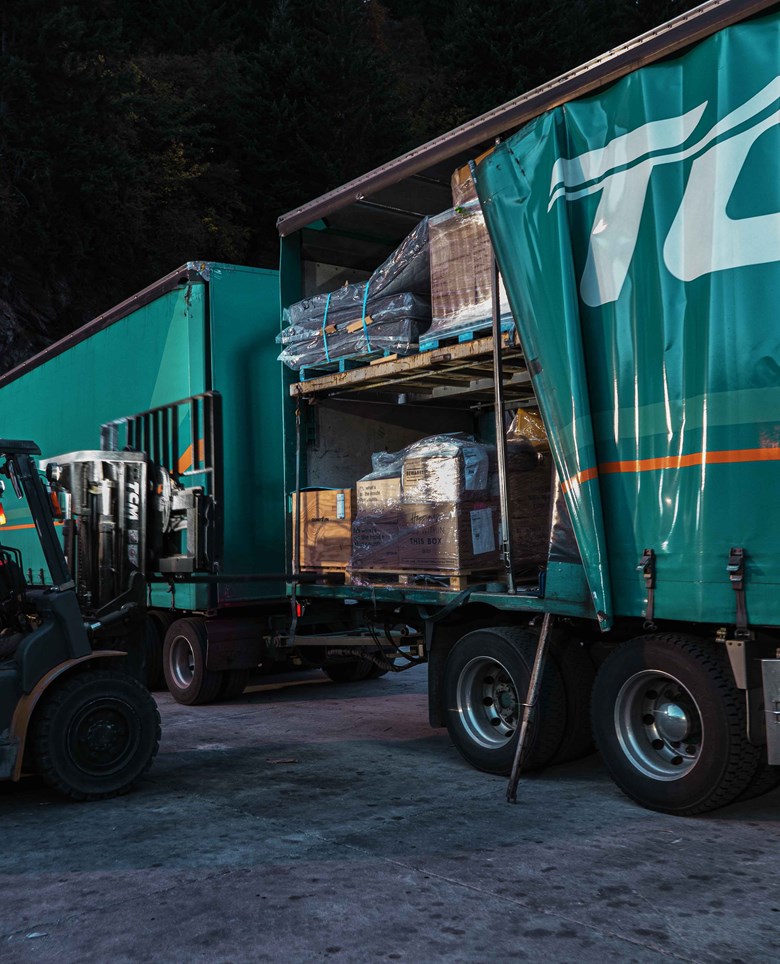 Every few years we replace our teams' warm winter outerwear (jackets, ski pants and mid-layers) with new uniforms. Instead of sending our old gear to landfill, we are donating everything to the Auckland City Mission in order to help those facing tough times to stay warm throughout winter.

This year, we sent three pallet loads of old winter uniforms up to Auckland with the help of freight forwarding company Toll, who kindly donated the transportation costs for the gear. This awesome initiative has been around for a few years now and is just one of the things our team does to give back to New Zealanders!