Racing at Coronet Peak
 Coronet Peak was New Zealand's first commercial ski field, opening in 1947 and we've been racing here ever since! Rocky Gully is where most of the action goes down, the gradient, snow conditions and terrain on the East Face of Coronet Peak is world renowned, drawing elite ski teams from across the planet.
Alice Robinson
Play Video
Alice Robinson
Coronet Peak is a proud sponsor for Queenstown's very own World Cup Winner Alice Robinson.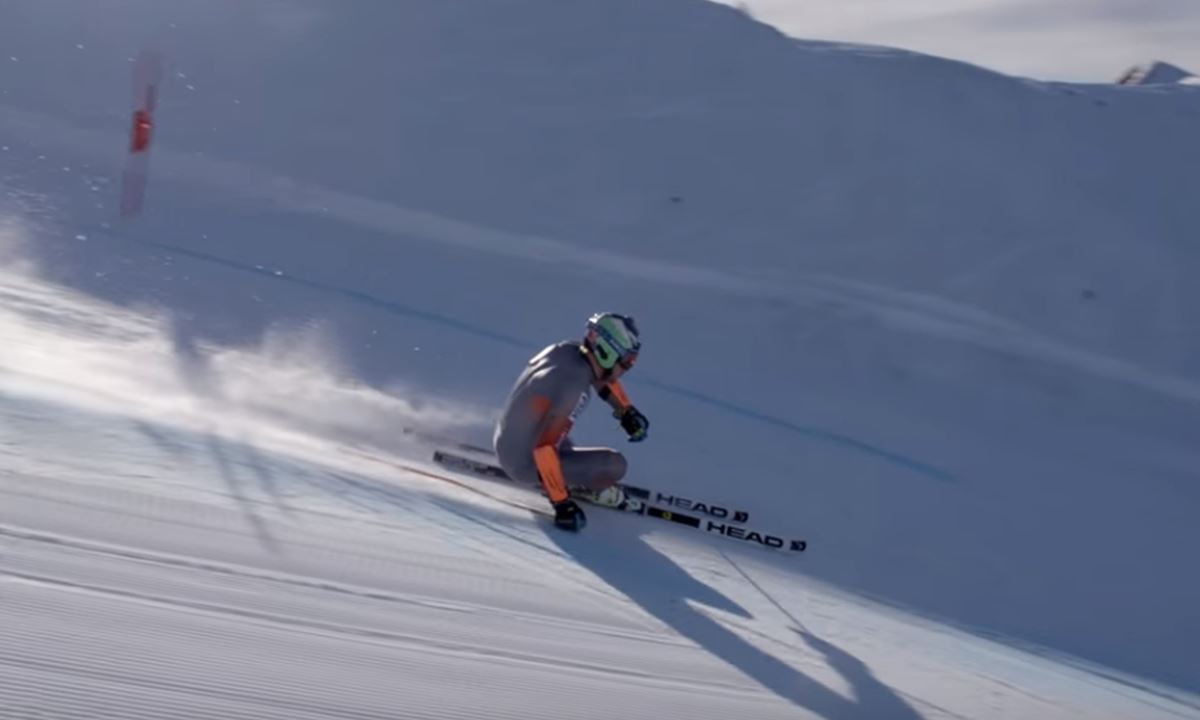 U.S Ski Team Training
Play Video
U.S Ski Team Training
Mikaela Shiffrin, Ted Ligety and the U.S. Ski Team train at the picturesque Coronet Peak in Queenstown, New Zealand.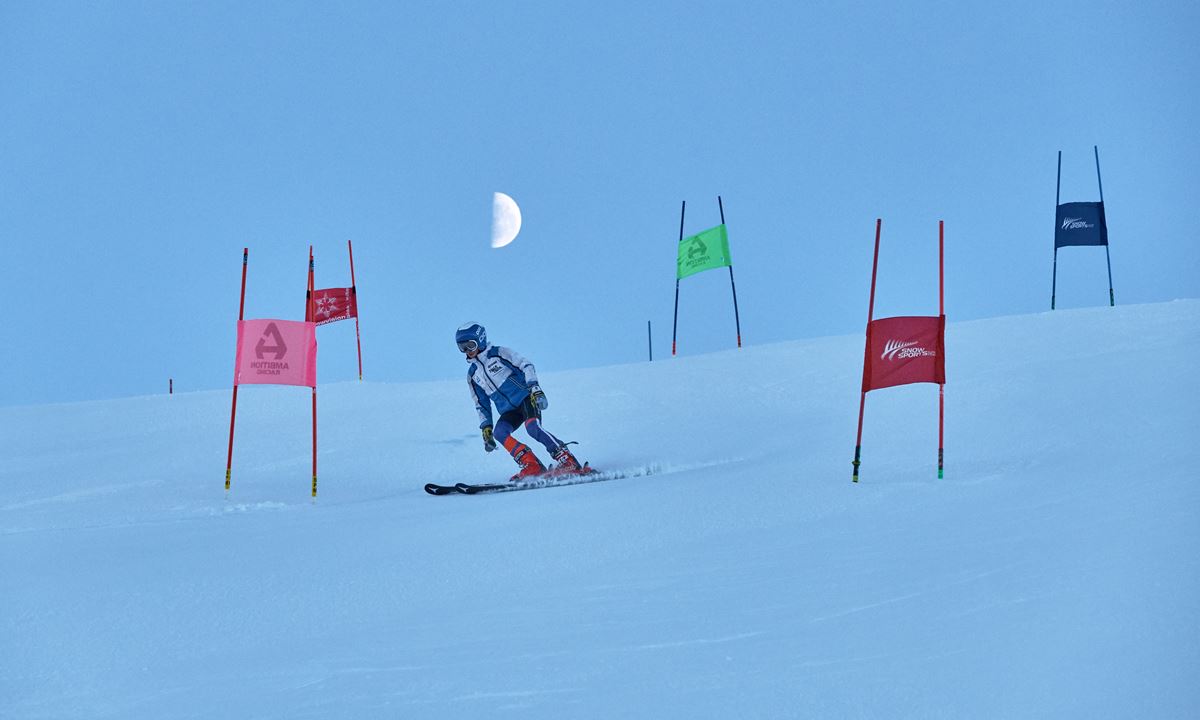 Coronet Peak Night Slalom Final
Play Video
Coronet Peak Night Slalom Final
Mikaela Shiffrin takes the on Paula Moltzan at the Coronet Peak Night Slalom.
Race Facilities
Coronet Peak is the summer training base for many national ski teams, including the US, Swiss, Slovakian, Norwegian, Swedish and Austrian teams. Slalom, Giant Slalom and Super-G training are available on a variety of slopes at the Coronet Peak Performance Centre located at Rocky Gully T-Bar. The T-bar has a vertical rise of 180m with a ride time of 3 minutes. Race Arena on skiers left of the T-bar and is a world class FIS homologated Slalom hill. Race Arena has snowmaking on both sides and is prepared with water injection. It has two steep pitches and is constantly challenging the best skiers in the world. Out-Wide is our FIS homologated SL and GS race hill. Coronet Peak is the home of the Winter Games, Continental Cup ANC series, Coronet Cup and New Zealand National Champs.
Queenstown Alpine Ski Team (QAST)
Coronet Peak is the proud training facility provider for QAST, a community-based team affiliated to Snowsports New Zealand. QAST is dedicated to providing the opportunity for children and adolescents to learn and excel in Alpine Ski Racing.
QAST Development Program
The QAST Development Program is a foundational program and is specifically designed to develop the base technique and skills for children necessary to become a competitive ski racer. The program provides a combination of terrain and environments to challenge the participants and help them build the confidence to participate in the sport. The 2 week programme is held in the July school holidays at Coronet Peak. The training program is overseen by the QAST Coaching Director in conjunction with the NZSki Race Department.
More Information
Winter Classic Series
The winter classic is proud to be the oldest ski race series in New Zealand with 42 years of racing history. This friendly series consists of 3 races of Dual Slalom. This means you can race side by side against your opponent and challenge each other all the way to the finish. You don't have to be a professional ski racer to partake, we invite all novices to join the fun – as that is what it is all about!
REGISTER NOW