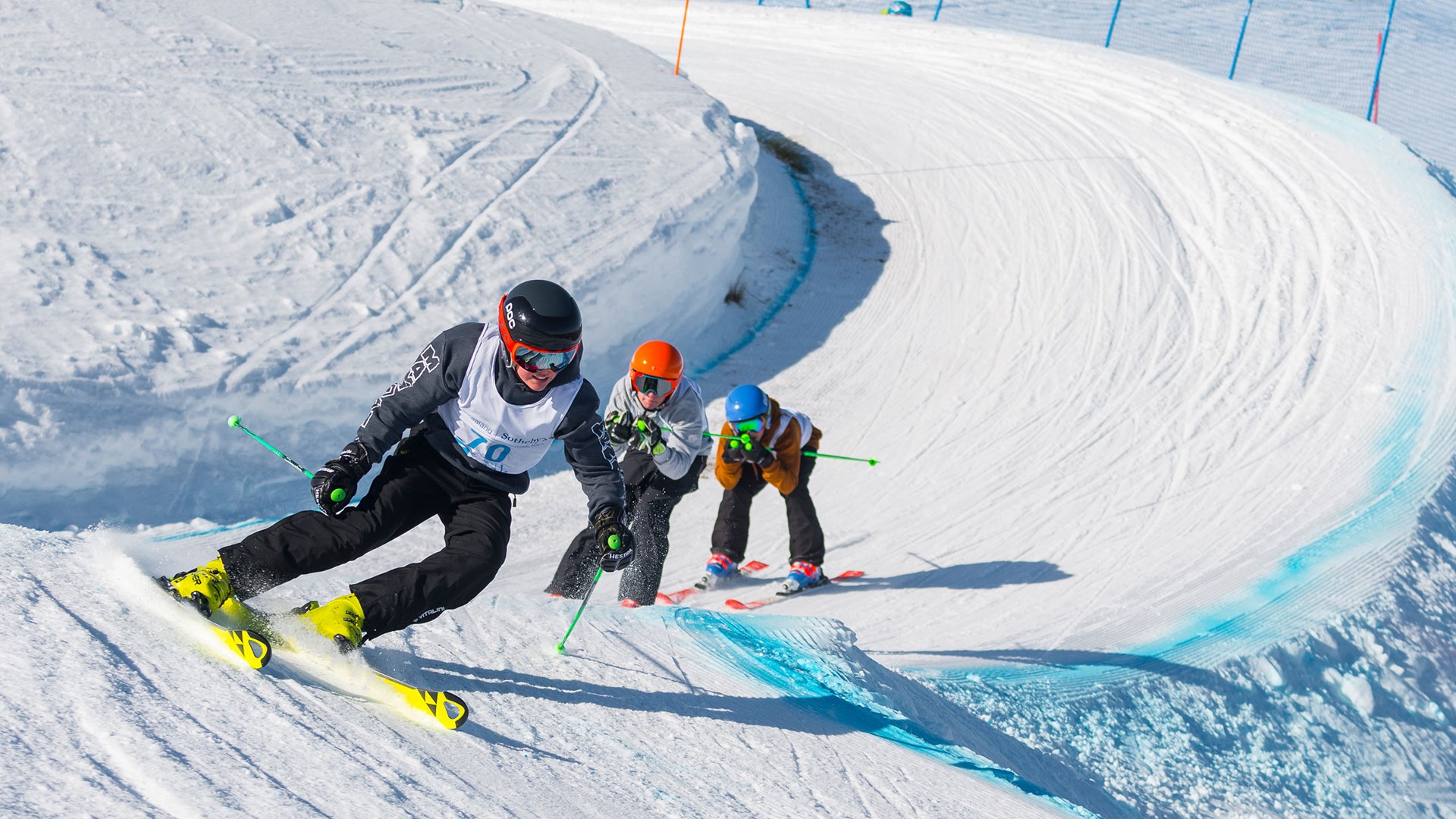 Skier Cross
September 10 | 10:00 AM - 4:00 PM
Test your skills and challenge your friends on our obstacle course made of snow, specially built for you by our Groomer crew. Come on out and join the fun, finishing off the day on the deck with some Apres-Ski BBQ!
130 vertical meters of terrain-based fun located off the Greengates chair. Send it off some banked turns, rollers, tabletops and a spine.
The race starts with a 10 am seeding run at the top of Tuck, followed by one elimination round.
Gather a few friends and race them down to the finish with up to four people on the course at one time.
Each heat will be allocated based on age, with U12, U16 and open categories. Ladies in each category will lead with men to follow.
For those of you who would like to give it a go before the event, tune in to our Coronet social media pages for when our course will be ready for some practice laps.
There are prizes to be won so be sure to come to the awards on the deck following the event! Spectators are welcome!