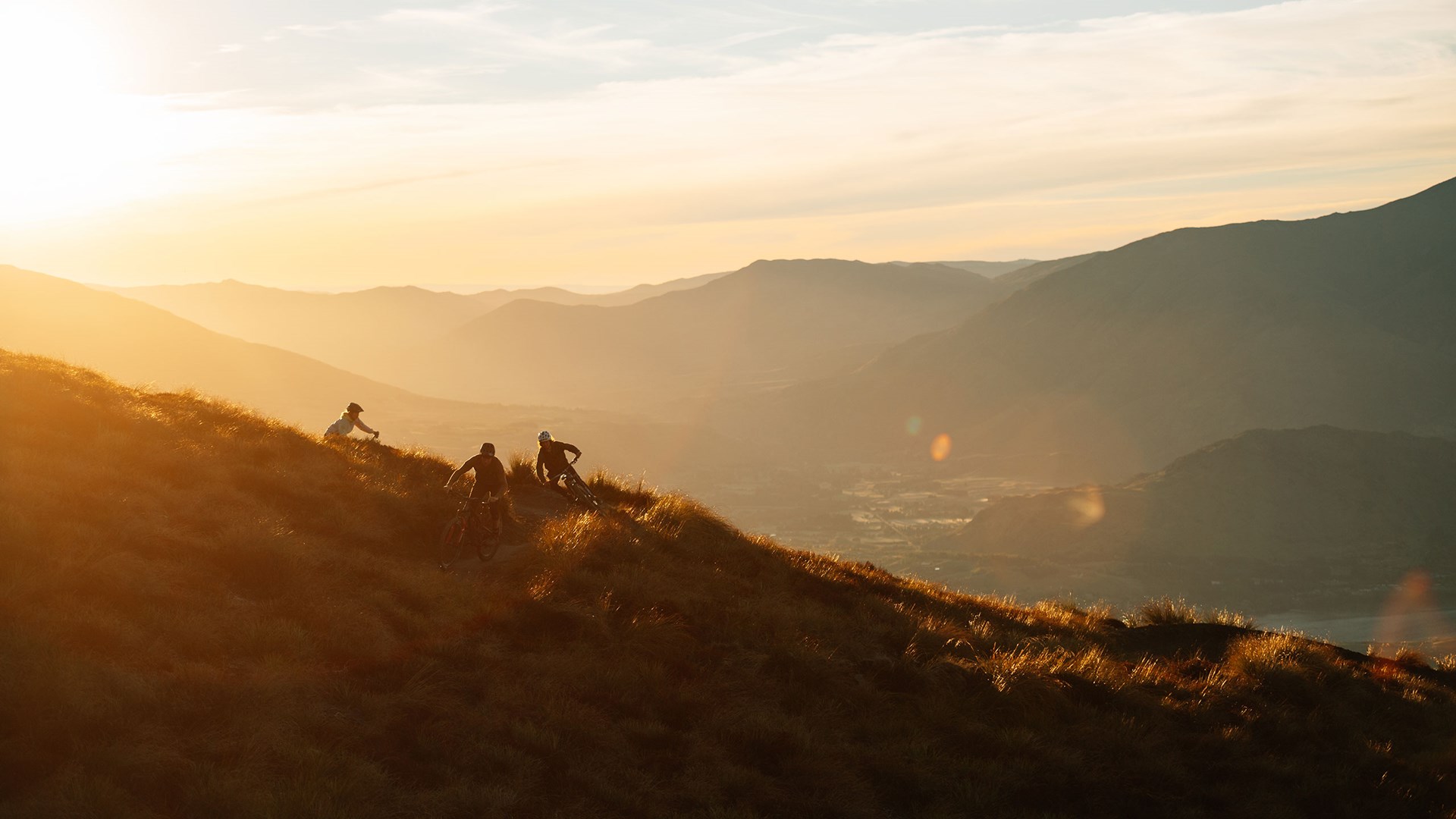 Coronet Peak
Mountain Biking
Time for dirt.
Our passion for biking comes alive in a vast network of some of Queenstown's best downhill, enduro and cross-country trails with lift access and shuttles.
Coronet Peaks trails attract every level of rider offering wider, more flowy trails for beginners to runs filled with berms, and expert features designed to challenge advanced riders. 
A range of passes are available from day, sunset or season passes - perfect for regular riders, or those just wanting to give it a go. So grab your mates and join us for some epic summer vibes!
Guests who held a 2023 winter 3 Peak Pass or are members of Queenstown, Cromwell or Wanaka Mountain Bike Clubs get a 15% discount on our MTB passes.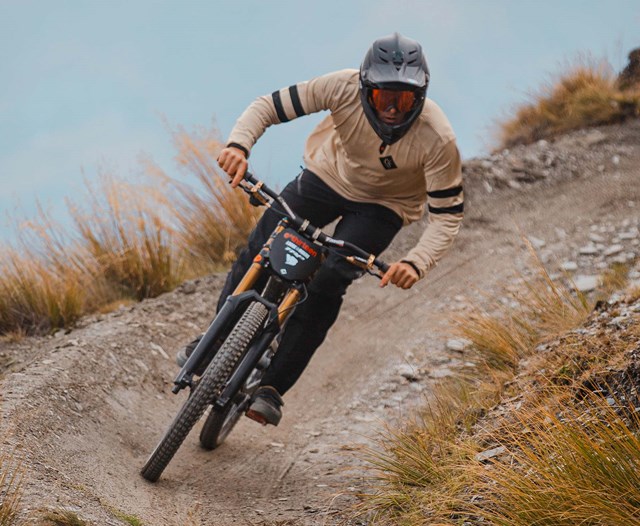 Our MTB Day Pass includes one free shuttle for you to use from any of our bike shuttle pick-up points. Enjoy all-day riding with chairlift access, you'll be getting faster laps and racking up the vert in no time! Day Passes are valid from 10 am – 4 pm Friday - Sunday and to 8pm Monday and Thursdays.
Bike Shuttle
Work smarter not harder. Our shuttle service is available on Monday and Thursday from 10am - 7pm and Friday to Sunday 10am - 4pm

Pickup locations and times:

Central Queenstown (at 10am)
From 9 Duke St

Hot Rod trail (from 11am)
On the hour at Coronet Peak Station Rd

Bottom of Coronet Peak access Rd
5 mins past the hour

Bottom of Carry On trail
5 mins before the hour at Malaghans Rd
Learn More
MTB Rentals
We have a fleet of Cannondale Habit LT 2 mountain bikes to hire on the mountain in a range of sizes. Stock is limited so we recommend booking online in advance and selecting either the full day or four hour rental option. All bikes are fitted as standard with flat pedals.

Our on-site bike workshop also ensures your rental is fine-tuned for your preferences and maintained throughout the day.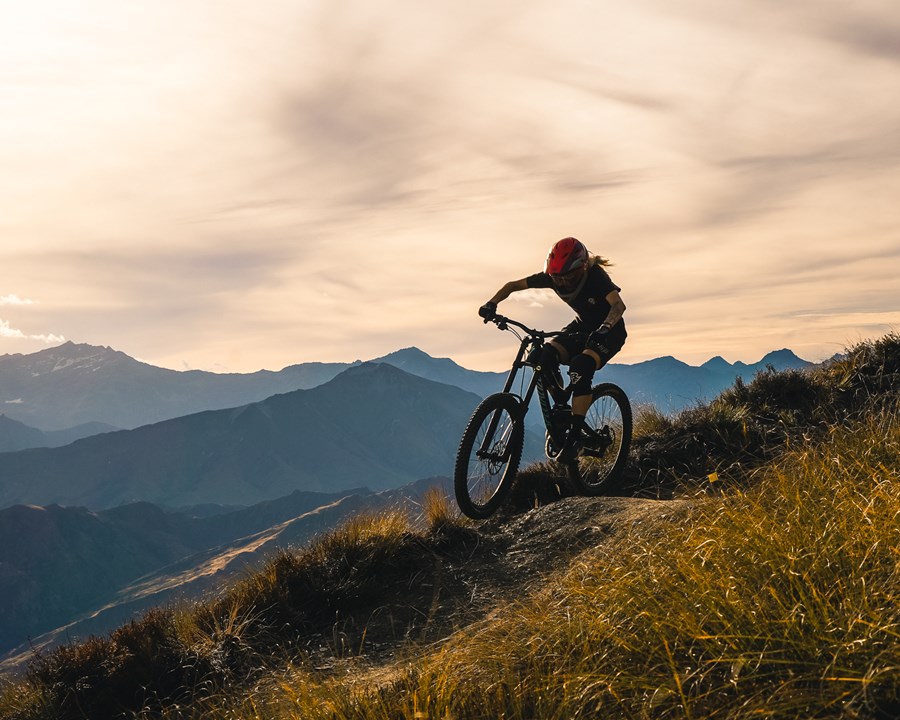 Meet the athlete
Jess Blewitt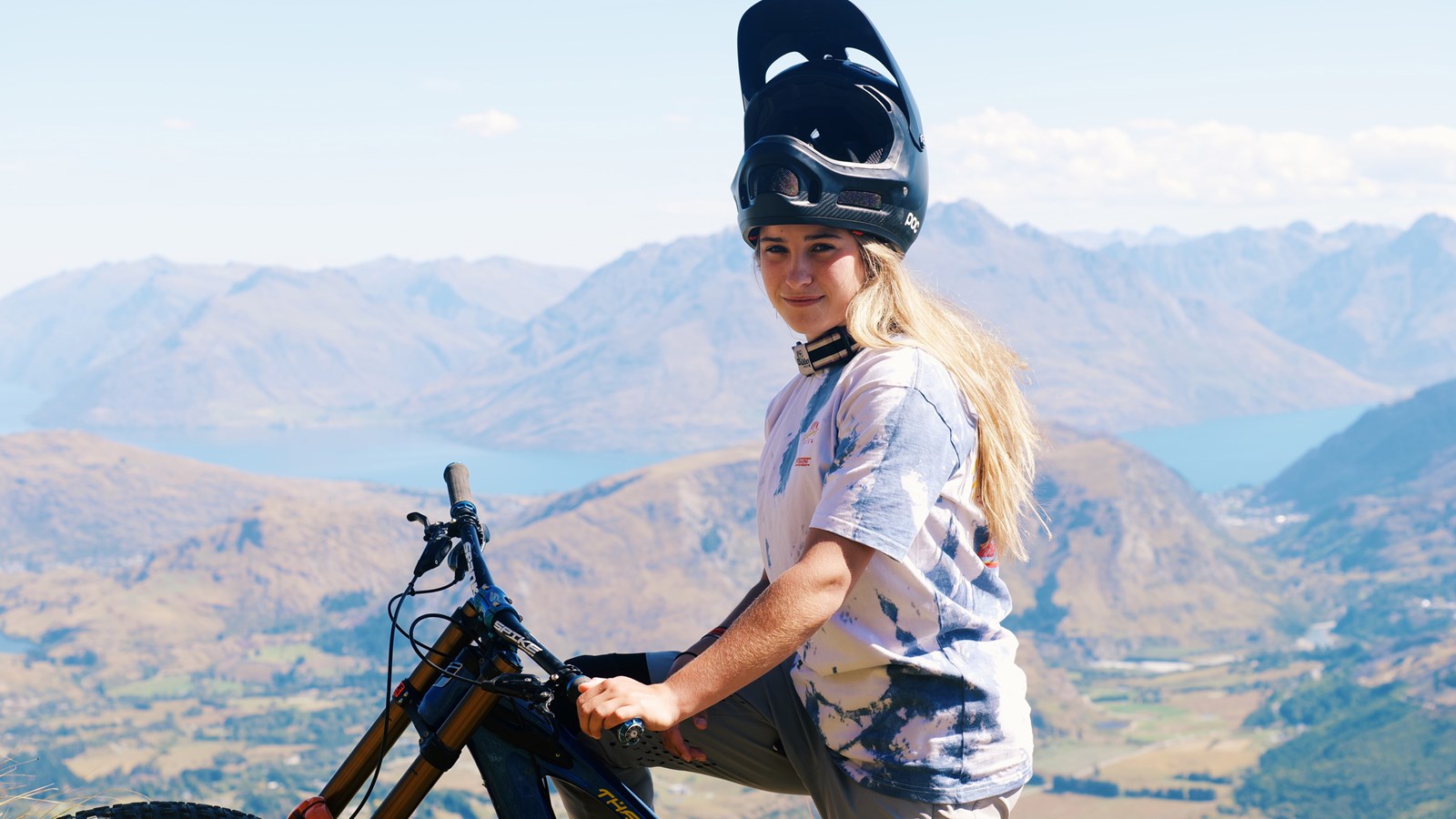 Downhill racer Jess Blewitt has been taking the New Zealand mountain biking scene by storm.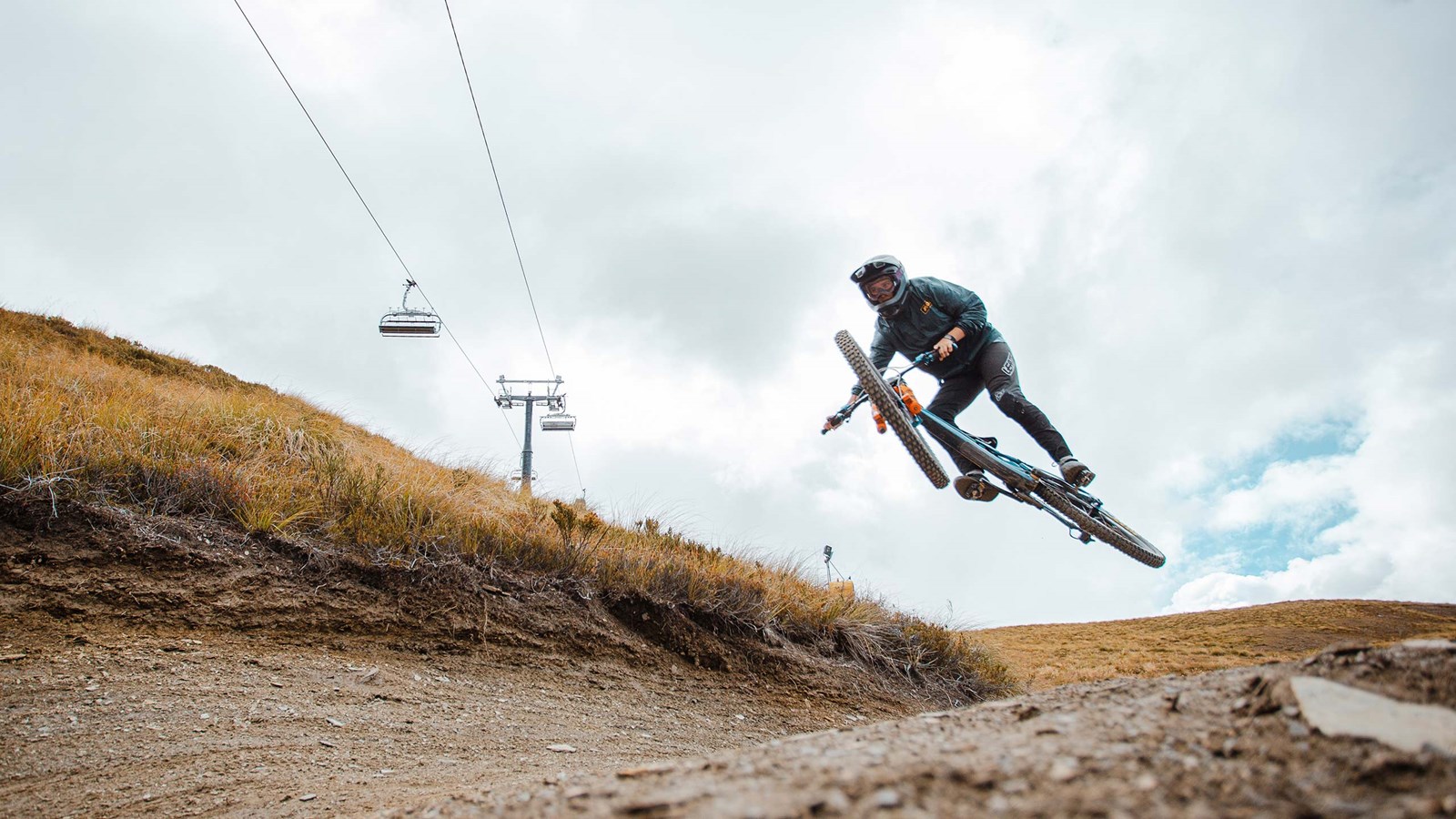 3 Peak and Mt Hutt Pass Holders
Guests who held a 2023 winter 3 Peak Pass or get a 15% discount on our MTB passes.

Discounts will appear in your cart when you are logged in to your MyPass account. Any issues, just contact our Guest Services team.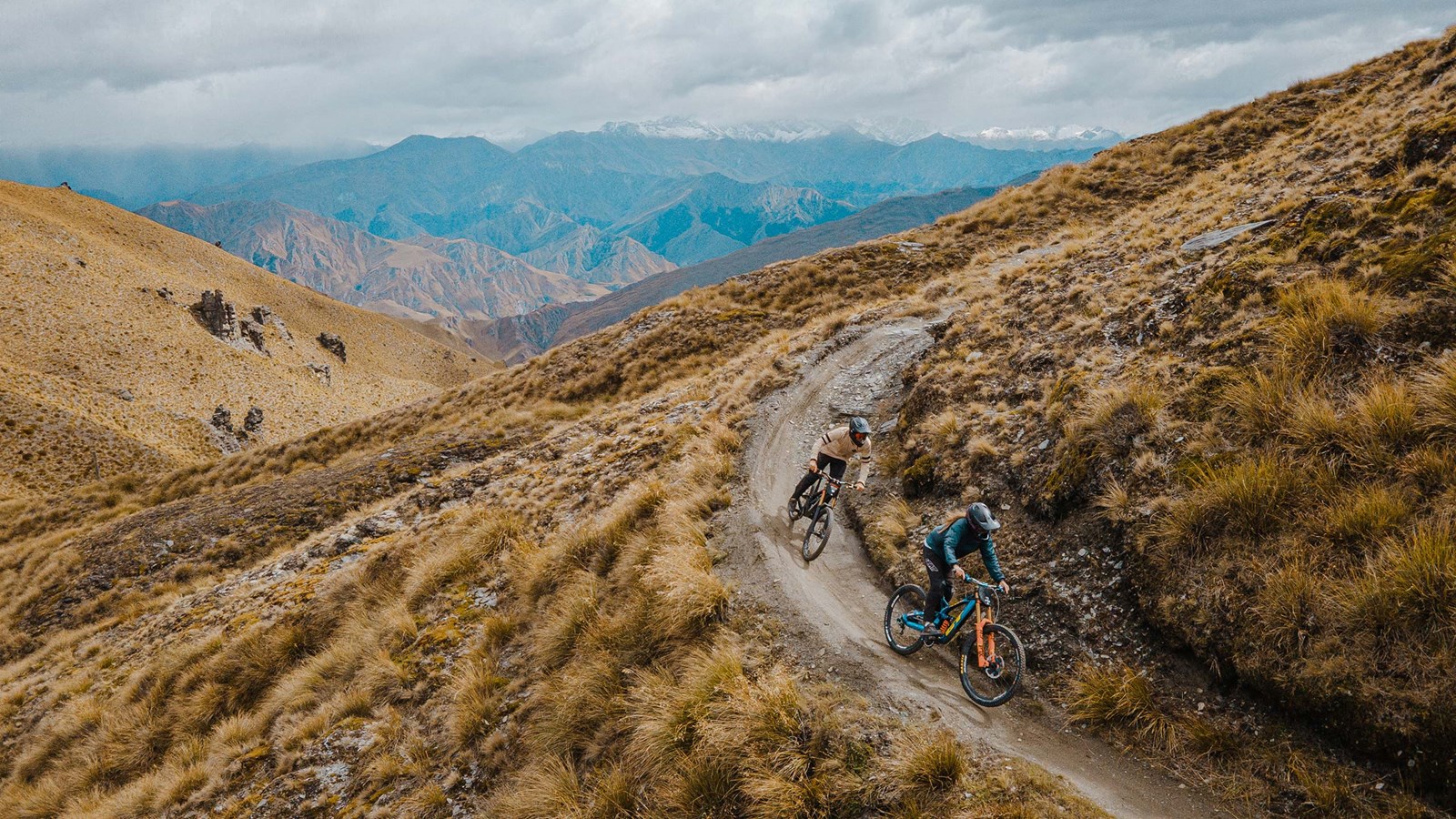 QMTBC and Bike Wanaka discounts
Current Queenstown Mountain Bike Club (QMTBC) and Bike Wanaka members are also eligible to receive 15% discount on our MTB passes.

QMTBC and Bike Wanaka discounts require proof of membership and can only be applied in person with one of our Guest Services Team.